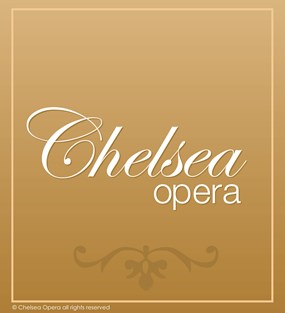 Chelsea Opera
Chelsea Opera is a professional company presenting fully staged operas with orchestra from the European and American tradition and including new operas. We also present a concert series to highlight the artistic talents of the artists and to present interesting repertoire to our audiences. Operating in an intimate performance spaces in New York City, the company provides an important venue for professional singers to advance their artistry while making opera attractive, affordable and accessible to a broad spectrum of the community. Chelsea Opera welcomes your interest and involvement. Come see and hear us and share the magic we make. The experience will touch your heart!
| Name | Title |
| --- | --- |
| Leonarda Priore | President, General Manager, Artistic Director |
| Benjamin Grow | Music Director/Conductor |
| Klay Enos | Grants/Business Manager |
Position
Job Type
Posted
Sorry, no jobs available at present.
Load more