Services & Amenities
Whether you come for lessons, a meeting with colleagues, or your next recital, OPERA America's National Opera Center is outfitted to make your life easy.
Complimentary Wi-Fi access
Enjoy free internet in one of several lounges or work areas throughout the Opera Center.
Lounge with vending machines
Grab a snack, refreshment, or hot cup of coffee in the convenient artists' canteen.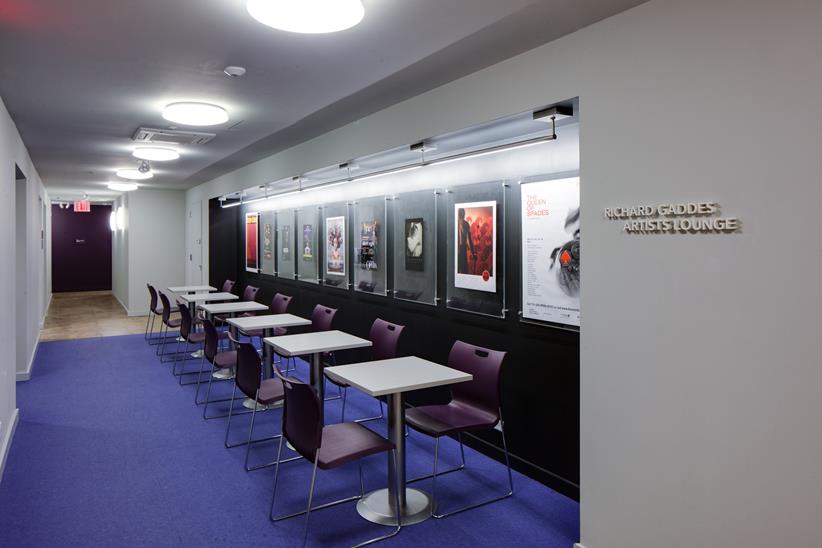 Technical and Recording Packages
The Opera Center events team can help you customize your visit with affordable technical support for audio-visual needs and flexible audio and video recording setups.
Event Recording
Projection
Reception and Meeting Equipment
Live-Stream Broadcasting
Audio Amplification
House Staff
For more information, download the Rental Overview.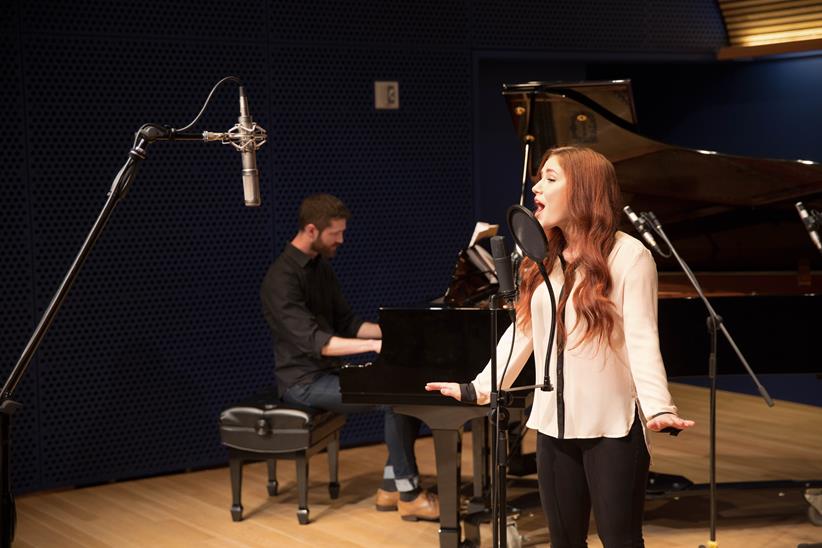 Research and Score Libraries
The Opera Center houses two library collections dedicated the operatic art form. The Ardis Krainik Research and Reference Library and the Baisley Powell Elebash Score and Recording Library offer over 2,000 books, recordings, scores, and historically significant documents that you can peruse when visiting. These include the annotated conductor scores of the Julius Rudel Archives.
Book today.
Submit a booking inquiry and consult the rental overview for full technical details.