Audience Building is Vital: Trustees Must Provide the Grit and Courage to Succeed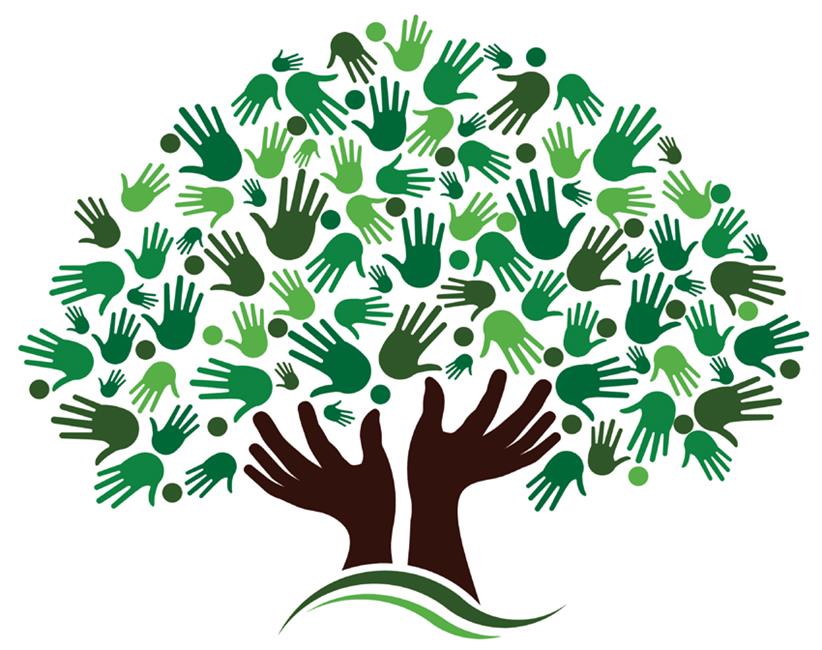 This article is sponsored by TRG Arts.
Sustainability is no longer enough. Performing arts organizations need to aim higher. Vitality is the new goal. To achieve this, organizations must apply a generous mix of courage, grit and entrepreneurship to a key area of their business: audience building. It requires that board and executive leadership create a culture where this focus and work style thrives.
How do I know this style yields success? I work for TRG Arts, a data-driven consulting firm dedicated exclusively to the arts and culture field. For more than 22 years, we have committed ourselves to teaching arts professionals — from executives to marketing and development departments to the box office — how to build stronger relationships with patrons, grow revenue and create organizational cultures where vitality thrives.
In your role as a trustee, you can ensure that audience building is at the foundation of your vitality. You play such an important part in creating an environment where this growth happens. So, what can you learn from TRG's data and what will make that courage and grit impactful?
Many of you likely read The New York Times article "Opera Has a Problem: Fans Aren't Subscribing" from December 18, 2018. Citing several opera companies, the article pointed out that a "decline in subscriptions has not been offset by recent increases in singleticket sales, so attendance is down overall."
TRG's experience with our clients differs from what The New York Times article suggests. Patrons do subscribe and subscriptions grow when there is a culture of vitality at the organization and a clear set of shared priorities, though it is not easy. Data will point you in the right direction.
In 2017, we released our Key Metrics Study that analyzed over 17 million ticket and donation transactions from patrons across 130 U.S. arts and cultural organizations over five years (2012–2016). We wanted to analyze the state of audience building. While we learned many things from the study, I'll share two key takeaways with you.
First, attrition is an issue. Annually, organizations bring in lots of new patrons and many of them do not return for a second experience. Some patrons stick with an organization for a couple of years but often drift away. In total, 57 percent of patrons in the study stayed with an organization for two years or less. Our industry is churning through a lot of patrons.
Second, retention is possible, especially when patrons subscribe. When we dug deeper, we were able to see trends that reaffirmed what we see happening with many of our clients: Patron loyalty can grow over time. But it's fragile and takes dedication and work.
Think of building patron loyalty as nurturing a relationship. If you try to rush relationships with patrons, then attrition rates go up. For example, if you ask a first-time single-ticket buyer to become a subscriber as their next experience, then the patron will have a shorter lifespan with your organization. It's as if you've asked them to get married before going on a second date. They are just not ready to commit yet.
From a financial perspective, we know that new patrons are expensive to acquire. The harder, more nuanced truth is this: Getting new patrons to return is also expensive. It requires strategic, relentless and targeted invitations across multiple channels. If you do get them back, converting them to subscribers can be more expensive still — sometimes more than acquiring brand new patrons.
If loyalty is so expensive, why do it? The answer is also driven by math: Once you've really got them, the cost-of-sale plummets. You need to take the risk and invest in them. Eventually, you will cultivate patrons who trust your artistic vision and build you into their routine as a valuable part of their lives. But you can't get there unless you're willing to invest in the expensive, hard work of loyalty. As a trustee, your understanding of this dynamic will serve you well as you work to set priorities and allocate resources.
Without a courageous loyalty strategy that is supported with time, resources and dedication, your organization's core audiences will continue to suffer from attrition issues. And, you'll be caught in an expensive cycle of churn that will damage your sustainability and erode the
vitality of your organization.
There aren't silver bullets or shortcuts. We often find that organizations have put many of their resource eggs in the Millennial basket. It is necessary to cultivate new audiences, and Millennials are part of that conversation. They just aren't the entire conversation.
When you look at retention through a generational lens, some interesting insights emerge. A recent study of ours shows that Baby Boomers tend to make up the highest percentage of subscribers. Millennials make up the smallest. We see a spike with Generation X that indicates they are increasing their climb up the multi-buying ladder toward subscribing.
As a colleague of mine recently reported, "Millennials are in a phase of their life when they are 'playing the field' and our industry assumes these less loyal behaviors are intrinsic to Millennials." That may be the case, but it is too early to tell. Smart organizations will court Millennials and look to the data to see when it is the right time to "go steady." Instead of putting all their resources into one-off parties that target just one generational segment, they will be developing relationships with all segments.
It is important to plan retention efforts that are driven by patron behavior. Then your organization can set key benchmarks that activate invitations for deeper loyalty. Those invitations will have higher response rates and, in turn, will increase the longevity of your patrons.
In the most recent issue of Opera America Magazine, OPERA America's president and CEO, Marc A. Scorca, made this recommendation: "During my visits with opera company board members, I suggest that strong boards are those whose members exhibit sustained curiosity to learn more about how companies function and what trends and related strategies contribute to success."
As a trustee, you hold an important key. You can use it to unlock strategic thinking and set priorities around audience building that are driven by courage and fueled by appropriate resources. Here's to greater vitality.
---
This article was published in the Spring/Summer 2019 issue of Across the Board, a publication of OPERA America for opera company trustees.