Three Key Ratios
You may be surprised — and perhaps a little comforted — by the comparative analyses found in the 2019 Annual Field Report.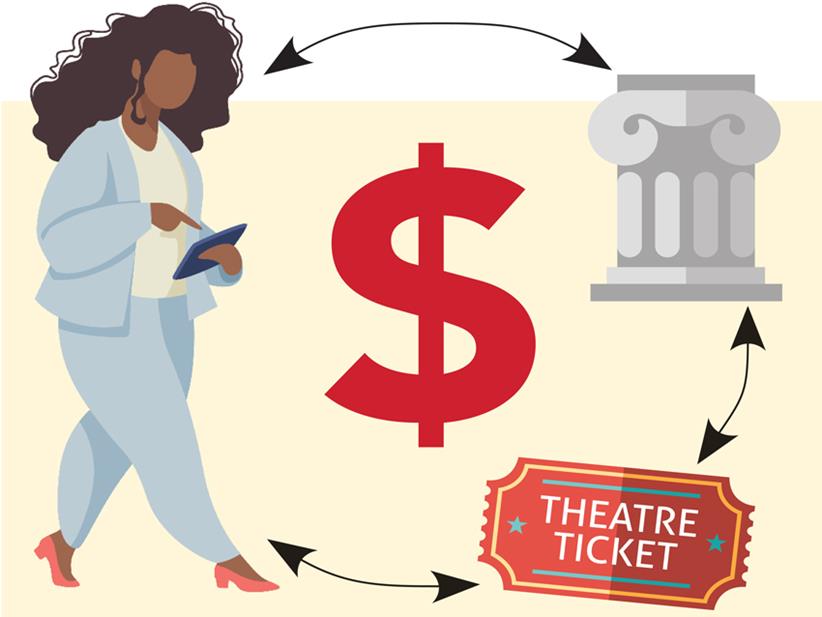 By comparing your company to those in similar budgetary ranges, you can gauge where your company is doing better than others and where you may need to improve operations with focused effort. To guide your reading of the numbers, here are three of the most consistent financial ratios in opera, regardless of budget size:
1. Personnel to Non-Personnel Expenses
Opera is a people-intensive business. Hundreds of people can fill your stage, backstage and office. Personnel expenses make up between 60% and 70% of all overall company budgets. Non-personnel costs — from costumes to computers — make up the rest.
2. Core Artistic Expenses to Total Budget
How much of company budgets go to producing the art form? Whether you're a big company or a small one, performing in a big opera house or alternative venue, all the personnel and non-personnel costs associated with putting on opera represent 70% to 80% of total budgets.
3. Program Coverage by Box Office
Ticket sales have never covered the cost of opera. For Budget 1 companies, performing in the largest theaters with the most expensive tickets, only 37% of core artistic expenses are covered by ticket revenue. For everyone else, ratios are between 16% and 32%.
---
This article was published in the Spring/Summer 2020 issue of Across the Board, a publication of OPERA America for opera company trustees.