Oral History Project: Composer Anthony Davis
The Pulitzer Prize-winning composer Anthony Davis of The Central Park Five and X: The Life and Times of Malcolm X reflects on his relationship to music, politics, and identity.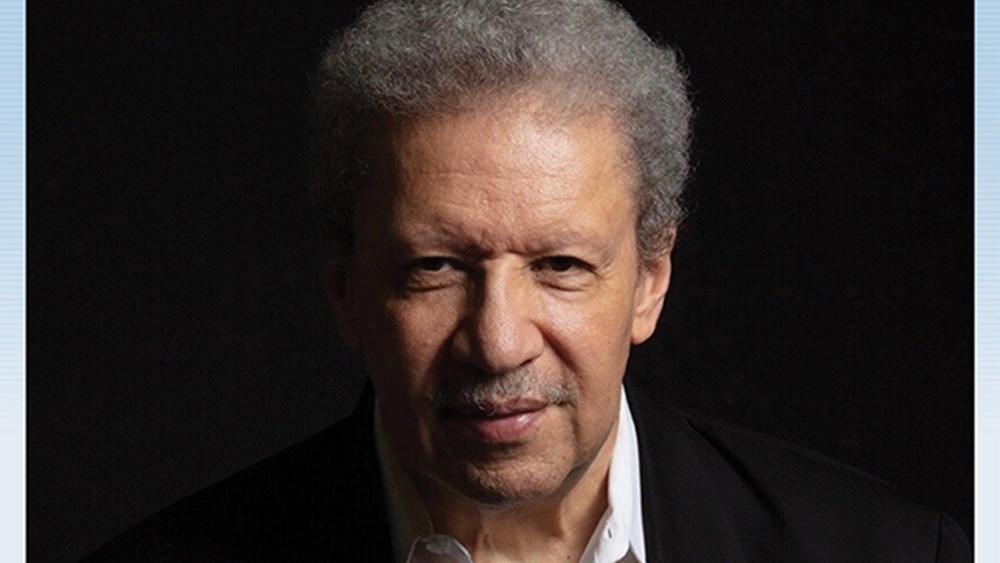 An excerpt from the Oral History Project interview with composer Anthony Davis:
I started playing piano when I was always my refuge. But I didn't think of it as a career option really until much later, when I was in college and very interested in politics. 
When I first started in opera, I felt as if I was a guerilla. I always thought about being subversive: I thought of opera institutions as being part of the elite, the establishment. To go into that space and present things that speak about the power structure, about inequities, and about the political world was kind of a subversive act. And that was always exciting to me because I was always looking for ways to be an activist with art: that art could provoke and be provocative.
In 1983, Mary McArthur at The Kitchen asked me, "Do you have an idea for an opera?" And I said yes. And it was X. My brother was an actor performing the role of Malcolm X at Yale Drama. When I went to the play, my brother came backstage and said, "You know, you should write a musical about Malcolm X." And I said, "No, that's an opera. He's a tragic hero. That's an opera."
It was interesting for me to look at these political moments: moments in American history, very important cultural moments, where music changed and our American culture was transformed. History to me is an active thing; it's what creates us every moment. And our engagement with history allows us to understand who we are — that forms our identity.
Explore the full Oral History Project collection.
---
This article was published in the Fall/Winter 2023 issue of Across the Board, a publication of OPERA America for opera company trustees.