A Focus on Inclusion: Opera Conference 2018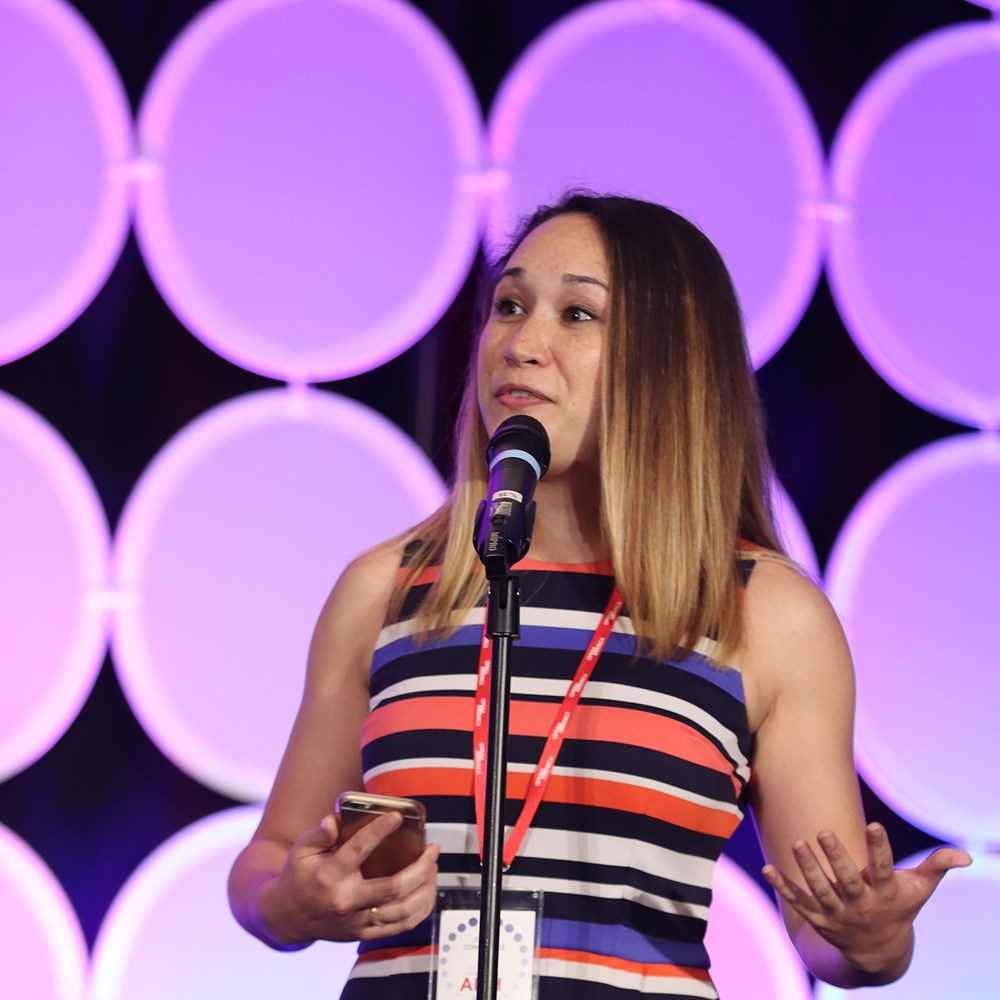 With the title "Lifting Many Voices," Opera Conference 2018 zeroed in on strategies for making opera a more diverse and inclusive art form. Composer John Adams addressed the theme in his keynote speech: "Today we are much focused on diversity, on identity and on finding alternatives to the dominant culture," he said. "But a change in culture — if it is to be a societal one, a refocusing on the identity and diversity of its creators, presenters and audience — will not usher in a new canon without a genuine musical and dramatic revolution."
Adams' words set the tenor for the annual conference, which from June 20 to 24 drew more than 650 opera professionals from across North America to St. Louis. The sessions probed issues of equity, diversity and inclusion from a variety of angles — from a panel on recognizing and undoing racism within organizational culture; to a discussion, led by OA President/CEO Marc A. Scorca, identifying inherited opera-world practices that make newcomers feel unwelcome; to an all-conference roundtable addressing sexual harassment and assault in the workplace.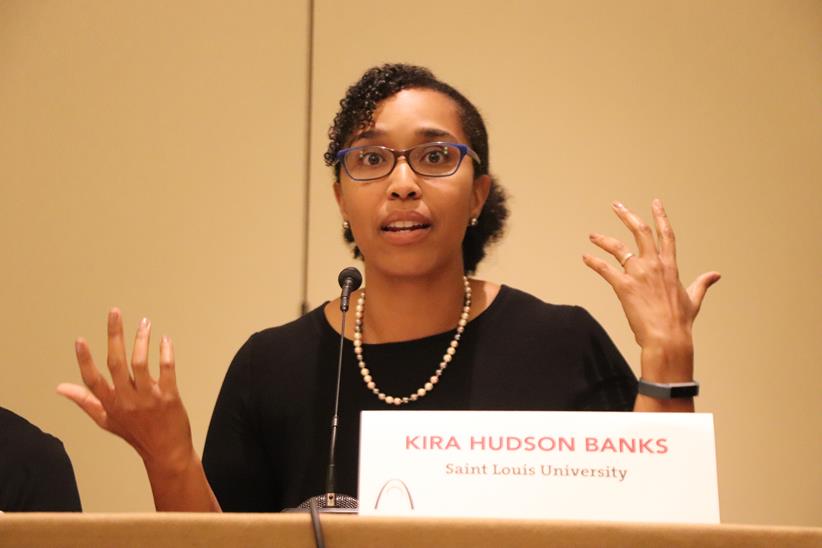 The conference also provided sessions tailored to various professions within the opera field. The session "A Holistic Approach to Customer Service" gave marketers a chance to examine the entire customer experience, from before a ticket is purchased to after the curtain goes down. "The Art of Asking" provided development staff the opportunity to talk shop about successful donor meetings. Artists and artistic administrators came together to discuss life after performing in "Career Transitions for Artists." Roundtable discussions for the various professional specialties also provided informal settings for people to share common concerns and best practices.
With Opera Theatre of Saint Louis as the host of the conference, attendees had the opportunity to take in several productions, including the new full-length version of An American Soldier by Huang Ruo and David Henry Hwang; Marc Blitzstein's rarely performed Regina, starring Susan Graham; and a new production of La traviata, with Patricia Racette making her directorial debut.
At the annual business meeting, eight new OA board members were elected: Annie Burridge, general director and CEO of Austin Opera; Anthony Freud, general director, president and CEO of Lyric Opera of Chicago; Carol F. Henry, trustee of LA Opera; Susan G. Marineau, trustee of The Santa Fe Opera; Robert S. Tancer, trustee of Arizona Opera; Ryan Taylor, president and general director of Minnesota Opera; Roger Weitz, general director of Opera Omaha; and Carole Yaley, trustee of Central City Opera.
To view select sessions from the conference, visit OPERA America's YouTube channel. Next year's conference will take place June 13 to 16 in San Francisco, with San Francisco Opera as the host company.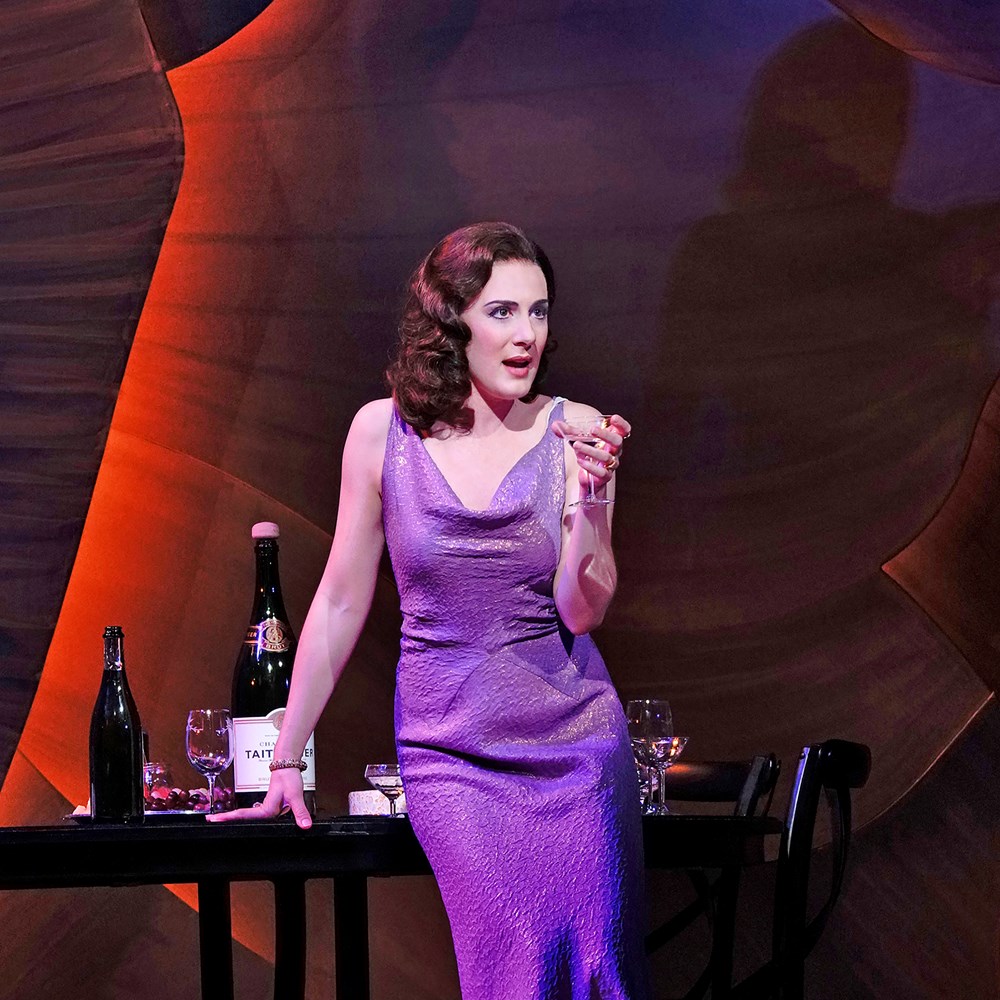 This article was published in the Fall 2018 issue of Opera America Magazine.