Bayreuth and Beyond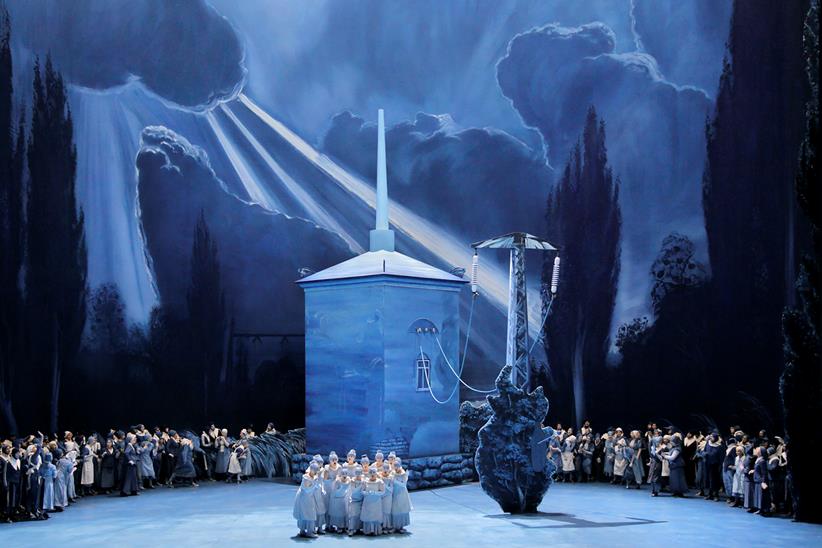 The Industry's Yuval Sharon made history this summer when he became the first American — and only the second Jew — to direct a production at the Bayreuth Festival. His Lohengrin, starring Piotr Beczala, Anja Harteros and Waltraud Meier, was a highlight of the pilgrimage that the dedicated opera lovers of OPERA America's Ambassador Circle made this August to the storied home of Wagnerian opera. In addition to Lohengrin, the group took in Jan Philipp Gloger's production of Der Fliegender Holländer; toured Wahnfried, Wagner's recently restored villa; and enjoyed the bucolic charm and hearty cuisine of Bavaria.
An earlier leg of the trip brought the Ambassadors to Munich, where they experienced five of the Munich Opera Festival's productions — Les vêpres siciliennes, Orlando paladino, La traviata, From the House of the Dead and Parsifal, the last of which starred Jonas Kaufmann, Nina Stemme and René Pape. Excursions provided the opportunity to see the Residenzschloss, the opulent palace of the House of Wittelsbach, and the Lenbachhaus, a museum dedicated to artists of the Blue Rider movement.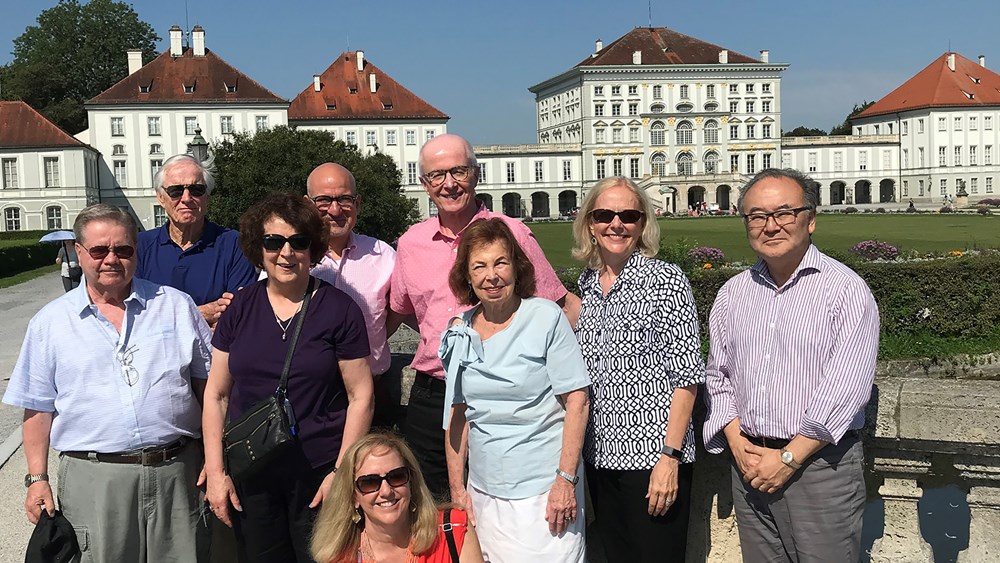 This article was published in the Fall 2018 issue of Opera America Magazine.