Songs for Society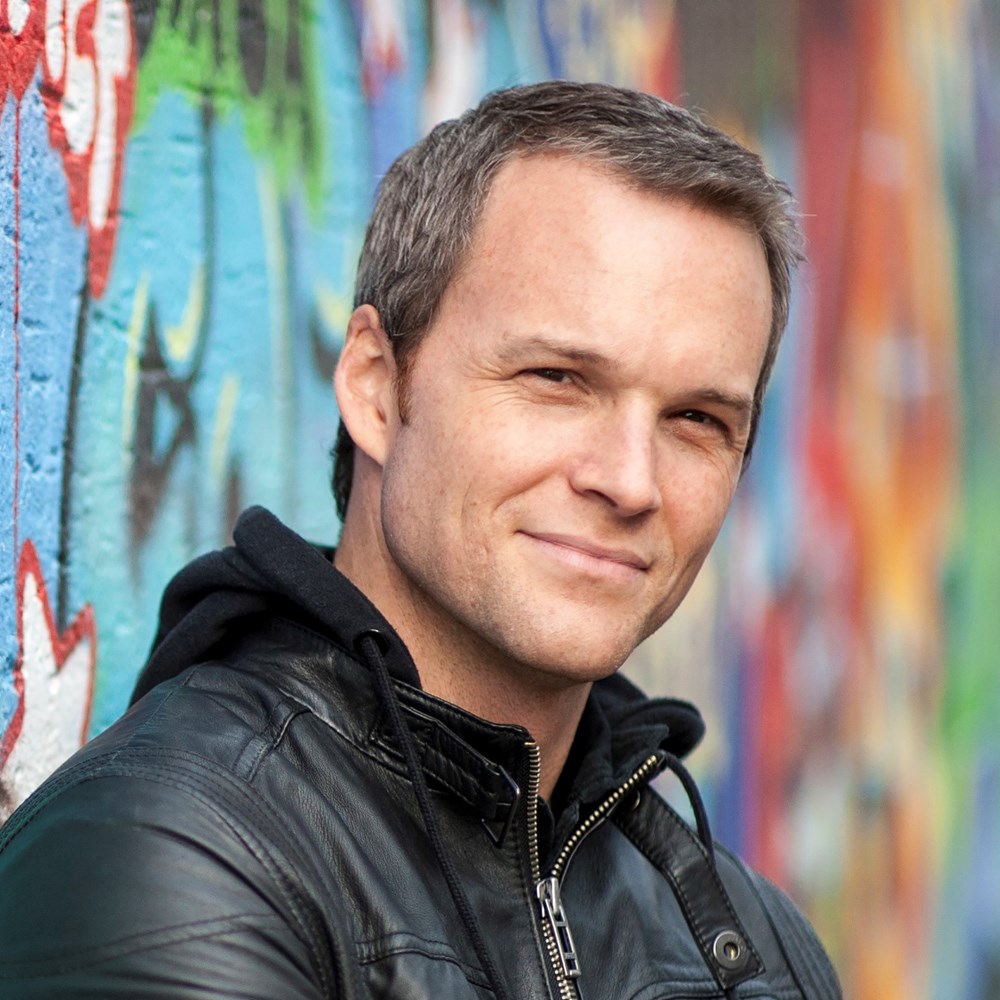 Ryan McKinny has a busy opera career that takes him from Bayreuth to Hawaii to Buenos Aires. But this summer, in the middle of his Santa Fe Opera run as J. Robert Oppenheimer in Doctor Atomic, the bass-baritone spent a week in Washington, D.C. on a non-opera pursuit: He took part in a training program for Search for Common Ground, an international peace-building organization that, as its name suggests, seeks to relieve violent conflicts through appeals to the shared human feelings on both sides.
His involvement with SFCG is a natural step for a man deeply involved with social issues. McKinny regularly takes part in protest marches and writes letters to legislators; his Twitter entries are as often impassioned political comments as they are news of his career. This coming spring, he is planning to work, in a series of classes and a concert, with the Jerusalem Youth Chorus, which unites young Palestinians and Israelis.
"The 'Ryan McKinny is a great opera singer' story doesn't really speak to me," he says. "The world needs art, but it needs art that breaks through the barriers that we have in place. The idea of using what I do to bridge different groups in conflict fits in with where I am as an artist."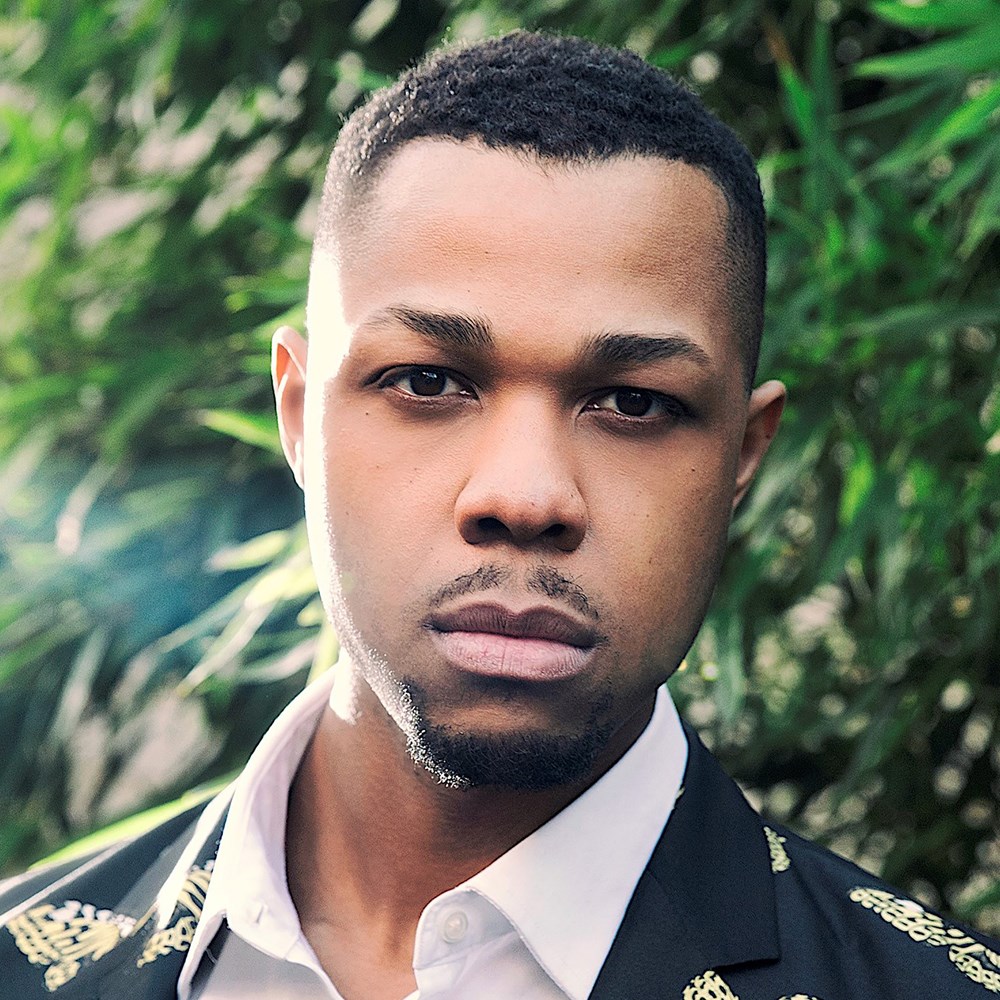 McKinny is one of a number of singers who are using their art and their celebrity to involve themselves with social causes. Tenor Lawrence Brownlee, who has long served as an advocate and fundraiser for the autism- awareness organization Autism Speaks, recently offered the world premiere of Cycles of My Being, a song cycle by Tyshawn Sorey with text by Terrance Hayes, dramatizing the male African-American experience. Bass-baritone Davóne Tines has toured with the hour-long recital Were You There, a response to the rash of police violence against black people, and just took part in the Boston world premiere of The Black Clown, an evening-length setting of Langston Hughes poetry, offering a meditation on the history of blacks in America.
"The best music-making that I can do has a clear connection to my own existence," Tines says. "Rather than just presenting a concert, I want to give a concert with a reason. If you can find an ever-more-present connection between yourself and what you're presenting to the audience, it's an opportunity for them to engage more strongly in what you have to say."
"My parents were both involved with social justice," says soprano Julia Bullock, who brings a distinct element of social awareness into her performances. "When I first got involved in classical music, they instilled in me the idea that if it's not servicing humanity, it's not worthwhile work." Bullock's opera projects are often rooted in social issues: Girls of the Golden West, Doctor Atomic, Terence Blanchard and Kasi Lemmons' upcoming Fire Shut Up in My Bones. She has given benefit concerts to raise funds for muscular dystrophy research and for the Shropshire Music Foundation, serving children in war-torn areas. This coming season, she will be artist-in-residence at New York's Metropolitan Museum, where she has programmed a series of concerts built around the African-American experience.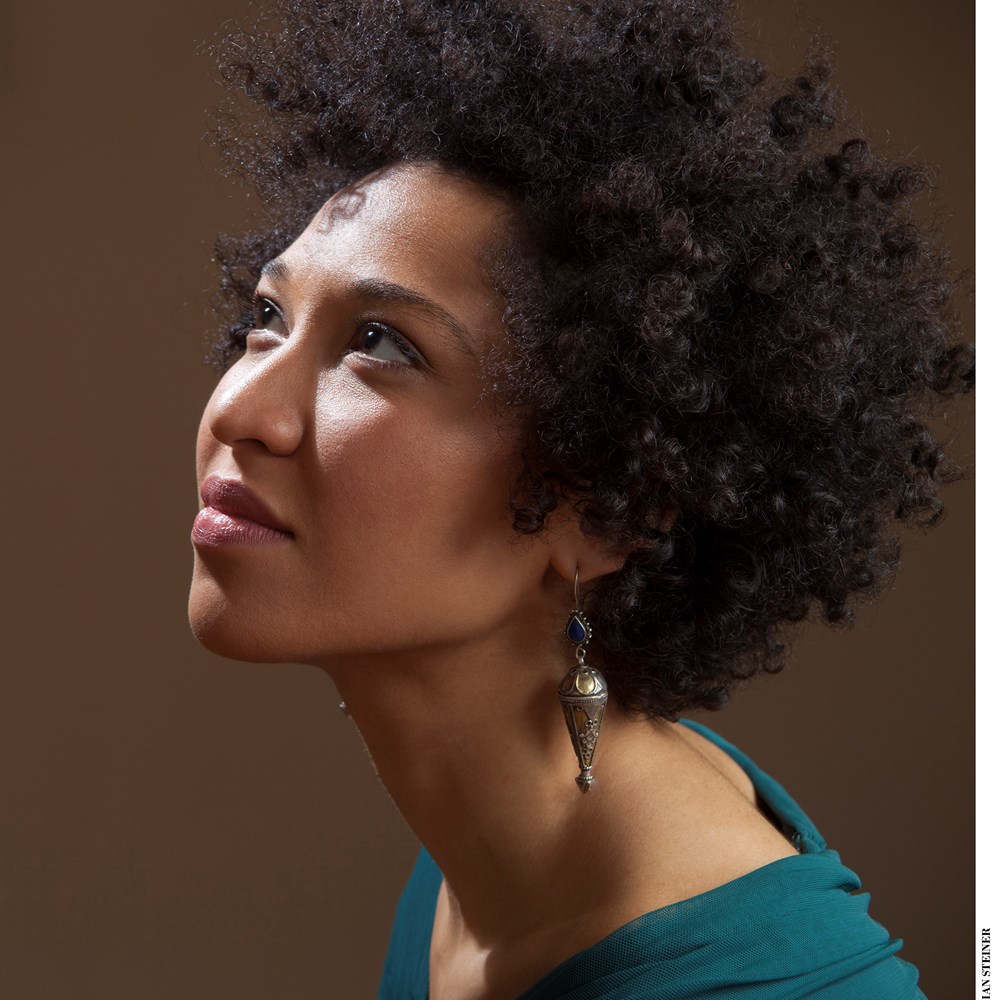 "I never experienced music as just a source of entertainment," Bullock says. "It was not casual for me. The greatest singers don't just draw attention to the beauty of their sound or the magnificence of their craft. There's something they're communicating."
Opera Omaha has formalized the idea of fostering social engagement through its new Holland Community Opera Fellowship, which brings in professional singers for a two-year stint of working with community organizations. The program, which recently completed its first year, is partially funded by an Innovation Grant from OPERA America. The fellows work with local partners like the Ollie Webb Center, which provides support to people with developmental disabilities, and the Learning Community Center of South Omaha, servicing families for whom English is a second language.
"We really wanted to develop a program that brings opera outside of its normal sphere and helps us be responsive to community needs in Omaha," says Lauren Medici, Opera Omaha's director of engagement programs. She makes clear that the program is not intended as a tangent to her company's activity, but an essential part of its makeup. "This is at the core of the Venn diagram for Opera Omaha," she says.
Soprano Chabrelle Williams, a member of the first group of Holland Fellows, found spiritual rewards in activities like singing for patients in hospitals and residents at homeless shelters. She made a special bond at the Ollie Webb Center with a resident named Amy, who talked about the smells the music evoked. "I sang [Dalila's] 'Mon coeur,'" Williams relates, "And she said it smells like something pleasant, but also sour and pungent — which is exactly right."
The program has taken Williams out of the audition circuit that a young singer typically enters, but she has no regrets about putting that element of her career to the side for a couple of seasons. "The whole reason I want to sing is that I want to connect to people," she says. "I don't feel like I'm turning my back on anything. Yeah, I'm not in the audition loop, like all my friends out there. Still, I can grow as an artist, but I can also grow as a human being — because at the end of the day, that's what I am."
This article was published in the Fall 2018 issue of Opera America Magazine.