Traditional Values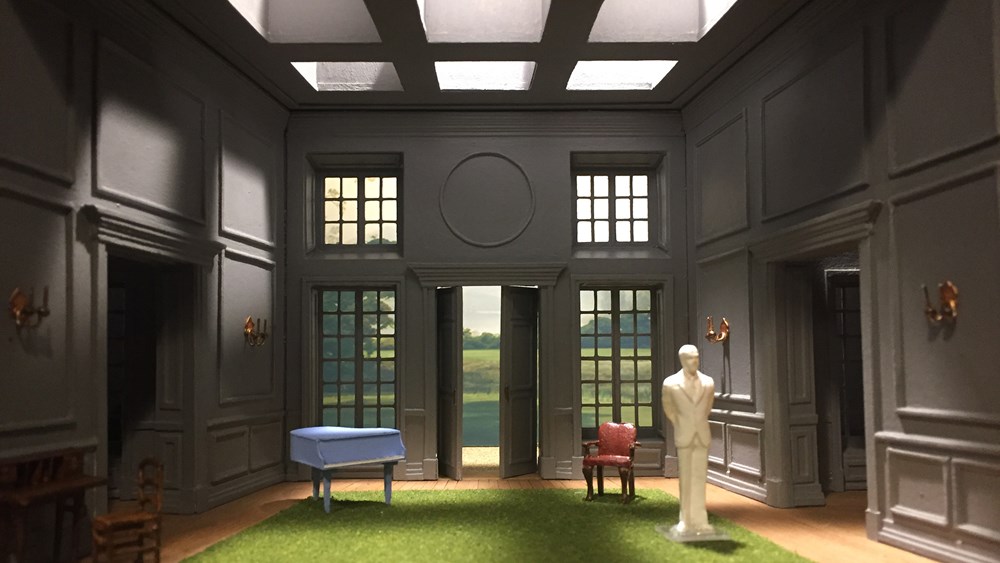 Scenic designer Charlie Corcoran, who has created productions for companies such as The Santa Fe Opera, Wolf Trap Opera, Opera Columbus and The Juilliard School, is the focus of a new exhibition at the National Opera Center. On view are photographs, scenic models, sketches and costumes that show Corcoran's collaborations with director Stephen Wadsworth on seven productions: Fidelio, Così fan tutte, Le nozze di Figaro, Káťa Kabanová, Hippolyte et Aricie, Don Giovanni and The Turn of the Screw.
The Santa Fe Fidelio updated the work to Nazi Germany, but Corcoran's other collaborations with Wadsworth use time-hallowed scenic techniques to evoke the eras of the operas' settings. Reviewing their production of Rameau's Hippolyte et Aricie at Juilliard last spring, Zachary Woolfe of The New York Times called Corcoran's sets "genuinely elegant, a reminder of how impressive painted backdrops can be."
"Wadsworth's direction of these productions was largely informed by his love of the classics," explains Corcoran. "Many of our shows utilize traditional scenery and are set within the framing mechanism of the false proscenium, informing us of either location or period. And we often incorporate other classic design features: wings and borders, portals, painted scrims, cycloramas, flying scenery, trap doors."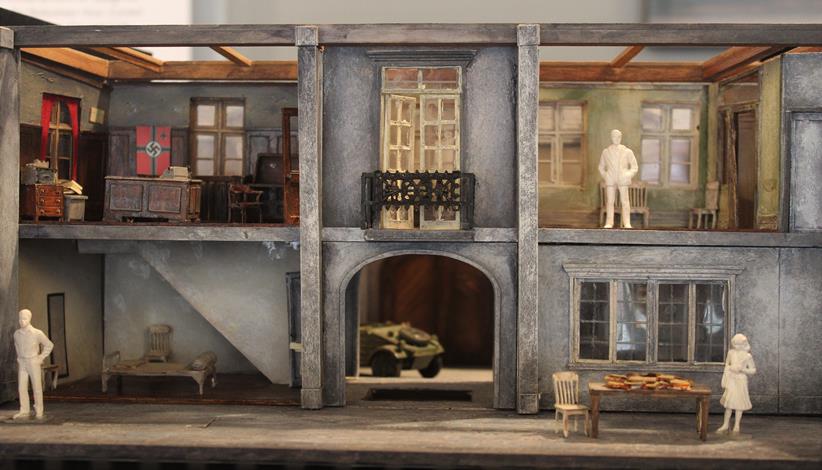 The exhibition, which runs through January, is open daily from 10:00 a.m. to 10:00 p.m. on the seventh floor of the National Opera Center.
This article was published in the Fall 2018 issue of Opera America Magazine.