Focus on the Future: Company Leaders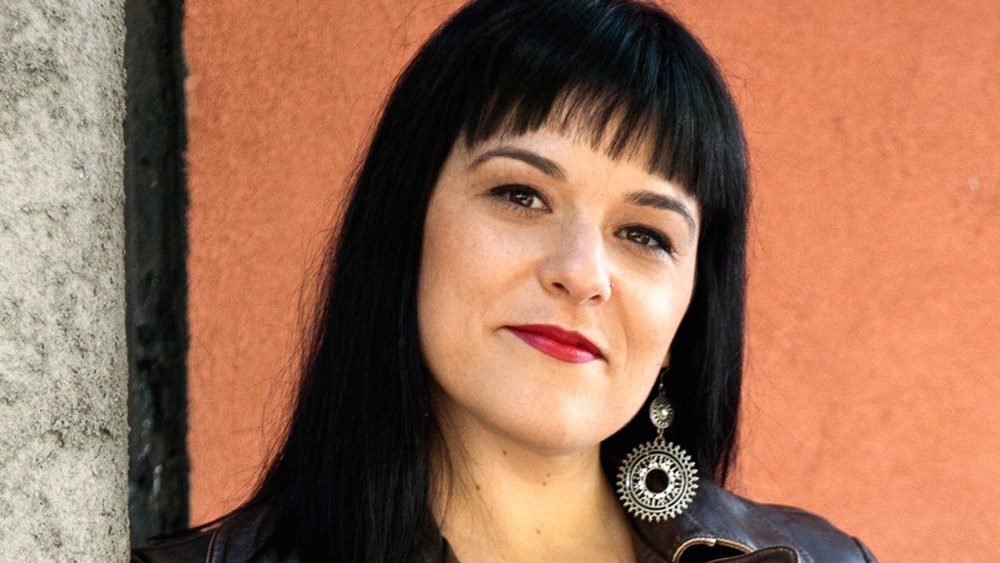 Beth Morrison
President and Creative Producer, Beth Morrison Projects
Opera right now is in a very different place from even 10 years ago. New works have taken hold and so has black-box opera — and I don't see that changing. It is going to be increasingly important to find alternate ways to tell opera's stories and perform its music.
Opera's creators will continue to figure out what is the best way to tell the story at hand, and that will often involve technology, because technology is part of the world we're living in. They're veering into musical forms that aren't traditionally operatic: The second act of Ellen Reid's p r i s m opens with techno house music, within the context of a contemporary classical chamber opera. For artists today, there really isn't a delineation, but rather it's all contemporary.
I don't have any worries for the future of opera. A new American canon is well underway. But companies need the flexibility to adapt to what audiences are asking for, and to change them-selves in the way the art form itself is changing: to let artists lead us into the future.
Christina Scheppelmann
General Director, Seattle Opera
We have to keep emphasizing the new and expanding the repertoire. We need to find the next generation of new composers, and we need to train those composers to write for the voice. The companies have to do their share in making sure that composers and librettists emerge, while maintaining the great repertoire of the past. Our productions must succeed on all levels, visual and musical. It takes time, but overall quality is the goal we must set.
Fifty years ago, nobody would have imagined the use of sound monitors, but now they're standard practice. Who could have foreseen that projections would so quickly develop?
Sound design and high-tech sound solutions will increasingly become part of our world. The use of electronic effects, blending with the live voices and orchestra, is opening up new possibilities and effects, and that will continue.
If change hadn't happened, we would not have anything we enjoy and treasure today. Gluck, Verdi and Wagner would not have happened; Strauss' Elektra and Salome would not have happened. The only constant in life is change.
This article was published in the Fall 2019 issue of Opera America Magazine.