Focus on the Future: Production Personnel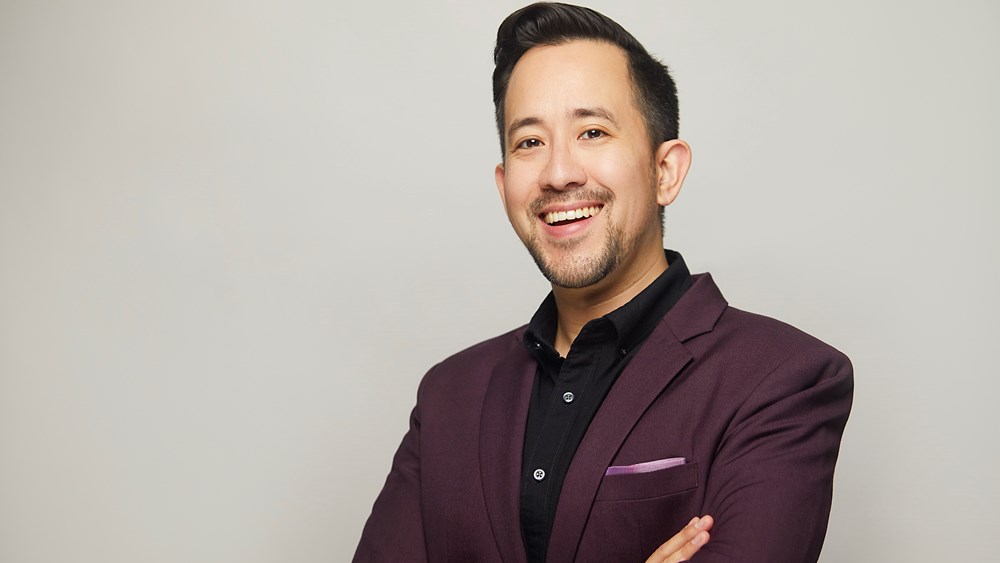 Matthew Ozawa
Director
Dominant logic binds and blinds our organizations and audiences. We have to think outside cultural norms and start bringing new voices to the decision table. We need to create an American opera scene that is for everybody, not just the select few.
We now have the opportunity to connect to new communities and give voice to people who might otherwise be barred from our art form. Let's hear their stories. Let's create a pipeline of access so we can witness new interpretations of the opera canon, removing misogyny, racism, and cultural appropriation. The more we look at opera through a contemporary lens, the better we can pave the way for future generations of diverse opera makers and audiences.
The current crisis is a master class for our entire industry, instructing us to think about new possibilities: to reinvent the ways audiences experience opera. After the 2008 financial crisis, some companies went further into "tradition" while cutting artistic costs. Other companies became more progressive in their approaches to contemporary American audiences. In the period ahead of us, it's important to not just go back to business as usual.
Because it may well be a while before we can bring thousands of people into an opera house, let's explore options such as drive-in opera experiences, new community-created chamber opera, and presentations that merge live and digital content. We have to collaborate with people outside our field and create a new vision of what opera might look like in the future. We have to investigate what it means to be more globally connected and interdisciplinary-minded. Let's hear what people have to say so opera can reach the largest number of people and have the greatest impact possible.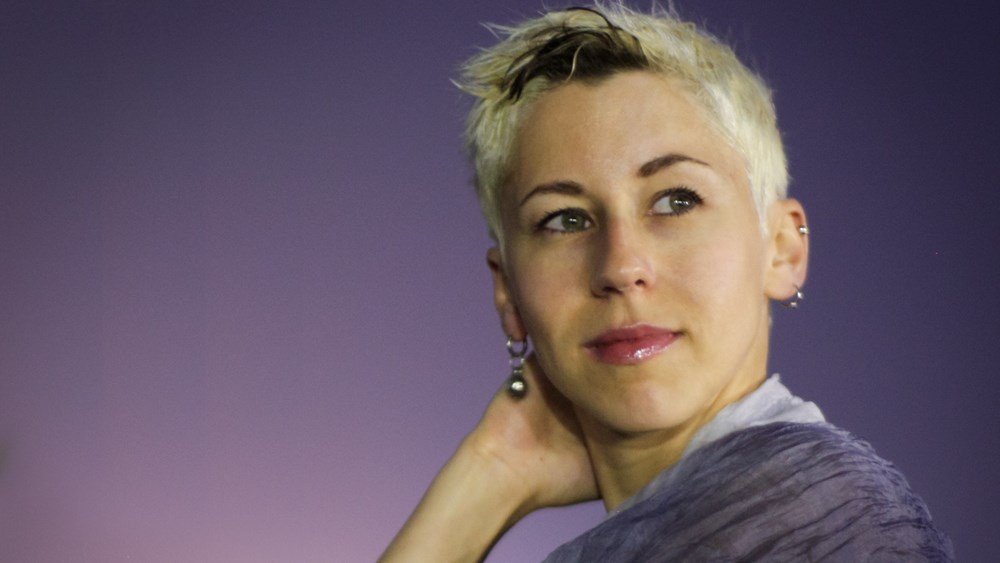 Vita Tzykun
Set and costume designer
Opera's roots are in innovation. At its birth, it was the most technologically and artistically innovative art form of its time. But in the U.S., for the most part, the production of opera tends to be quite preservationist. The funding of opera largely relies on the philanthropy of generous individuals, and the results are tied to their tastes: You don't want to upset your investors.
During the 20th and 21st centuries, other forms of live performance like theater and dance kept radically evolving, while opera largely plateaued, and we're losing audiences because of it. People are used to films full of special effects and video games that put a rich world of visual imagination at their fingertips. They're exposed to virtual reality and IMAX. When an IMAX ticket costs $20, why pay $120 to see a production that looks like it was created in the 1950s, about a story you can't relate to, performed in a language you don't understand?
If opera as an art form is to compete in the global marketplace of entertainment, it must innovate and evolve. The silver lining of the current coronavirus crisis is that it will force us to be innovative, to use technology, to reinvent. We have to get out of our comfort zone, and the best tool is our curiosity. I hope that companies create departments of digital media — not in order to replace live opera, but to augment it and create more channels of access and distribution. In the 21st century, live performance can't exist without its digital counterpart.
When you go to a world-class museum, you can see antiquities, medieval art, Renaissance art — and the craziest avant-garde stuff out there. I think the opera industry should model itself on that. For all the recent world premieres in the U.S., the repertory remains largely traditional. We need to get out of the mindset that new works threaten the established repertoire. We need to keep the classics, but we also need to innovate in order to be relevant.
If Wagner were alive today, don't you think he would want to play with the most cutting-edge tools? I imagine that he would be looking at virtual reality and thinking about ways to use electronic instruments. What if they could enhance the experience of seeing the Ring? That would be my goal — to enrich storytelling through the most innovative tools I can get my hands on. That's being true to the origins of the art form.
This article was published in the Fall 2020 issue of Opera America Magazine.