Repertoire, Then vs. Now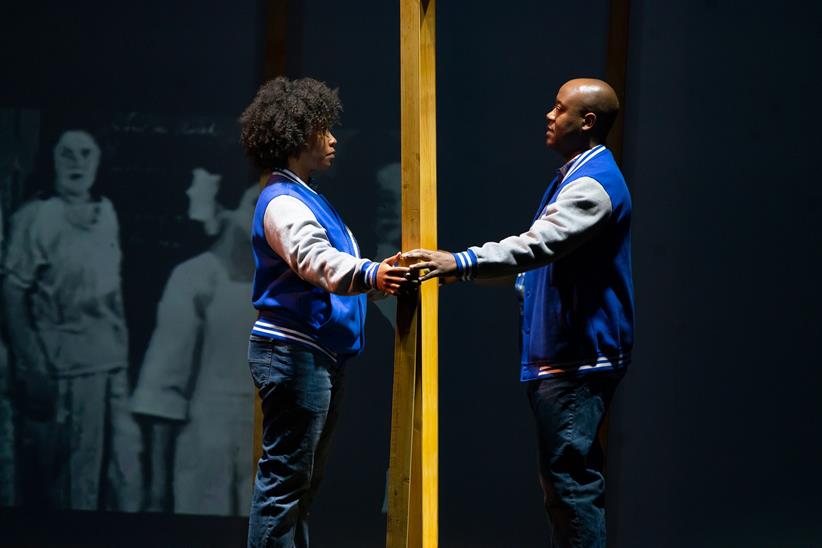 The first thing that strikes you as you compare OPERA America's records of the most-produced operas in North America from 1970 and 2018–2019 is how some titles — Carmen, Madama Butterfly, La traviata, Rigoletto — are perennials. Some titles at the top of the 1970 list have fallen by the wayside. The disappearance of Aida may have something to do with the huge forces it demands: Few of the small organizations that now make up the majority of OA's Professional Company Members have the resources to stage it. Faust and Il trovatore, meanwhile, may have fallen victim to changing tastes: These were commonly viewed as vehicles for the kind of large-scale vocalism that no longer is a prime audience draw.
Only two Mozart titles, Don Giovanni and Le nozze di Figaro, made the 1970 list. They have now been decisively joined by Die Zauberflöte and Così fan tutte. Part of this may be due to the available talent pool: Conservatories and young artist programs are now producing quite a few young singers with a gift for this repertoire. It is also possible that Mozart's characters, more human-scaled than the larger-than-life figures of 19th-century grand opera, are particularly recognizable and appealing to today's audiences.
Fifty years ago, companies seeking to produce 20th-century work would dip into European repertoire: In the year 1970, U.S. companies produced works by Delius, Orff, and Vaughan Williams. Now they can choose from the profusion of recent American repertoire: As One, Glory Denied, Silent Night, Soldier Songs, and Three Decembers now rank among the most-produced titles. In 1970, works from the Broadway theater formed no part of the repertoire; now, pieces like Candide and West Side Story regularly receive opera-company treatment.
The Most-Produced Operas
Listed in Descending Order
1970
2018–2019 Season
Carmen
Madama Butterfly
Aida
Il trovatore
La traviata
Tosca
Die Fledermaus
Pagliacci
Cavalleria Rusticana
Faust
Lucia di Lammermoor
Of Mice and Men
Otello
Rigoletto
Salome
Il barbiere di Siviglia
The Tales of Hoffmann
La traviata
Carmen
Il barbiere di Siviglia
Hansel and Gretel
Madama Butterfly
Rigoletto
Don Giovanni
Le nozze di Figaro
The Magic Flute
Così fan tutte
L'elisir d'amore
Eugene Onegin
Tosca
As One
Three Decembers
Pagliacci
The Pearl Fishers
Roméo et Juliette
Note: The 1970 figures are drawn from OA's 16 founding members; the 2018–2019 figures reflect the activities of 167 U.S. and Canadian Professional Company Members — many of which were not even in existence in 1970.
This article was published in the Fall 2020 issue of Opera America Magazine.