Time for Reflection — and Action
Sidelined by the pandemic, artists channel their energies into new projects.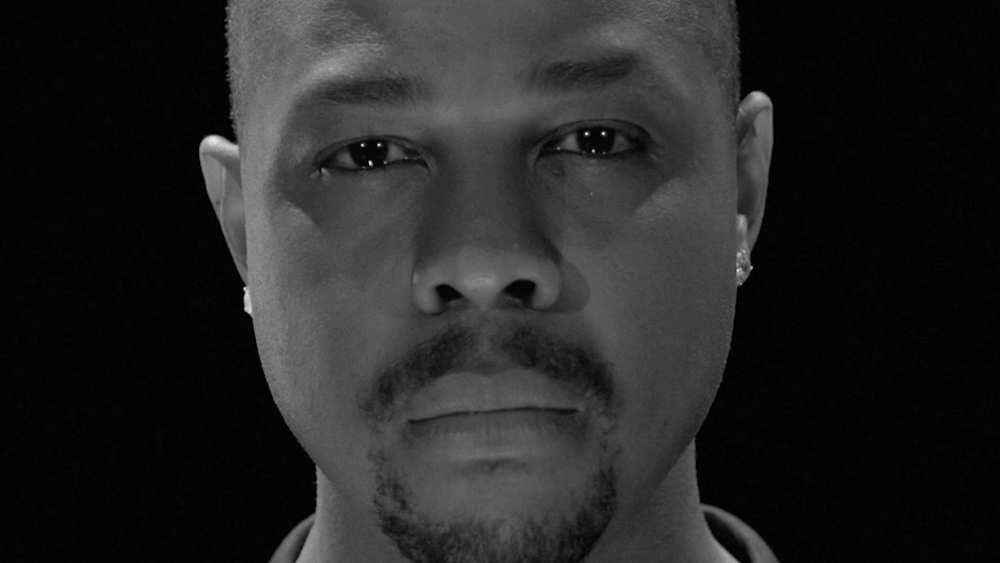 The pandemic uprooted the plans — and the incomes — of opera's artists. Performers and directors almost universally were forced to confront a tsunami of canceled gigs and crossed-out calendar dates. But many of them have used the time to reflect, assess, and launch the kind of special projects that their busy schedules have prevented in the past. Angel Blue and Lawrence Brownlee both hosted online talk shows; Ryan McKinny honed his technical skills and produced a series of YouTube videos.
Christine Goerke, devastated over the cancellation of Lyric Opera of Chicago's Ring cycle, made herself available for online coaching. The project started when another singer elicited her aid in preparing a role. "I realized how much I missed my connection to music," Goerke says. "I thought, 'Maybe I can help people by doing this.' Don't get me wrong — I was attempting to earn some money. But it was more about connecting with people."
She uses the moniker "Heldenmommy" for her coaching endeavors — a way of erasing the intimidation young singers might feel about approaching one of the world's foremost Wagnerian sopranos. "I have no intention of stopping this when the pandemic is over," says Goerke. "That said, I can't wait to get my ass back on stage." (Goerke got that wish fulfilled this October with Twilight: Gods, Michigan Opera Theatre's parking-garage version of Götterdämerung.)
Director/choreographer Zack Winokur has used his enforced furlough to develop projects for American Modern Opera Company, the company he runs with composer Matthew Aucoin. The interdisciplinary Click Clock — Tick Tock had its virtual premiere in June through the Guggenheim Museum's Works & Process Artists program. In August, he directed a live performance of Luigi Nono's La lontananza nostalgica utopica futura at the Clark Art Institute in Williamstown, Massachusettes. He is also supervising the development of a revue featuring Anthony Roth Costanzo and performance artist Justin Vivian Bond.
"We are committed as a company to making sure we continue to collaborate so that when this is over, we can hit the ground running," Winokur says. "Every day is a roller coaster now. There's so much that's overwhelming, and a huge amount of sadness. But this is an opportunity to envision what we want the future to look like, rather than sticking with inherited structure. How will the future work? I feel optimistic about these changes happening in a faster way than they would have otherwise."
For Davóne Tines, the onset of the pandemic provided a chance to take stock. "I went from traveling about 300 days a year to just sitting at home in tension and confusion," Tines says. "But it has turned out to be an unexpected and welcome time to take a big breath and say, 'Okay, what am I really doing?'"
One of the products of Tines' time of contemplation is VIGIL, a music video he created with composers Aucoin, Igée Dieudonné, and Conor Hanick that addresses the killing of Breonna Taylor at the hands of the Louisville police. "VIGIL is about me creating a more direct relationship with an audience so that they can receive the underlying message, which is that something tragic has happened," Tines says.
This article was published in the Fall 2020 issue of Opera America Magazine.