Production Paragons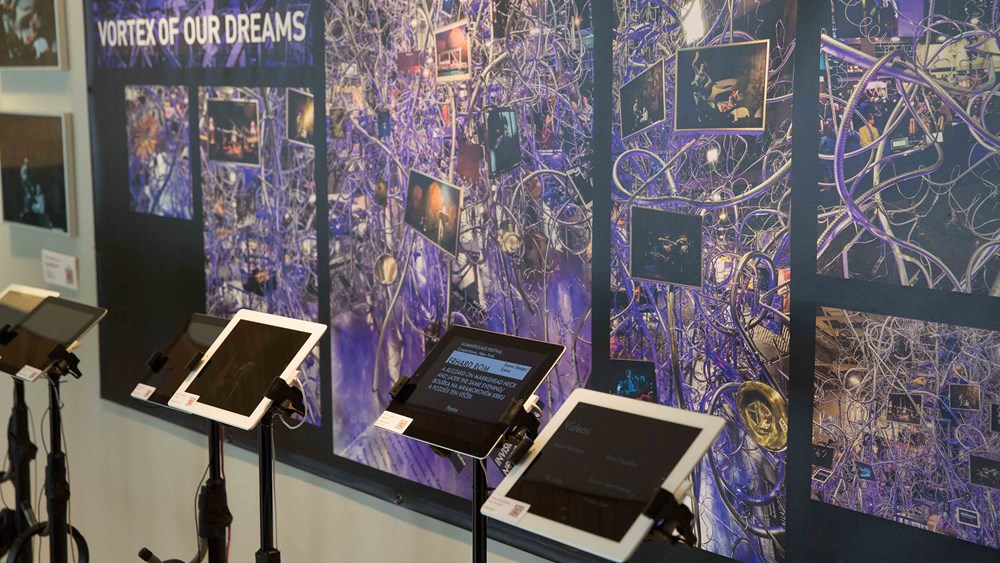 A new design exhibition at the National Opera Center showcases dynamic innovation in American opera design. American Design on the World Stage: The 2015 Prague Quadrennial, on loan from the United States Institute for Theater Technology (USITT), features videos and photographs from the 2015 Prague Quadrennial of Performance Design and Space.
Founded in 1967 and held every four years, the Prague Quadrennial is the largest event in the world to showcase performance design, drawing entries from across the international theater community. The U.S. has been represented at every quadrennial since 1972 by USITT, the American association for professionals in theater design, technology and production. With the aim of bringing attention to the best in student and professional design, USITT presented 30 production concepts at the 2015 exhibition, nearly half of them for opera. Selections from those productions are now on view at the Opera Center.
The original exhibition in Prague was conceived as an immersive theatrical experience. Designed  by Klara Zieglerova, with lighting design by Kevin Rigdon, the exhibition, guided by the quadrennial's theme of weather, evoked a tornado — the most American of meteorological phenomena. The productions themselves were curated by a team of veteran theater designers: Tony Walton, Carrie Robbins, Kevin Rigdon and Veronika Vorel, with Markéta Fantová serving as artistic director.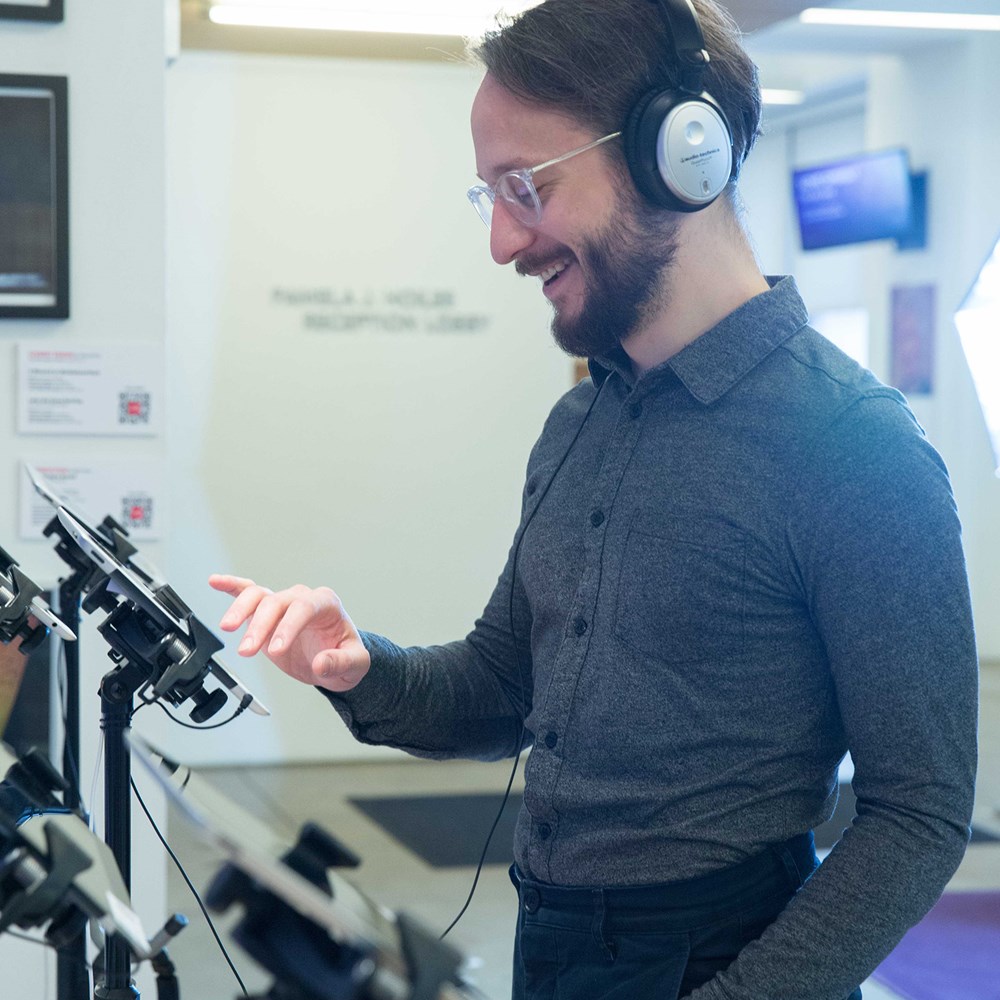 The exhibition, which runs through October, is open daily from 10:00 a.m. to 10:00 p.m. in the National Opera Center's seventh-floor gallery.
This article was published in the Spring 2017 issue of Opera America Magazine.