Honors for Trustees Across the Spectrum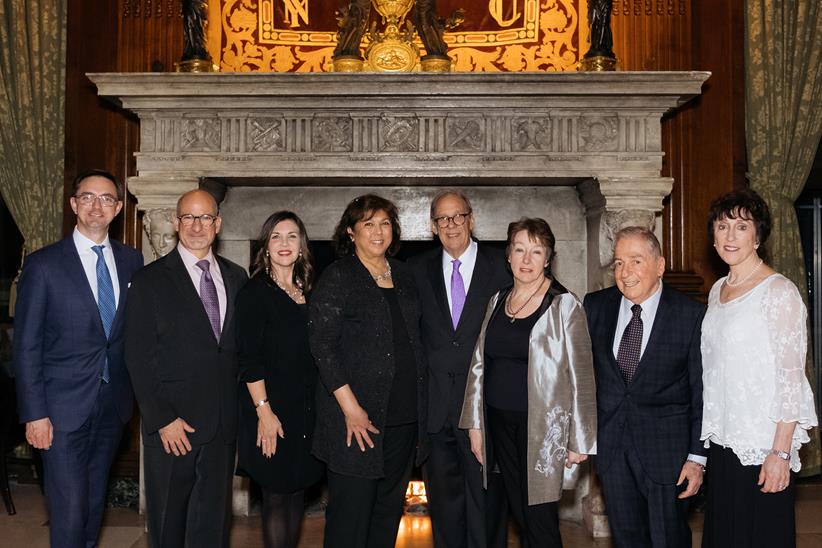 When Elizabeth Hernandez, a trustee of Opera Cultura, received one of OPERA America's 2019 National Opera Trustee Recognition Awards, she became the first such honoree from a Budget 5 company, the OA category composed of member companies that operate on $250,000 or less per year. (The Budget 5 category was established three years ago in response to the burgeoning number of small U.S. opera companies.) A celebratory dinner on February 22 recognized the exceptional leadership of Hernandez and four other trustees, representing Budgets 1 through 4, who received awards: Maryanne Tagney of Seattle Opera, Robert Tancer of Arizona Opera, Charlie Schaffler of Opera Memphis and Stacey Hunt Spier of El Paso Opera.
The event, supported by Bank of America, featured excerpts from operas by composer Héctor Armienta, founder of Opera Cultura, performed by soprano Kerriann Otaño, tenor Andres Acosta and pianist José Meléndez, as well as performances by three members of the Met's Lindemann Young Artist Development Program: soprano Gabriella Reyes, tenor Arseny Yakovlev and pianist Nate Raskin.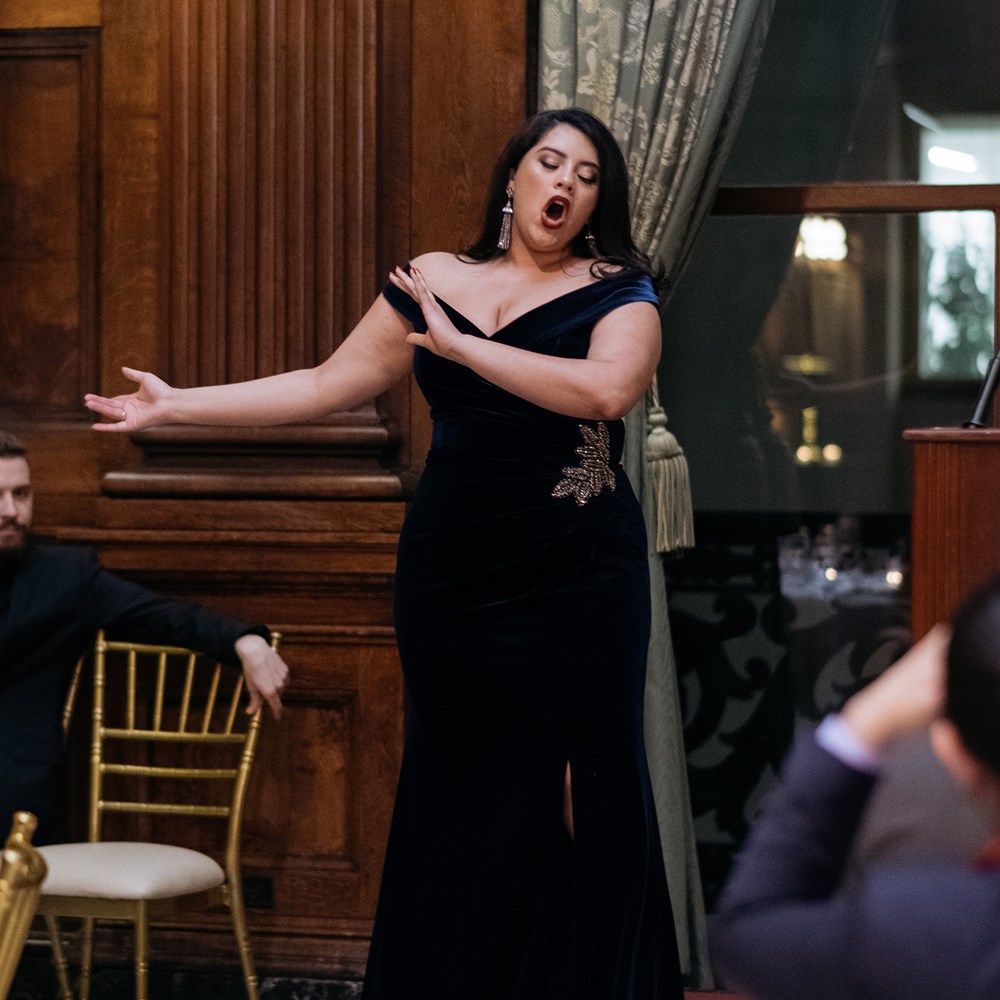 The evening was the highlight of OA's February 20–23 National Trustee Weekend. During those four days, attendees of the National Trustee Forum, a peer learning group of opera company board members, delved into topics such as how to maintain healthy board-staff relationships, create a learning board and build a company's civic practice (see "Privilege and Connection," p. 40). Members of OA's own Board of Directors, its National Opera Center Board of Overseers and its philanthropic Patron Circle joined the trustees for outings around the city, including La fille du régiment at the Met (when the audience stopped the show to demand an encore of "Ah! Mes amis" from Javier Camerena), Kiss Me, Kate on Broadway, and at Brooklyn's National Sawdust, a program of new works from Beth Morrison Project's BMP Next Generation program, which was funded by an OA Innovation Grant.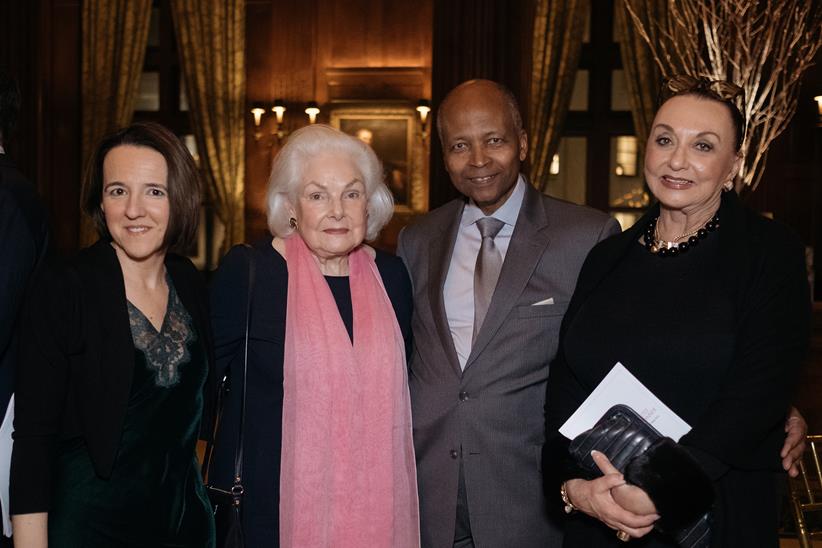 This article was published in the Spring 2019 issue of Opera America Magazine.