Directors and Designers Take Center Stage
Directors and designers are integral to bringing operas to life. OPERA America celebrates these artists with its Robert L.B. Tobin Director-Designer Prize, supported by the Tobin Theatre Arts Fund, which identifies and rewards the field's most promising directors and designers. Every two years, applicant teams are invited to create a production concept from a list of works from the inherited and contemporary American repertoires. An independent panel of field experts selected four winning teams, awarding them $2,000 each to further develop their concepts and providing national recognition.
Each team's concept will be showcased virtually during OPERA America's online Opera Conference in May, in addition to receiving a physical showcase at the 2022 conference. The teams' concepts will also be featured in rotating exhibitions at OA's National Opera Center. This year's Director-Designer Prize winners are:
2021 Director-Designer Prize Winners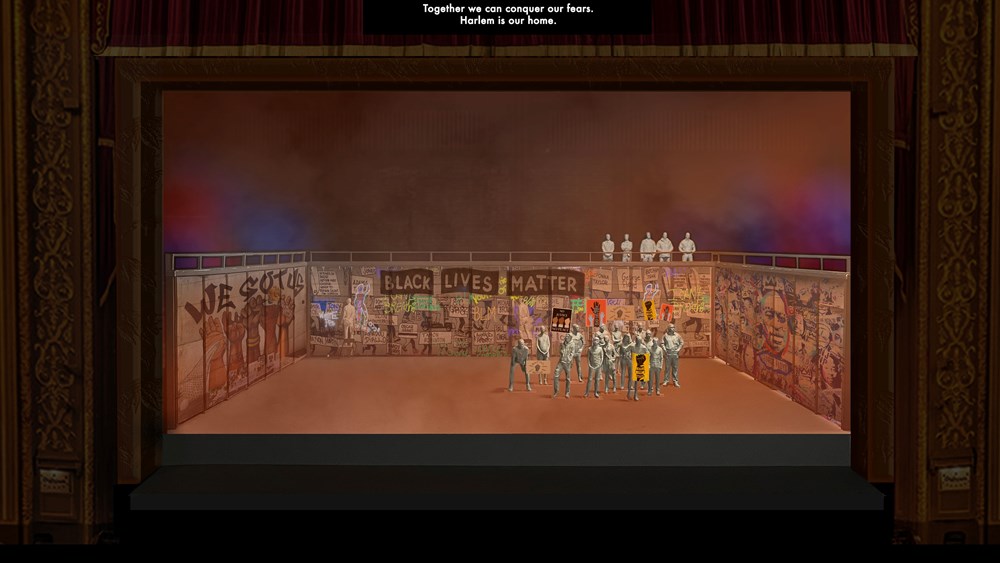 Bruno Baker, director
Chantelle Good, choreography
Frank J. Oliva, set design
Sabrina Bianca Guillaume, costume design
Ginevra Lombardo, lighting design
The Central Park Five (Davis/Wesley)
The fight for racial equality is far from over, as this production
of the Pulitzer Prize-winning opera makes clear. It sets the
1990 wrongful conviction of five innocent Black youths against
street murals and protest signs from today's Black Lives Matter
movement.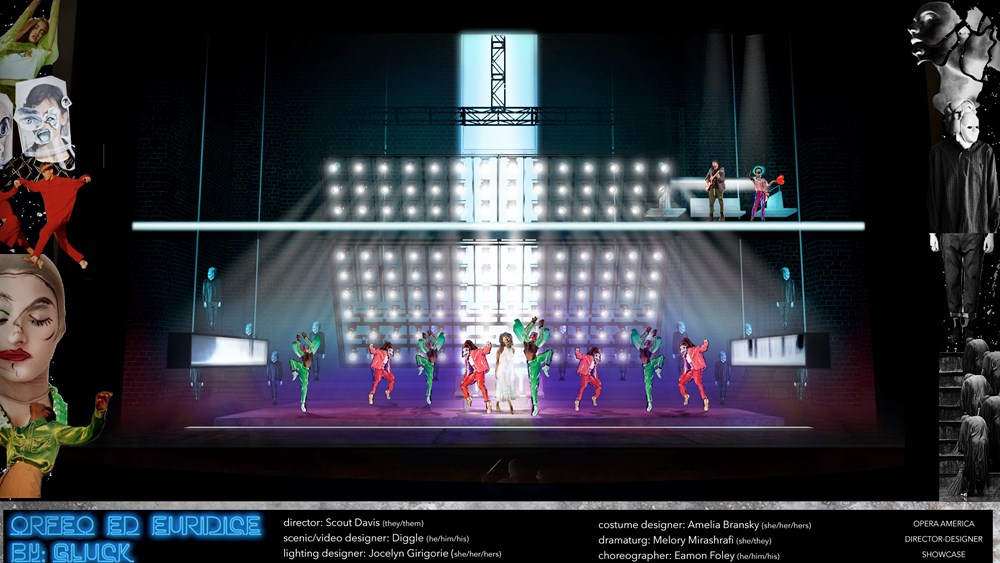 Scout Davis, director
Diggle, scenic/video design
Jocelyn Girigorie, lighting design
Amelia Bransky, costume design
Melory Mirashrafi, dramaturg
Eamon Foley, choreography

Orfeo ed Euridice (Gluck/de' Calzabigi)
Set in the present-day U.S., this reimagining of Gluck's opera is born from the ongoing violence against Black and brown trans, non-binary, and gender-nonconforming community. Orfeo's journey through the stages of grief becomes a celebration of queer love.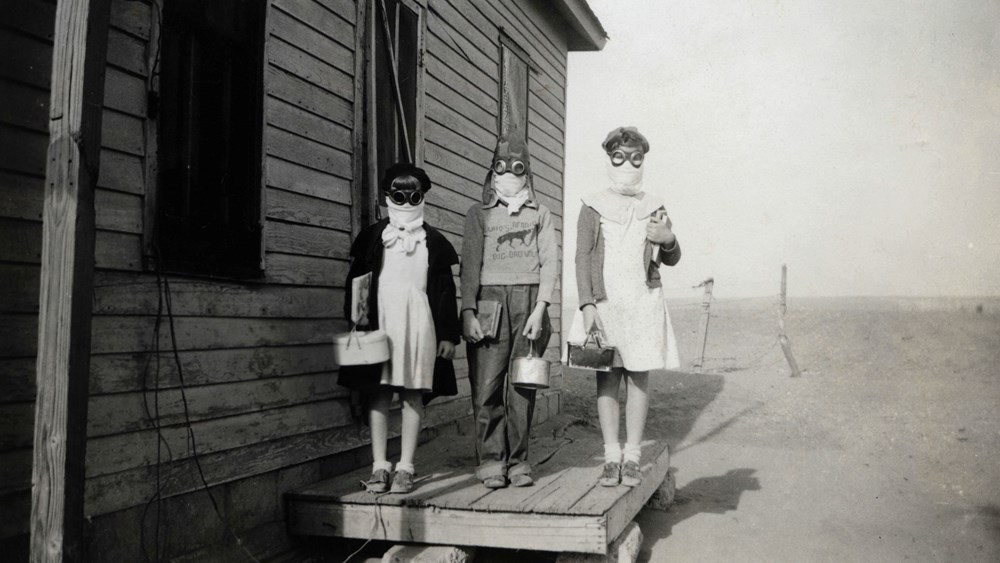 Katherine Wilkinson, director
Sarah Nietfeld, scenic design
Maureen Freedman, costume design
Christina Tang, lighting design
Allison Plamondon, choreography
Orfeo ed Euridice (Gluck/de' Calzabigi)
This production moves Gluck's immortal tale of love and loss to the Southern Plains during the Great Depression: the era of the Dust Bowl. The sooty, barren landscape of food lines and gas masks, reflecting Orfeo's grief, stands in contrast to an underworld full of color and vibrancy. Orfeo becomes a version of the mythical American hero and his journey an exploration of how we process tragedy, as individuals and as a nation.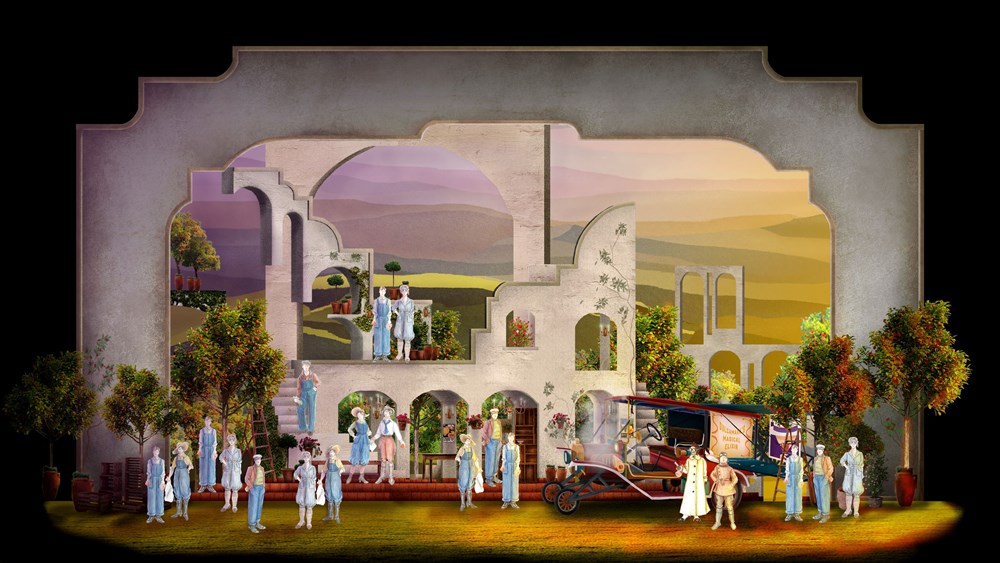 Daniel Ellis, director
Jaime Mejia, set and projection design
Angela M. Kahler, costume design
Cheri Prough DeVol, lighting design

L'elisir d'amore (Donizetti/Romani)
The spurious love potion in Donizetti's romantic comedy is reimagined in this production as orange juice. Set on a California orange farm, this production casts Dulcamara as Albert Lasker, the advertising mastermind behind the 1916 "Drink an Orange!" marketing campaign that first positioned orange juice as a breakfast beverage.
This article was published in the Spring 2021 issue of Opera America Magazine.