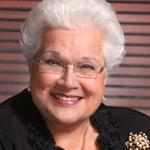 At the 2021 Grammy Awards ceremony, mezzo-soprano Marilyn Horne was honored with the Lifetime Achievement Award. The Metropolitan Opera won Best Opera Recording for Porgy and Bess.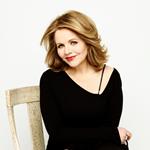 Renée Fleming has been named the 2021 recipient of the George Peabody Medal for Outstanding Contributions to Music in America.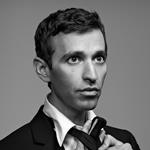 The Metropolitan Opera announced that due to the pandemic's impact on artists, it would split its annual $50,000 Beverly Sills Artist Award evenly between five singers: tenor Ben Bliss, countertenor Anthony Roth Costanzo, bass-baritone Ryan Speedo Green, soprano Erin Morley, and soprano Brenda Rae.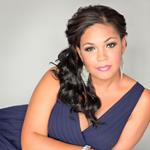 Los Angeles Opera has established the Eva and Marc Stern Artist Award, a new $50,000 annual award that recognizes an artist with deep connections to the company. Because of the pandemic, the inaugural award will be split evenly among five recipients: soprano Angel Blue, soprano Janai Brugger, bass-baritone Craig Colclough, tenor Joshua Guerrero, and mezzo-soprano Kate Lindsey.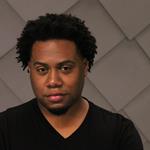 Houston Grand Opera announced the winners of the 33rd annual Eleanor McCollum Competition for Young Singers: countertenor Key'mon W. Murrah won the first-place prize of $10,000; tenor Eric Taylor took the second-place prize of $5,000; and mezzo-soprano Emily Treigle received the third-place prize of $3,000.