Forum Focuses on Hearing, Healing, and Moving Forward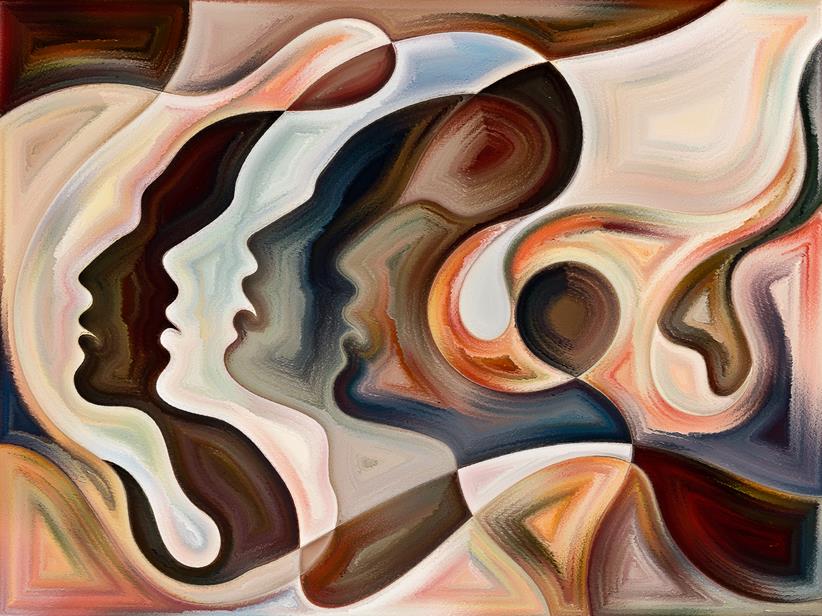 The United States has grappled with the concept of unity since its founding, supposedly building a country for all while systematically excluding many. Central to this discourse is the meaning of racial justice, racial equity, and unity — for all. The opera community has also struggled with such concepts. Are all elements of our society available and comfortable "for all"? Can opera truly be "for all" as it exists now? If not, how can we get there?     
The massive shift in the demand for greater racial and social equity, particularly in (but not limited to) the Black community, continues to produce an ongoing call to action. The world expects more from not only elected officials or those in police authority, but also from corporations, organizations, families, communities, and local groups of any kind and size. This is in a country that, on paper and in sight, has no lack of racial diversity across all sectors of humanity. We have no lack of talent across the many spectrums of identity, yet we struggle to hold true to proper representation in all roles in opera companies across the United States. We have a problem. How do we address it? How do we solve it? How do we heal from it? How can we do better?  
It is a personal philosophy of mine that the most impacted folks need a seat at the table because they can give the best outline of the current situation and how to move forward. So in 2018, OPERA America convened a group of leaders of color to start a conversation and hold the field accountable for any findings and next steps. The group, originally named the ALAANA (African, Latinx, Asian, Arab, and Native American) Opera Network, has shifted to become the Racial Justice Opera Network (RJON). The shift in the name was a deliberate decision to now have a body that can help create a racially just opera field.  
Over the past year and a half, the network's members have grappled with large questions on how to best move such a crucial and tender conversation forward with actionable items. We decided to hold OPERA America's first Racial Justice Opera Forum for the opera field. Our intention for the gathering, which took place online in February, was not to shame or blame. It was meant to educate, help people heal, set a foundation for this challenging work, and figure out a real plan on how we can move forward by creating an active community dedicated to disrupting systemic racism.  
Some workshops were geared toward creating intentional conversations regarding race and identity within opera by viewing the limitations of representation and the need for greater agency for people of color. Other conversations were geared toward unpacking personal and organizational engagement with race and racism. This field-wide step toward creating accountable measures to shift the culture of systemic oppression was not a list of things to do or boxes to check to immediately end this deeply rooted struggle. However, those who participated had the opportunity to hear, share, receive, and actively engage in reflection and actionable steps for change. Each day ended with a debrief and deep reflection of the space — takeaways to disrupt our normal for a better change.  
Personally, it was triggering to hear or relive the experiences and frustrations of BIPOC groups in opera. However, the process of aligning with action steps through the RJON and being a thought partner for the forum has been extremely healing and hopeful.  
Although there were many conversations, breakthroughs, and intentions set in the space, this work must be ongoing. It is still far too early to know the effects of the forum, as a period of processing, reflection, and debrief is needed — one that I'm personally looking forward to during upcoming RJON gatherings. But one thing is for certain: The RJON Forum has definitely set the pace and course to move the needle on creating a better opera world truly for all. 
This article was published in the Spring 2022 issue of Opera America Magazine.