Safety First
One singer described herself as a "biological weapon." It might sound extreme, but she has a point. In the era of COVID-19, belting out an aria puts others at risk.
"When I talk to the mayor and governor, their focus is on getting audiences back into venues," notes Gregory Carpenter, general and artistic director of Opera Colorado. "There's very little talk about the performers and the behind-the-scenes workers." But opera administrators are taking note of the needs of the people who actually put the performances on, and devising plans to keep them safe.
"Everyone is asking, 'When will performances resume?'" notes Laura Lee Everett, OPERA America's chief programs officer. "We should be asking, 'When will the performers and those behind the scenes feel safe to come back?'"
"Doing an opera for 1,500 people at this point makes no sense whatsoever," says Perryn Leech, managing director of Houston Grand Opera. Nonetheless, his company has assembled a Health Advisory Committee, made up of board members, union representatives, and doctors from Houston Methodist Hospital, to develop safe practices. HGO is pursuing film projects for the period before it can resume live performances, and these will follow protocols devised by the committee.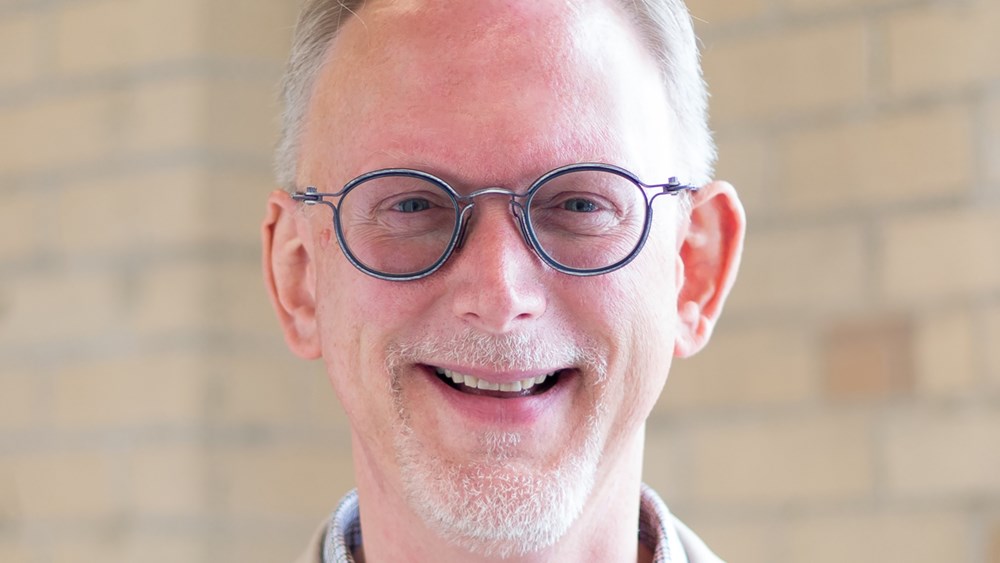 Similarly, Opera Colorado has put together a COVID-19 response task force. The group includes James Todd, director of epidemiology at Children's Hospital Colorado and a member of Opera Colorado's board, along with other participants culled from the company's board and patrons. The group meets virtually to discuss safety for performers, crew, and staff. Other companies that have task forces in place include The Atlanta Opera and Boston Lyric Opera.
"How far apart should we stand from one another? It's the million-dollar question," says Amita Avadhani, DNP, DCC, and associate professor at the Rutgers School of Nursing's Advanced Nursing Practice division. "The velocity increases when we sing," says Avadhani, who specializes in infectious disease prevention and critical care. "Combine speed with distance and we get a lot of different hypotheses on social distancing."
"Risk Assessment of a Coronavirus Infection in the Field of Music," a study from Germany's Freiburg University of Music, reports that because of the breath-efficient way singers produce sound, they probably don't project particles any farther in rehearsal and performance than most people do in conversation. But staying six feet apart with a mask on is currently the best solution for people who are talking to one another — and the same applies to singing. Orchestral musicians, meanwhile, would be at heightened risk under normal performing conditions, since opera-house pits don't allow for social distancing.
The woodwind section presents a particular challenge, according to the Freiburg study: "It's assumed the release of the breathing air into the environment while playing can lead to virus-containing aerosols. In addition, playing wind instruments causes condensation of the exhaled air in the instrument, which is to be regarded as another potentially virus-spreading material." These findings dictate that, as the pandemic continues, opera companies develop workarounds for traditional orchestral configurations.
Avadhani recommends testing everyone before they return to work, daily temperature checks, and social distancing at rehearsals and performances. Masks should be worn, and all surfaces of the building, not just rehearsal and performance spaces, should be disinfected about every two hours.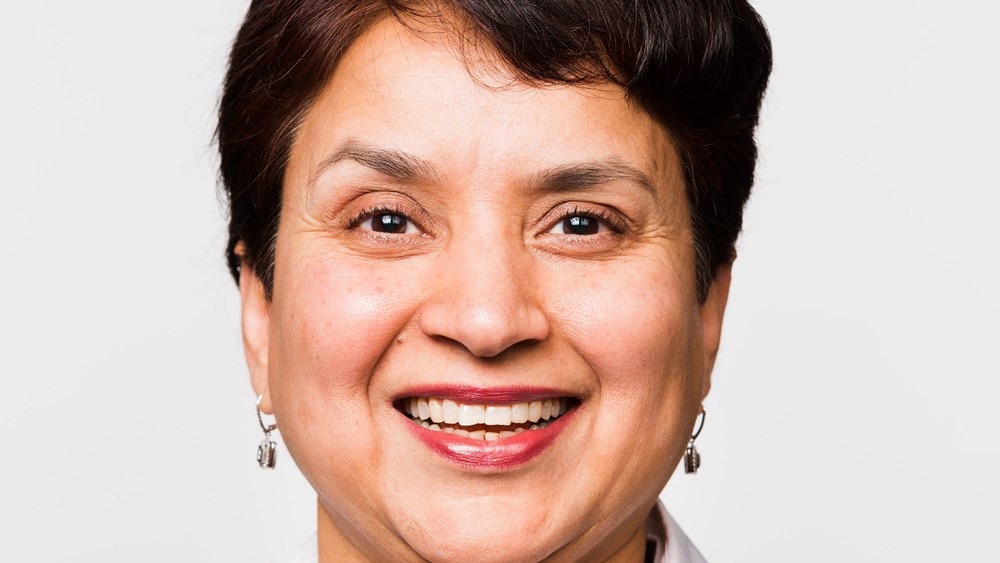 Companies' future plans are being devised with safety in mind. For its Cavalleria rusticana, slated to open the season on February 20, 2021, Opera Colorado is considering tactics including temperature checks, a one-person-at-a-time limit on elevator use, and small rehearsals where the director and pianist wear masks and the singers gather in small groups and maintain strict social distancing guidelines. Meanwhile, according to General and Artistic Director Greg Carpenter, the company is looking at three different configurations of its orchestral space.
The Shining, which Opera Colorado has planned for June 2021, will probably be reworked for the COVID-19 era. The opera's first-act finale calls for a chorus of 40 people; in light of pandemic-era caution about crowding too many choristers onto a stage, the creative team has been in conversation with future producers about the possibility of using a recording and projections in lieu of actual human bodies. "I'm fine with that," says Mark Campbell, the opera's librettist.
In response to the crisis, Wolf Trap Opera has shortened its annual summer residency for young artists from three months, May to August, to six weeks, beginning June 30. It offered participants the option to attend in 2021, but 35 singers, from the United States, Canada, and South Korea, elected to take part in this summer's program. "The program will look different from past years," says Lee Anne Myslewski, Wolf Trap Opera's vice president. "We'll rely heavily on the pianists, and the students won't perform before an audience like in past summers. We're hosting Zoom happy hours because we understand the importance of socializing. Being able to make music together is what our performers and students crave."
Once they arrived in Virginia, the students, along with their coaches and other staffers, were quarantined in an immaculately scrubbed local hotel, and then after two weeks, got tested for the coronavirus. They have been asked to limit interactions outside of the program, in the hope of maintaining safety for the group as a whole. They now rehearse in groups of two to three, with post-graduate Filene Young Artists and entry-level Studio Artists using the central music building at separate times. "Everyone realizes it will take a long time before we get large groups together," Myslewski says. "We're taking baby steps."
Timothy O'Leary, general director of Washington National Opera at the Kennedy Center and OPERA America's board chair, says the current situation reminds him of the period, more than two decades ago, when he was launching his career and first started working with Francesca Zambello, now WNO's artistic director. "Francesca and I joke about the days when we were starting out and had to make creative use of what little we had," he says.
Surrounding himself with innovative people is his silver lining. "At OPERA America, we host weekly Zoom meetings and are candid with one another," he explains. "We discuss what opera will look like going forward. We have scientists on our board of directors. All of us are communicating, and that's crucial. We're talking to artists, unions, and funders to figure out how to get people safely into a rehearsal room. We talk about staggering our breaks so we're not in a break room at the same time. We're also talking about our business model."
Fortunately, the Kennedy Center has nine theaters, along with 130,000 square feet of outdoor space that potentially could be commandeered for rehearsals and performances. WNO and its fellow Kennedy Center constituents have been comparing notes on how they might bring their offerings to the public in 2021.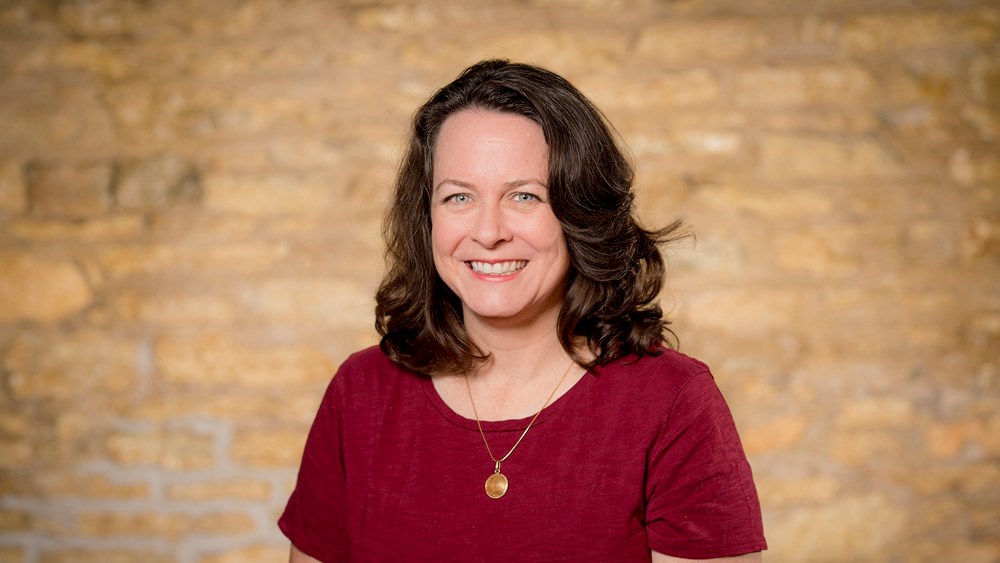 Minnesota Opera is working closely with state health officials and is following guidelines from the governor's office. "We've formed a safety task force and are operating differently," says Karen Quisenberry, the company's chief production officer. "The safety plan starts at the door. Everyone who walks in the building has to fill out a self-health screening form. We allow only one person at a time on the elevator. Everyone entering the building gets a kit of sanitizer and wipes. Masks are required. And there's a floor plan. The building is cleaned every two hours."
Another change has been arranging hours so artists and administrators who need to be in the theater stagger their lunch hours or don't take lunch. "They come in for five hours and eat lunch at home because it's safer," Quisenberry says. "We're also changing how we load and unload sets. Everything should be on wheels so one person can push it. We'll have four trailers instead of two so we can move everything out in a safe way."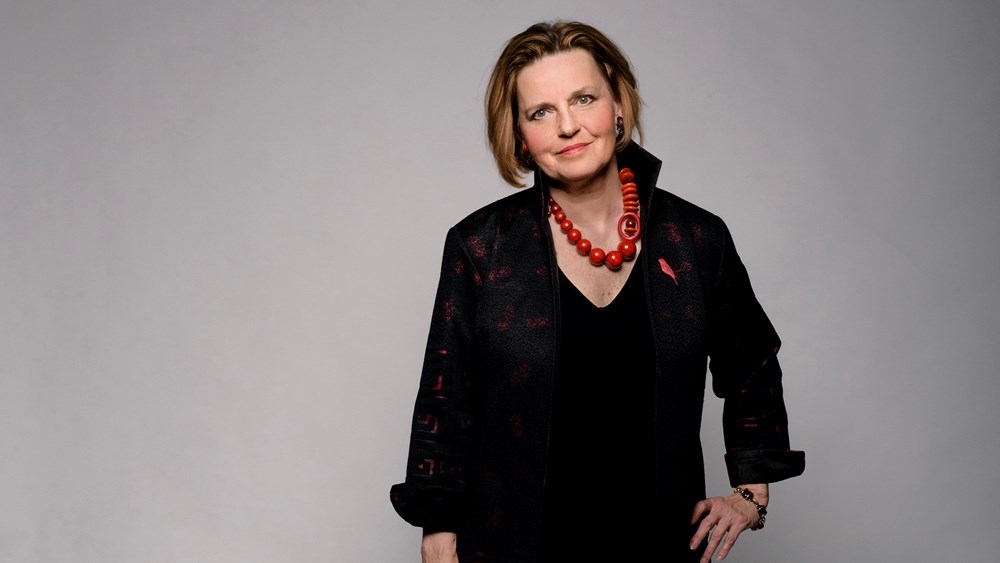 Boston Lyric Opera, which doesn't have a dedicated performance venue, specializes in site-specific stagings, mounting its offerings in museums, schools, community centers, theaters, armories, libraries, and even an ice-skating rink. Now, many of these venues are closed due to the pandemic. "So we're innovating," Esther Nelson, BLO's general and artistic director, explains. "If it means bringing two singers 12 feet apart on a flatbed truck, that's what we'll do."
HGO, working with its task force, has devised protocols for its upcoming projects that include weekly COVID-19 tests and a mask requirement for rehearsals. "Any time a new protocol arises, we put it in place," says Leech. "We need a safe working environment for our performers — and we'll have that."
This article was published in the Summer 2020 issue of Opera America Magazine.