Prima la Parola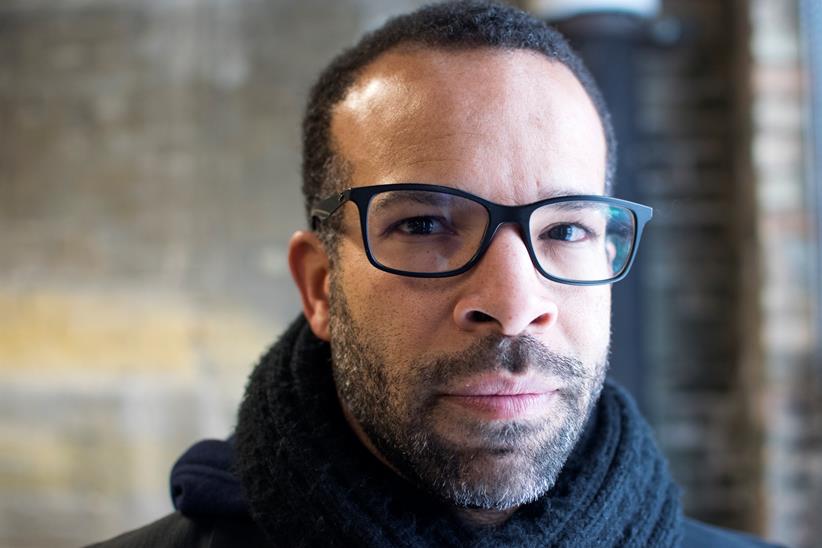 The winner of the very first Campbell Opera Librettist Prize is poet and librettist Douglas Kearney. The award, conceived and supported by librettist/lyricist Mark Campbell and administered by OPERA America, is the first of its kind in American opera history and comes with national recognition and a $7,000 prize. A panel of independent experts selected Kearney from a broad applicant pool of 104 librettists.
The prize recognizes Kearney's many contributions to opera, which include the librettos for Sucktion (Anne LeBaron, composer), Mordake (Erling Wold), Crescent City (LeBaron), Sweet Land (Du Yun), and Comet/Poppea (Monteverdi/George Lewis), in addition to his libretto collection Someone Took They Tongues. Kearney is a McKnight Presidential Fellow and associate professor of creative writing and English at the University of Minnesota–Twin Cities.
"It's a tremendous honor to be the inaugural recipient of the Campbell Opera Librettist Prize," Kearney said in a statement. "I hope Mark Campbell's generous support helps draw attention to the efforts of the many librettist out there imagining new ways to work language, scene, and sound."
Watch a statement from Kearney about his work:
This article was published in the Summer 2021 issue of Opera America Magazine.