Time Crunch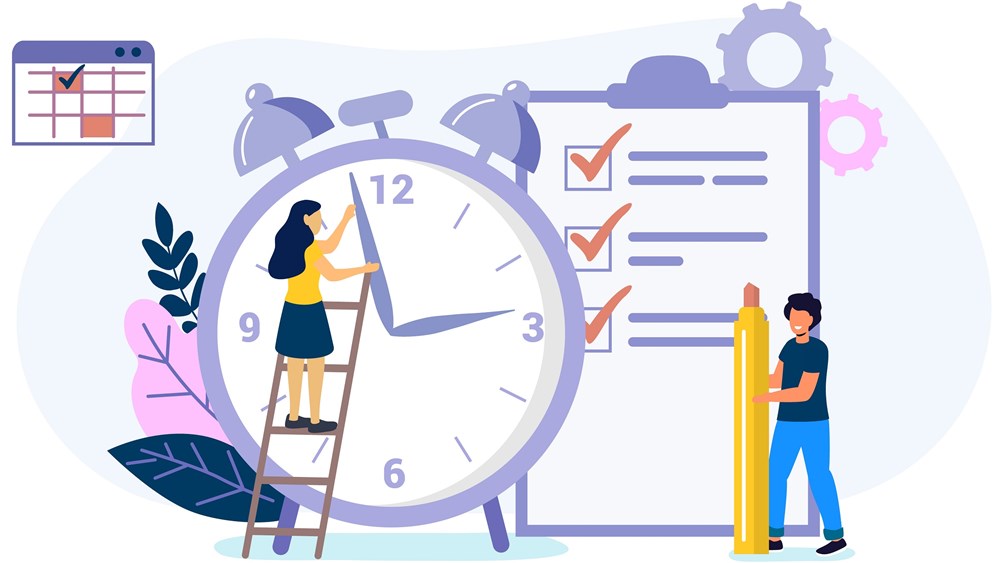 In normal years, an opera company with a fall-to-spring schedule will announce its next season early in the winter. 2021, though, is not a normal year — to put it mildly. Most U.S. companies, faced with COVID-engendered uncertainty, waited until late spring to make their 2021–2022 seasons known. New Orleans Opera and Lyric Opera of Chicago, for instance, announced their seasons in May; Pittsburgh Opera's announcement came in early June. The unusual timing has put special pressure on marketing. "January, when we ordinarily have made a season announcement, felt premature," says Anthony Freud, LOC's general director. "Mid-May was the latest point when we could take the risk of making the announcement while giving the marketing campaign sufficient time to work."
Across the industry, the typical slow rollout of brochures, advertising, and subscription sales has been necessarily truncated. In LOC's case, it has meant a heavier-than-ever concentration on online communications and social media. "Since everything is compressed within a shorter period of time, we aren't relying on regular mail," Freud says. He explains that, while the company in recent years has been increasing its use of these channels, the unique demands of the coming season have accelerated the process, pushing digital solutions to the forefront as never before.
If the pandemic has taught the industry anything, it's the importance of flexibility and the need to react deftly to ever-changing conditions. "In the past year we've gone through probably 20,000 different contingency plans," says Andrea Tichy, director of marketing and communications at Portland Opera.
"The word for marketing this year is 'nimble,'" says Christa Skiles, director of the creative group at Cincinnati Opera. In March, her company revealed that it was shifting its previously announced six-week June–July festival in the Music Hall, its accustomed venue, to three weeks in July, with performances outdoors in Summit Park. The shift came in reaction to rapidly changing guidelines from the CDC and the state of Ohio. "It was an ever-fluid conversation," Skiles says. "Just when you thought you'd reached the place where you'd end up, something would change."
Her company had to adapt its messaging not only to the new venue, but to the postponement of two world premieres and to the transformation of its Barber of Seville, Carmen, and Tosca from full-length, grand operas to 90-minute condensations, performed with minimal sets. "The key message is 'This season is going to look different,'" says Stiles. "For newcomers, this is a great way to introduce ourselves, without the intimidation factor of Music Hall. We're removing a barrier."
Pittsburgh Opera is adjusting to the shortened marketing window with sangfroid. "It's a minor obstacle, not an existential crisis," says Christian Cox, the company's marketing and communications director. "Considering the wrench that COVID has thrown into the works, February versus June wouldn't have mattered. Why would people commit to a five-opera season when so much was still unknown? Because of COVID, having extra lead time was irrelevant."
Continued trepidation about indoor gatherings, Cox notes, may well keep longtime operagoers out of the theater next season. "On the other hand," he says, "some people who have never come may have it on their post-pandemic bucket lists: 'I always meant to go to the opera.'"
If nothing else, the pandemic experience has taught marketers to deal with the unexpected. "We were pretty much on autopilot," says Janet Wilson, director of public relations and marketing at New Orleans Opera. "We got yanked out of that real fast."
This article was published in the Summer 2021 issue of Opera America Magazine.