The Oral History Project
We continue our series of excerpts from OPERA America's Oral History Project — an initiative to record the recollections of key figures who have shaped American opera over the past 50 years. New oral histories are released monthly at operaamerica.org/OralHistory.
The Oral History Project is supported by the Arthur F. and Alice E. Adams Charitable Foundation.
---
Robert Darling
Robert Darling has worked as a designer and stage director at houses throughout the U.S. and Europe since the late 1950s. From 1977 to 1982, he served as artistic director of Central City Opera.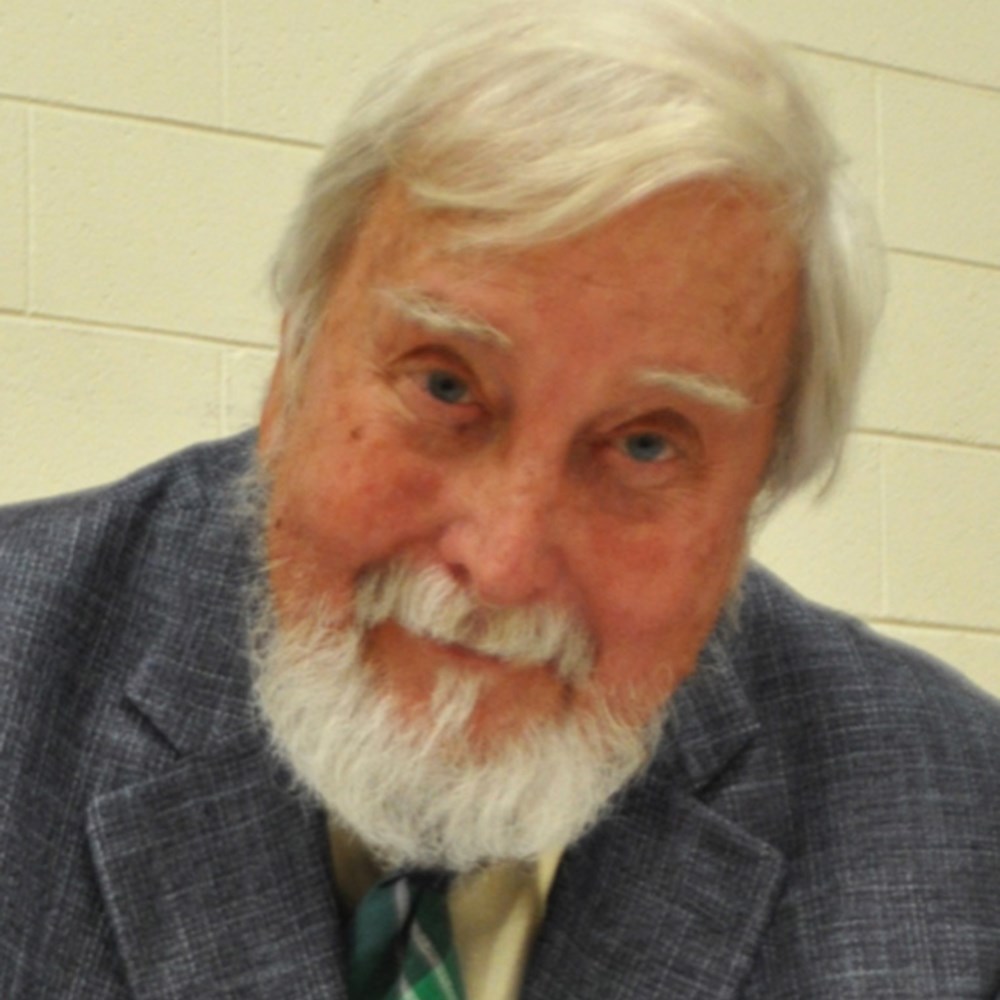 Debut at San Francisco Opera
"My first show there was L'elisir d'amore [in 1967]. And so my high school dream of doing something on the stage had come true. And I told [General Director Kurt] Adler, 'You know, Mr. A, this is the musical comedy hit of 1847 — why don't we do it that way?' Lotfi [Mansouri] was staging it. And so I designed it as if it were a Broadway show. They hauled it out every three or four years — for 35 years it was on the stage in San Francisco — until it was nothing but two rags and a stick."
The Face on the Barroom Floor at Central City Opera, 1978
"In my first season [at Central City Opera], I told the board one of my goals is to have more living composers than dead ones on our roster (which I did achieve, fortunately) and at the same time honor the great tradition. ... Henry Mollicone approached me with this grand outline of a libretto, which John Bowman had done for him, based on 'The Face on the Barroom Floor,' a poem about one of the Central City legends. I knew that the board wouldn't go for a three-act new opera. So when Henry came and saw me, I said, 'Henry, I want you to see something.' And so we went to the Face Bar; we looked at the face on the barroom floor, and I said, 'Why don't we do an opera in here? We'll just stage it in here.' ... When he turned in the score, it was everything I could ever want in American opera or in any kind of an opera. It told the story in an operatic way, in 30 minutes — a brilliant kind of storytelling."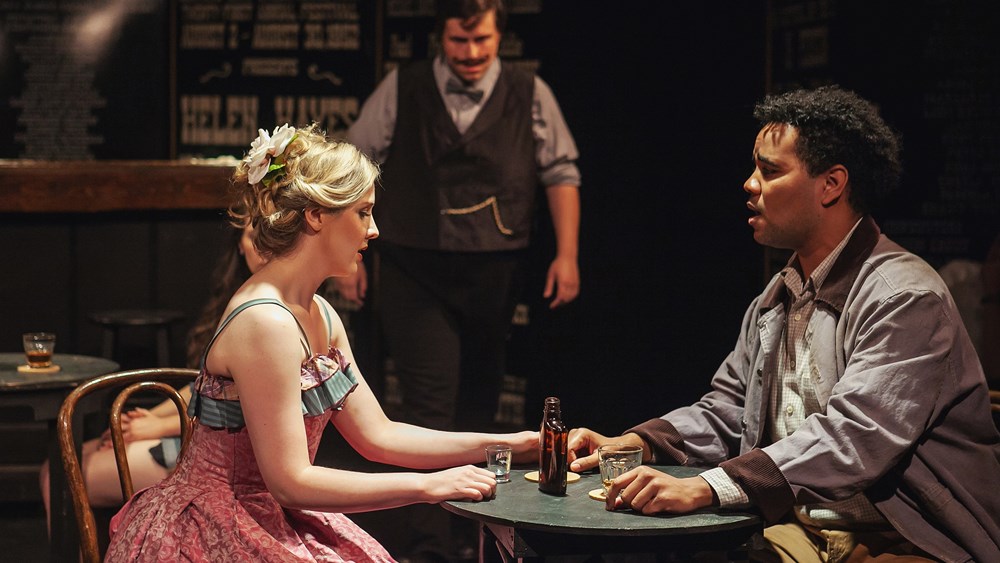 ---
George Shirley 
George Shirley has appeared on the world's leading stages since the 1960s and was the first Black tenor to achieve a star career at the Met, where he sang 250 times. He's currently emeritus professor of voice at the University of Maryland.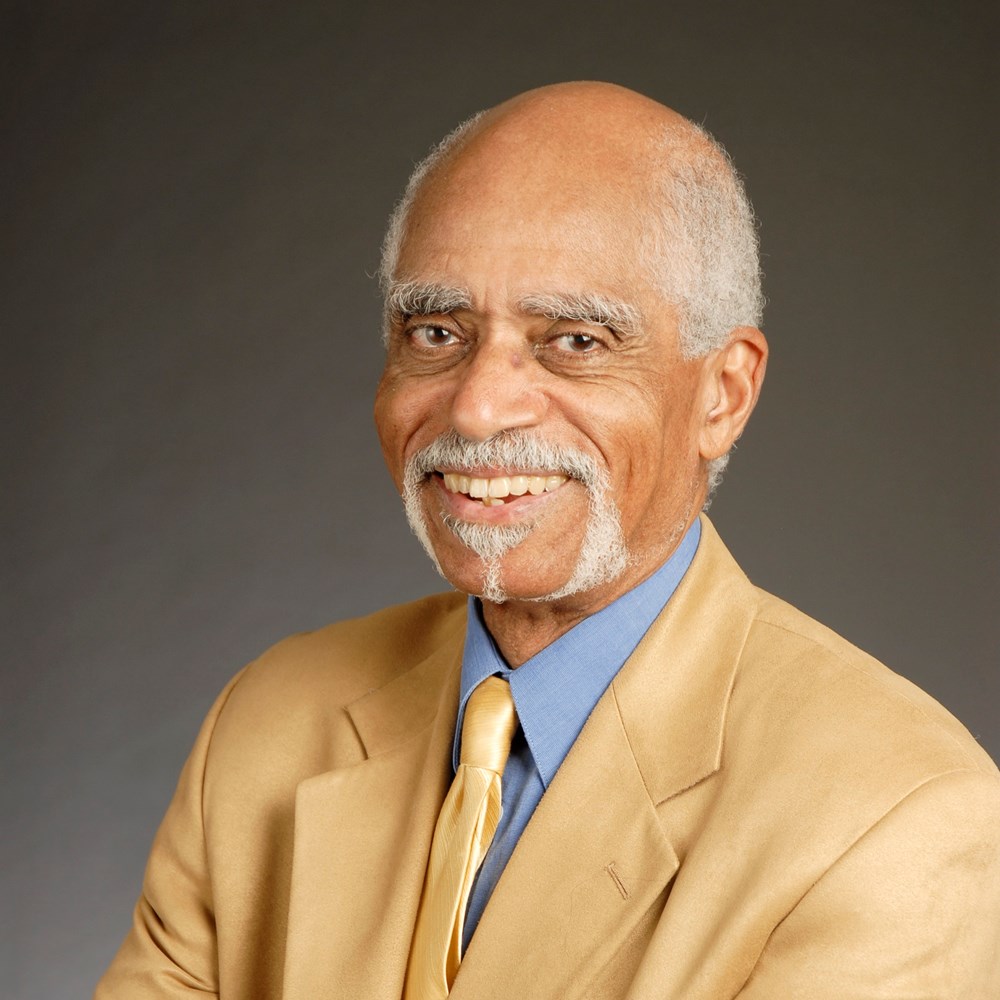 Seeing his first opera while on tour with the U.S. Army Chorus
"I and three of my colleagues in the chorus, one of whom was Ara Berberian, rented a car, drove up into the mountains, and wound up in Central City [Colorado]. There was an opera company in Central City, and we received four free tickets to see Rigoletto that night with Frank Guarrera, Joan Carroll, Osie Hawkins, and John Crane, a tenor who sang at New York City Opera. So I'm there seeing my first opera, in 1957, and listening to John Crane rattle the walls. And I thought to myself, 'It's a good thing I never want to be an opera singer because I can never do that all night long,' not realizing that four years later, I would make my debut at the Metropolitan Opera singing with Frank Guarrera in Così fan tutte and then two years later would be singing in the American debut of Lulu at Santa Fe with Joan Carroll."
Becoming the first Black man to win the Met Council Auditions, in 1961
"I got into the finals, and John Gutman [assistant manager at the Met] called me up when I was in the house rehearsing, and he asked me what I was going to sing. I said, 'I can sing "Nessun dorma" or "O Paradiso,"' and he said, 'Why don't you sing "Nessun dorma.'" And so I went out and sang 'Nessun dorma' and probably received the biggest ovation I ever got. ... But I had no idea I was going to win a contract as well. I thought I was good enough to win some money, and that is what I was there to do. There's a photo of me, as I'm walking out and heard 'George Shirley is the winner of the Metropolitan Opera contract,' and it looks like I've been hit over the head with a hammer."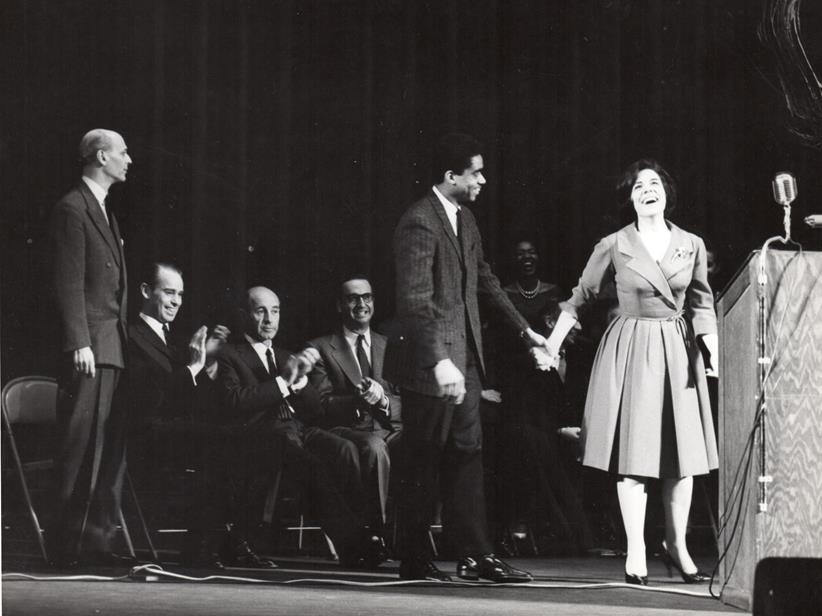 Role models "Roland Hayes was the first Black internationally famous concert artist, born in the 1880s in Curryville, Georgia. I met him when I was eight years old and he came to my church in Detroit to sing a recital. He was one of the big three in our household, along with Marian Anderson and Paul Robeson. They were heroes for me as I was growing up. ... Hayes made his debut in Germany in the 1930s and walked onstage to a chorus of boos before he could even open his mouth. When they finally quieted down, he turned to his accompanist and changed the order of his program and began with 'Du bist die Ruh' by Schubert. At the end of his recital, he got a standing ovation." 
---
Diane Wondisford
Since 1980, Diane Wondisford has worked as a director and producer for Music-Theatre Group, an incubator of new works. She succeeded founder Lyn Austin as president and producing director in 2000.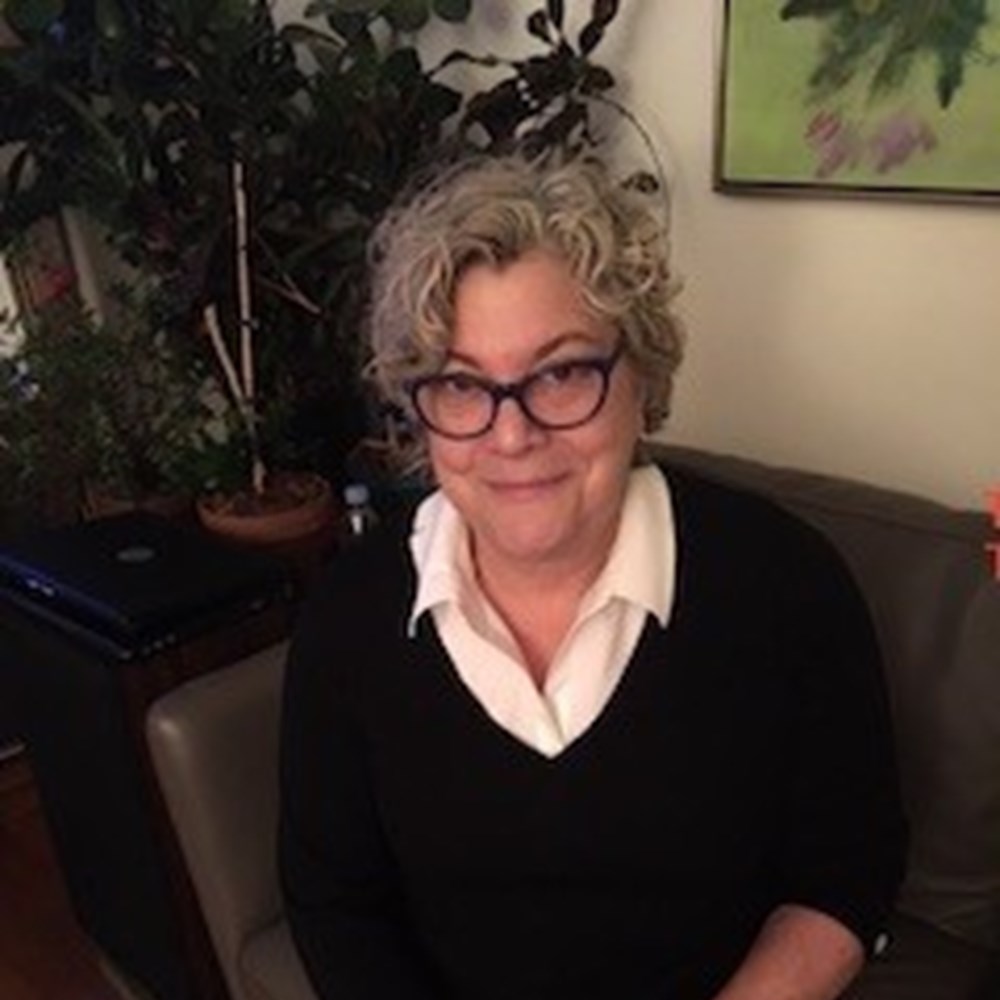 On Lyn Austin, founder of Music-Theatre Group
"Lyn surrounded herself with curious people and came from a very socially conscious family. She was always interested in works that actually told the American story. ... Lyn could look around the corner; she could see what was coming and because of that, we were always ahead of the curve, which was very exciting. It was always new, always risky, always challenging."
Facilitating artists' visions
"Every single time one works with a new set of artists, it's like going to the library in Alexandria. The world is opened up, and a new investigation happens. And in some ways, the company and the artists are learning together in that process. It's a commitment to the artists and the process, more than it is to the building of an institution. And that is what has made [Music-Theatre Group] strong and has made us an outlier at the same time. We are really dedicated to the distinct vision that comes from artists in the lead."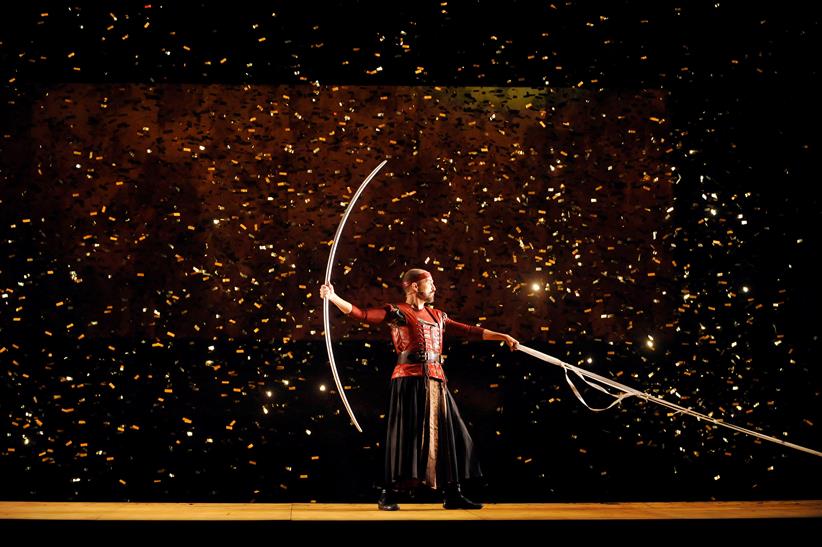 What makes a new work successful
"A successful work changes my perspective. It causes me to stop and think in a slightly different way — it alters my experience. ... I was really thrilled with the magic in Eurydice from Sarah Ruhl and Matthew Aucoin. What I loved was the way they took the story and looked at it in a different way, and in the middle of all that you have a TikTok dance. It was embracing the now and also having us take a new look at a very time-honored story."
Lessons from the pandemic
"I was a little bit frustrated, pre-COVID, about just how many artifices of other media were being used to drive music theater and opera. During COVID, we began to use an economy of means in the narrative. We got focused again on live performance from human beings generating the material. I'm just an old girl in that way — I really like that. And less is more for me, so that you really can hear the human voice and the human cry and the sounds that the human body makes. It's so, so important."
Advice she would give to aspiring producers
"See as much as there is in the world to see, from every corner. Look, feel, touch, be in it, explore it, enjoy it, know what is available to you. Read. Be a big sponge, because the more one is a sponge of culture and experience and feeling, the more effective one is going to be in trying to put things out in front of other people. Be curious and be daring."
This article was published in the Summer 2022 issue of Opera America Magazine.