A Festive Week
Eight years into its history, National Opera Week has grown into a focal point for the industry. The annual event, created in 2009 by OPERA America, is aimed at showcasing the vitality of opera across North America, and encompasses everything from behind-the-scenes tours and pop-up concerts to family-friendly performances and opera singalongs.
For the third year straight, National Opera Week broke previous records of participation: From October 28 to November 6, nearly 250 organizations and individuals from 41 states and provinces hosted 244 Opera Week events. In Wisconsin, you could find Madison Opera's studio artists singing Gounod's Romeo and Juliet in a museum exhibition devoted to Shakespeare's First Folio; at Charlotte's Opera Carolina, there was a flash mob of zombies — just in time for Halloween — that celebrated the company's new namesake beer, HOPera Carolina; and under the Manhattan Bridge, a crowd of nearly 200 donned VR goggles to preview The Parksville Murders, a new virtual-reality opera from New York's Opera on Tap. Online engagement using #OperaWeek on Facebook and Twitter further amplified the conversation about opera's diversity and vibrancy across North America.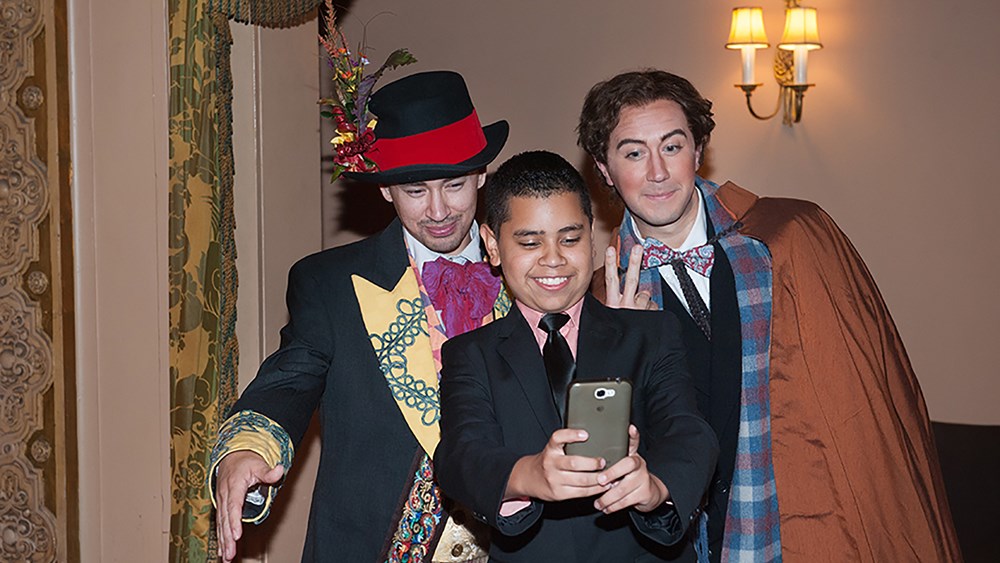 As part of Opera Week, OPERA America coordinated Opera Advocacy Day on November 1, during which opera professionals urged lawmakers to back policies and legislation that support the art form. Through the Performing Arts Alliance (of which OPERA America is a founding member), individuals representing 37 states and D.C. sent 569 letters to Congress, calling for action on issues such as charitable giving, visa processing for foreign artists, arts education and funding for the National Endowment for the Arts.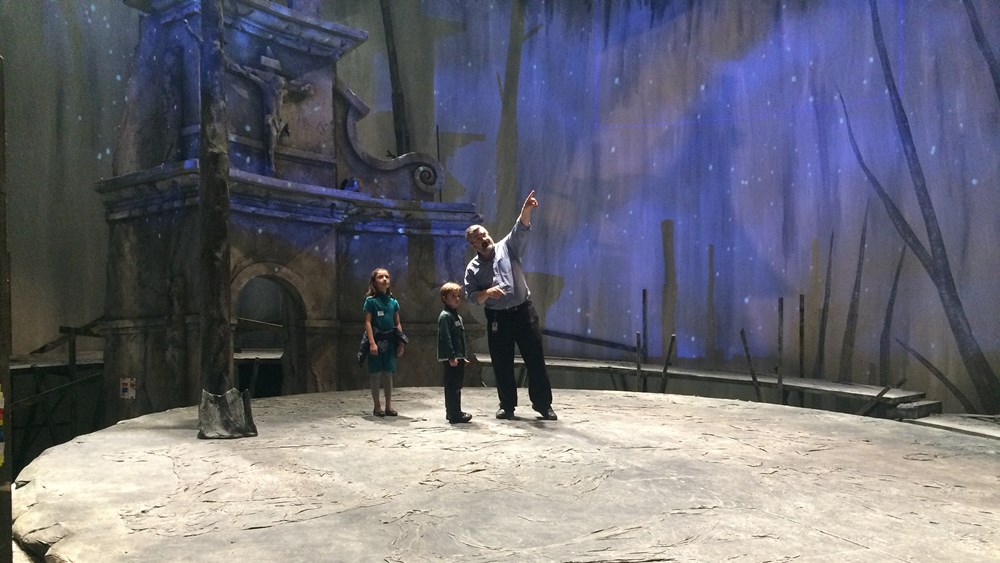 National Opera Week's honorary chairman, the fashion designer and television personality Isaac Mizrahi, brought visibility to the event and spoke out about his love for the art form. "Opera is like a dream that surrounds you an all sides," said Mizrahi. "If you just go to the opera and let it wash over you, you're bound to take something away from it."
This article was published in the Winter 2017 issue of Opera America Magazine.