My First Opera: Susan Stroman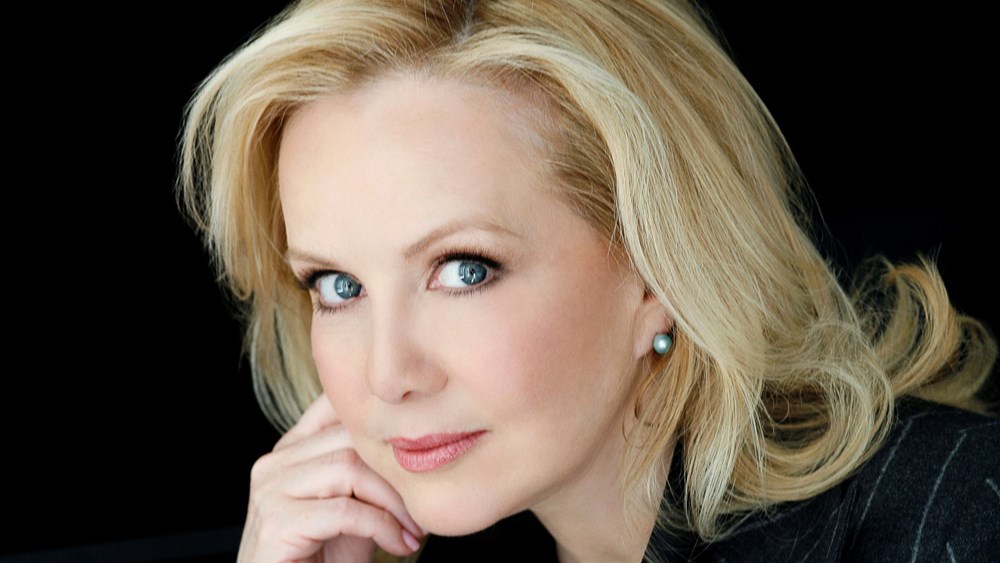 Opera wasn't a part of my life when I was growing up in Delaware. But I began going to the opera when I came to New York in the late 1970s, starting with Don Giovanni at the Met. I got hooked on the grand scale of it: the music, the sets, the artists.

The two big stars from that era who have most stuck with me are Luciano Pavarotti and Beverly Sills. When they were on stage, you could tell they loved being there: nothing skittish about them. You had a sense while watching them that anything could happen, even though they were doing exactly what they were supposed to do.
Some productions, like the Zeffirelli Carmen, I just can't get out of my brain. I can still see that raked hillside. But the production that moved me more than any other is Anthony Minghella's Madama Butterfly. It's a full evening of magical art, from every point of view — the big, grand package.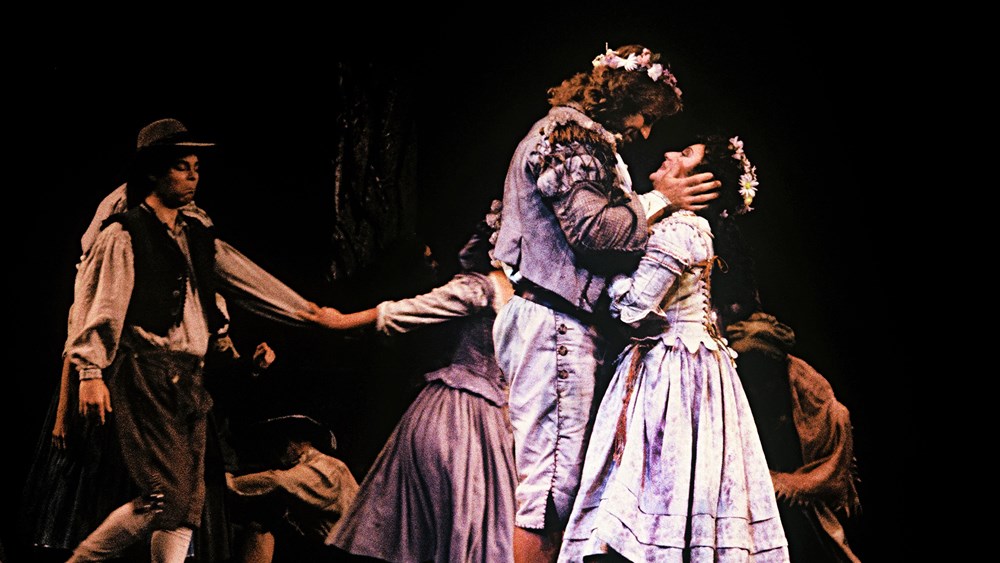 Coincidentally, my first opera as an audience member became the first opera I ever worked on professionally, when I choreographed Hal Prince's New York City Opera production of Don Giovanni in 1989. I saw immediately how very unlike opera is from musical theater. In opera, the voice is the most important thing. On Broadway, all the actors are miked, so the performers have the freedom to sing into the wings or facing upstage or hanging upside down. Not in opera! When I did The Merry Widow with Renée Fleming, I knew it was essential to put her in the positions where she was most comfortable singing.
I had to come to The Merry Widow really well prepared. You don't have nearly as much rehearsal time in opera as in theater. I did a lot of homework. I wanted to know the names of all 75 people in the chorus so I could make sure everybody was comfortable with the movements I was giving them. I used flashcards! At both the Met and Lyric Opera, I felt the singers wanted to try things, wanted to know things. They were really reaching out for character direction. I loved working with them as actors.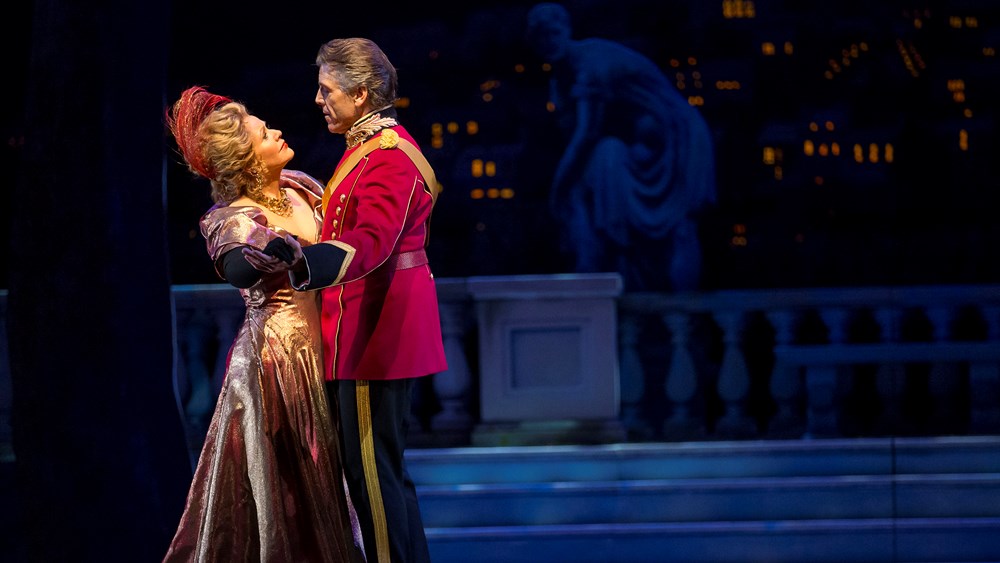 Every production I do is a stepping- stone to the next project. I became so immersed in the Merry Widow waltzes that I decided to do a whole evening in three-quarter time. It's a version of Henry James' The Beast in the Jungle and the music is by John Kander — who's a huge opera fan himself. At some point, though, I really want to do a brand-new opera. I would love to work with a wonderful film composer like Alexandre Desplat or Hans Zimmer or Thomas Newman. Those artists understand how to tap into an audience's emotions with their music -- they're real storytellers.
Working in the opera world has been one of the highlights of my career. And I'd love to stay a part of it.
Director/choreographer Susan Stroman, a five-time Tony Award winner, is known for her work on shows like The Producers, Contact and Crazy for You. In 2015, she made her debut as an opera director with The Merry Widow at the Metropolitan Opera and Lyric Opera of Chicago.
This article was published in the Winter 2017 issue of Opera America Magazine.