Meet Us in St. Louis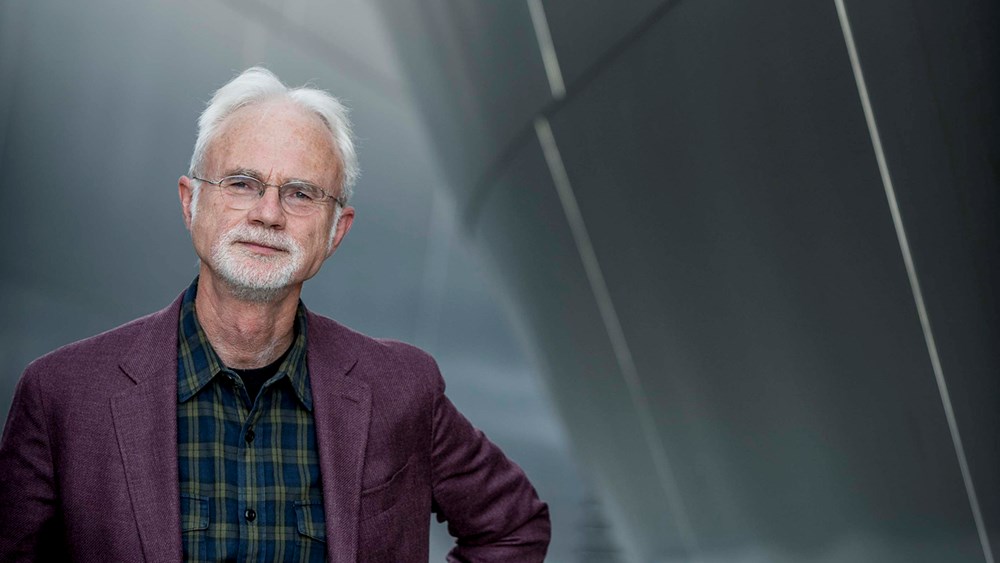 The theme for Opera Conference 2018 is "Lifting Many Voices," and its keynote session, fittingly enough, will feature composer John Adams, whose new opera Girls of the Golden West gives voice to the unrecognized denizens of Gold Rush California: women, Hispanics, Asians, African-Americans. Adams will kick off the conference with a consideration of how political, social and cultural issues are stimulating topics for operatic treatment. His speech will kick off four days of discussion about civic action, equity and inclusion, governance, and audience experience, featuring a diverse roster of artists, administrators and friends of opera.
In addition to addressing opera's big-picture issues, the conference, as always, will provide specialized sessions for the full range of opera vocations. For the first time, it will also feature new-works sessions designed specifically to allow attendees who work outside the creative realm — trustees, marketers, development staff — to explore all aspects of producing, funding and promoting contemporary American repertoire.
Opera Theatre of Saint Louis, long regarded as a leader in fostering equity and inclusion, as well as in the presentation of new works, will be this year's host company. Attendees will not only gain first-hand insights into OTSL's many community-oriented projects, but they can also take in all the company's festival offerings, including the new full-length version of An America Soldier by Huang Ruo and David Henry Hwang; Marc Blitzstein's rarely performed Regina, starring Susan Graham; and a new production of La traviata, with Patricia Racette making her directorial debut.
This article was published in the Winter 2018 issue of Opera America Magazine.