Growth and Discovery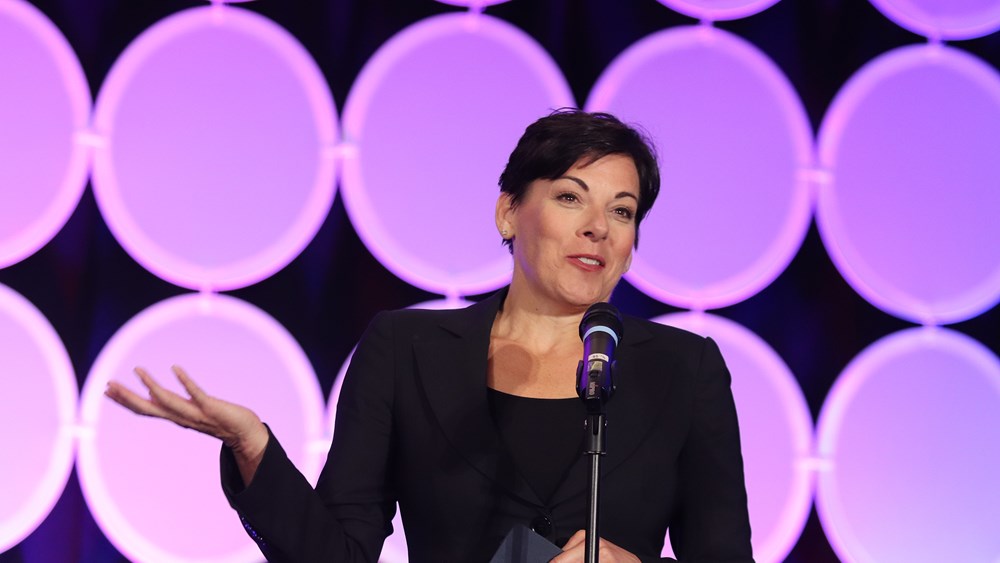 The year 2018 represented a high-water mark for OPERA America's membership: For the first time, its individual members topped out at over 1,600. Meanwhile, the number of organizational members — comprising opera companies, schools and businesses — grew to 457: a level of participation that hasn't been seen in more than a decade. Included in this latter membership category are 140 Professional Company Members, presenting performances in 44 states and the District of Columbia.
These figures are not only a testament to the health of the field; they speak to the value members have found in the services OA provides. In the past year, that value has increased through an expansion of our portfolio of services. For individual members, OA launched a new online directory where they can list their contact information and professional specialty, with an aim of enabling collaboration field-wide. For the 300 opera-company trustees in the membership, it created a web page of trustee resources and began publishing Across the Board, a semiannual newsletter highlighting best practices in governance. And for Professional Company Members, it launched Civic Practice Grants, which fund opera companies' efforts to identify civic priorities in their communities and form partnerships with other organizations to achieve shared goals.
Another resource, available to members in every category and in fact to the public at large, is OA's new anti-harassment web page, launched in response to the field's heightened awareness of sexual harassment and assault. The resources on the page, culled from social service organizations, as well as our own member companies, can help opera companies prevent harassment and develop their own policies. They can also assist individuals who have been victims of harassment.
One of OA's most profound areas of member support is its grantmaking. OA injected more than $1.5 million into the opera field last year, supporting new repertoire, innovative business strategies, community partnerships and more. The returns on these investments were seen throughout the year — from the much- anticipated premiere of Missy Mazzoli's Proving Up, for which Washington National Opera received a Commissioning Grant for Female Composers, to On Site Opera's presentation of Amahl and the Night Visitors at a New York City soup kitchen, supported by an Innovation Grant.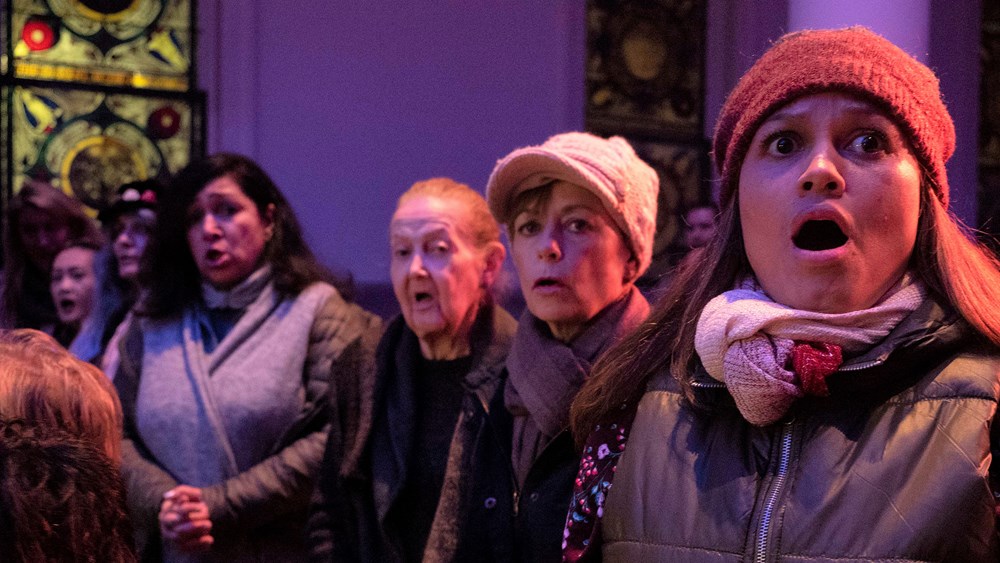 OA continued to support the professional development of industry personnel. For artists, it offered discounted recording opportunities at the National Opera Center, OA's headquarters; the Feedback Auditions program, in which industry experts assess a singer's mock audition; and Career Blueprints, a three-day boot camp designed to provide valuable tools for launching a career, from headshots to branding to financial advice.
A new OA initiative offered a unique service to female administrators. The Women's Opera Network Mentorship Program, supported by the annual Backstage Brunch fundraiser, paired three promising young professionals with mentors who helped them identify advancement barriers and create plans for professional growth. "Getting advice from someone invested in your success, but not directly involved in your day-to-day employment, is invaluable," said Katie Preissner, director of production at Colorado Opera, about the mentorship of Portland Opera's Clare Burovac.
Other young administrators found opportunities for reflection and personal growth at the Leadership Intensive, the OA program that identifies emerging opera leaders and provides them with specialized training. The 2018 Leadership Intensive class gathered in August at the National Opera Center for a week of discussions and seminars that addressed strategic issues, built essential skills and fostered professional ties. Many alumni of the program moved into top leadership roles this year, among them Barbara Lynne Jamison, appointed general director of Kentucky Opera in June, and Lee Anne Myslewski, named head of Wolf Trap Opera in October.
In 2018, OA continued its role as a convener of opera professionals: a role that has been part of its institutional DNA since its beginnings. We hosted nine discipline-specific forums — for marketing, development and finance, among other specialties — allowing the field's professionals to meet, compare notes about shared challenges, and chart pathways forward.
The entire opera field came together this June for our annual Opera Conference, which this year drew more than 650 opera professionals from across North America to St. Louis. With the title "Raising Many Voices," the conference zeroed in on strategies for making opera more diverse and inclusive. "Today we are much more focused on diversity, on identity and on finding alternatives to the dominant culture," said John Adams, the conference's keynote speaker. "But a change in culture — if it is to be a societal one, a refocusing on the identity and diversity of its creators, presenters and audience — will not usher in a new canon without genuine musical and dramatic revolution." OA has continued the discussion of equity, diversity and inclusion, and made it a primary lens through which it views its work.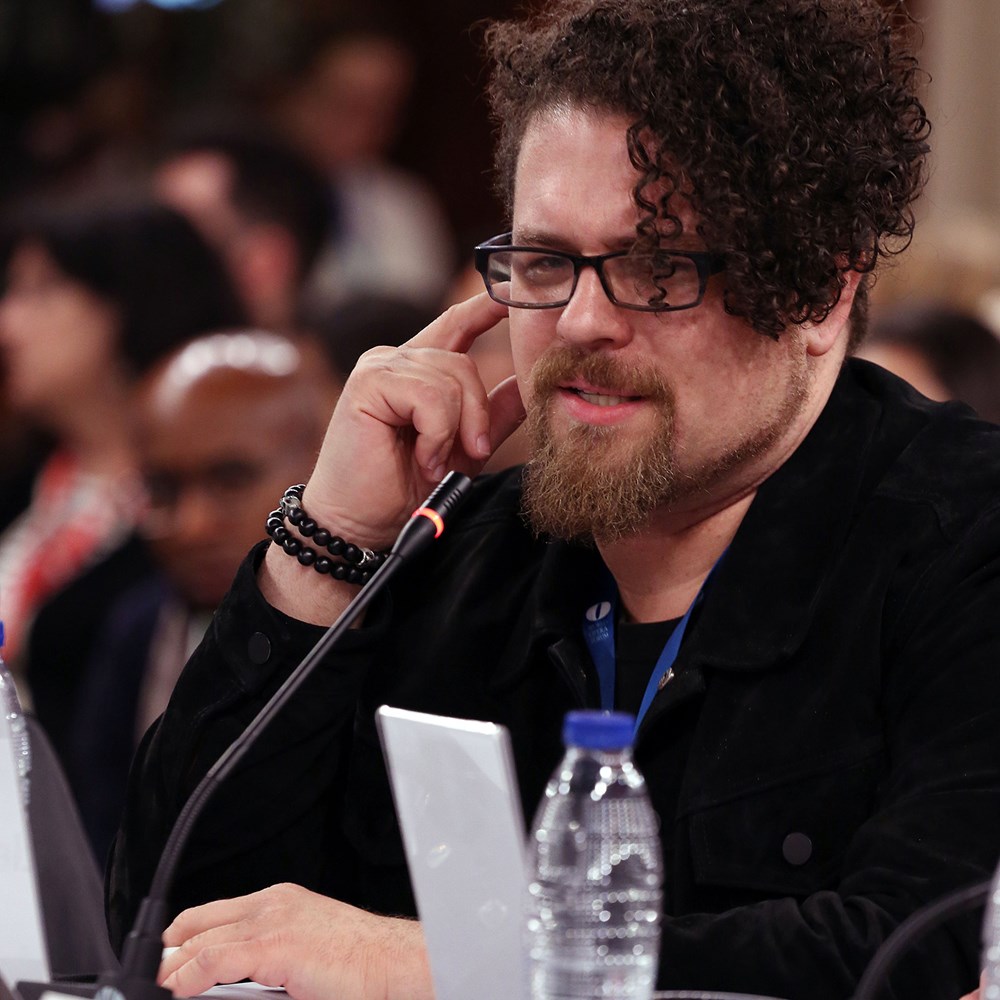 OA helped bring together an unprecedented international assembly of opera leaders and artists for the first-ever World Opera Forum, held in April in Madrid. Working with colleagues from Opera Europa and Ópera Latinoamérica, OA organized sessions on four topics: cultural heritage, new work, diversity and audiences, and advocacy and public value. The interactive, discussion-based format of the forum, which included breakout discussion groups for all participants, will serve as a model for OA's 2019 conference in San Francisco.
Back home in New York, OA's National Opera Center welcomed more than 80,000 people through its doors for auditions, performances and rehearsals, as well as for its own Onstage at the Opera Center series of conversation and recitals, which featured leading figures like composer Laura Kaminsky, soprano Ailyn Pérez and tenor Michael Fabiano. 
In the year ahead, we will be begin celebrating our 50th anniversary, with celebrations scheduled to kick off this summer and continue through 2020. The anniversary provides not just an occasion to look back at all the field has accomplished over the past half-century, and OA's role in supporting the work of opera companies, but also an opportunity to shape the organization's strategic vision. "Throughout our anniversary year, we'll honor some of our member companies' milestones from the 1970s to the present — a remarkable period in the development of opera in America," says Marc A. Scorca, president and CEO of OA. "But we also want to use this as an opportunity for increased dialogue with our members about what role OPERA America will play in their future — and to learn how can we best serve them and our art form for decades to come."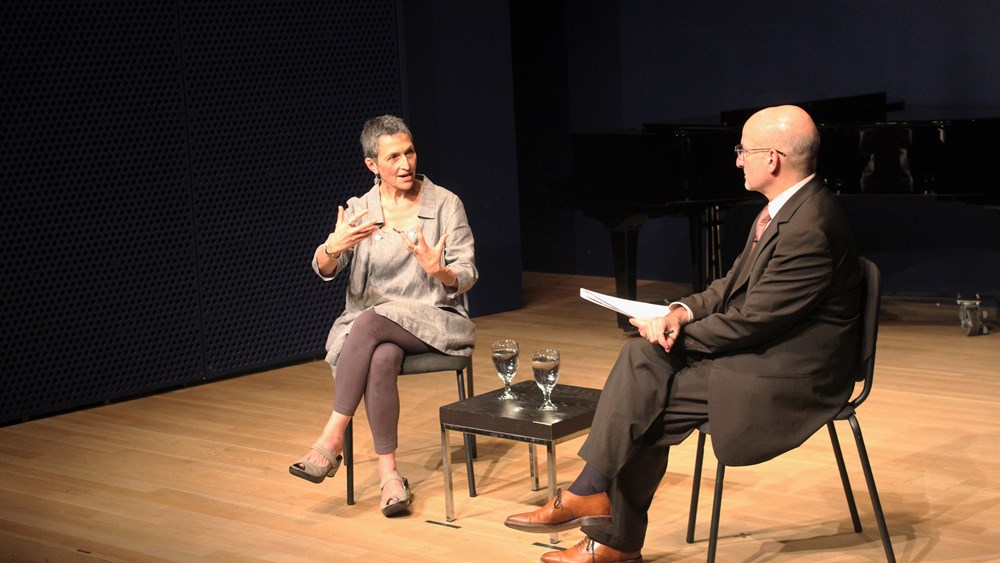 This article was published in the Winter 2019 issue of Opera America Magazine.