Focus on the Future: Composers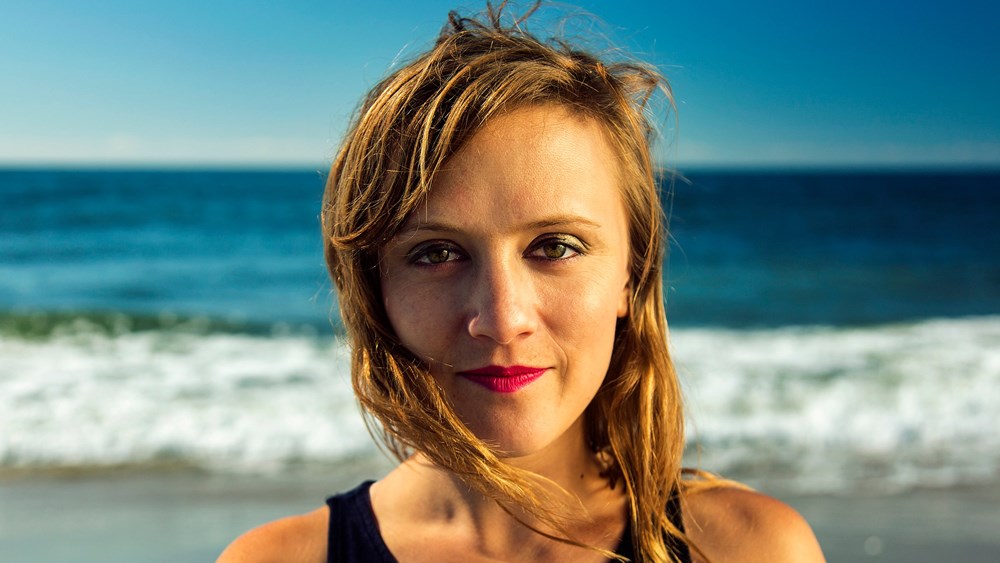 Ellen Reid
p r i s m, Winter's Child
Opera is such a rich art form, and right now it's in a place of discovery. People are exploring new possibilities in storytelling, in music genres, in settings. People are approaching opera from a place of respect, but with a desire to make it speak to them and for them.
As these new voices get added to the mix, it will be how we'll push each other forward. It's like everybody is sending out ripples influencing what everyone else is doing. There's always further to go. The exciting thing about more variety in opera is that it speaks to a broad¬er swath of creative individuals. The stories we're ready to tell keep expanding. It's a dance between the political landscape and other art forms and the people working within opera.
When you look at the history of opera, it makes sense that this is the shape it's taking. Opera is not a new thing, but it has always incorporated the new. We are creating new possibilities while continuing something very old.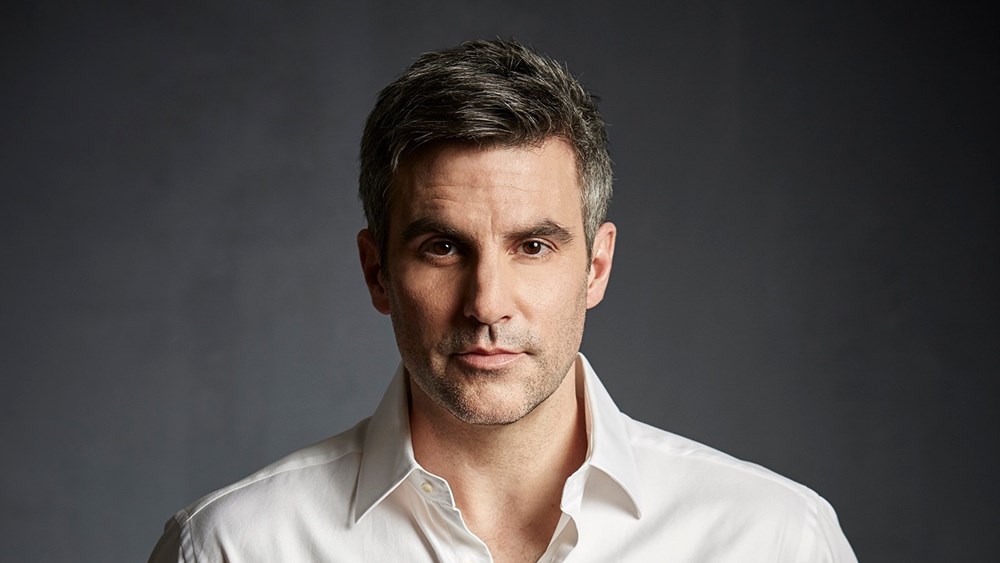 Kevin Puts
The Manchurian Candidate, Silent Night
When I was a student, I aspired to compose 40-minute symphonies. It was what my teachers were doing, and no one talked about opera.
But I soon realized that I was invariably trying to tell a story, hence my unforeseen foray into opera about 10 years ago. I think new opera has a future as long as we composers — with the help of like-minded librettists — can keep it about the music. Why sing a story otherwise? It's a strange medium, but for Mozart and Puccini it made sense because it gave them a framework and a narrative context to write their best music, and that's why they are still programmed over and over again. Without music you want to hear again, the audience might as well go to a play.
Many years ago, I saw the film Eternal Sunshine of the Spotless Mind, whose events are fragmented and nonlinear. I loved it, and I remember thinking, "Wow, there are so many ways to tell a story!" Though it seems that today I am pegged as a particular type of composer, I had no preconceptions about what opera "should" be, or the "correct" way to write one when I started Silent Night 10 years ago. I reacted to the needs of the libretto, as I do with every project I take on. I have worked with two librettists now and they approach storytelling in very different ways. I embrace the challenges of both! I think the variety in American opera today is fascinating and healthy, and I hope it continues.
This article was published in the Winter 2020 issue of Opera America Magazine.