Back Stories VI
Pittsburgh Opera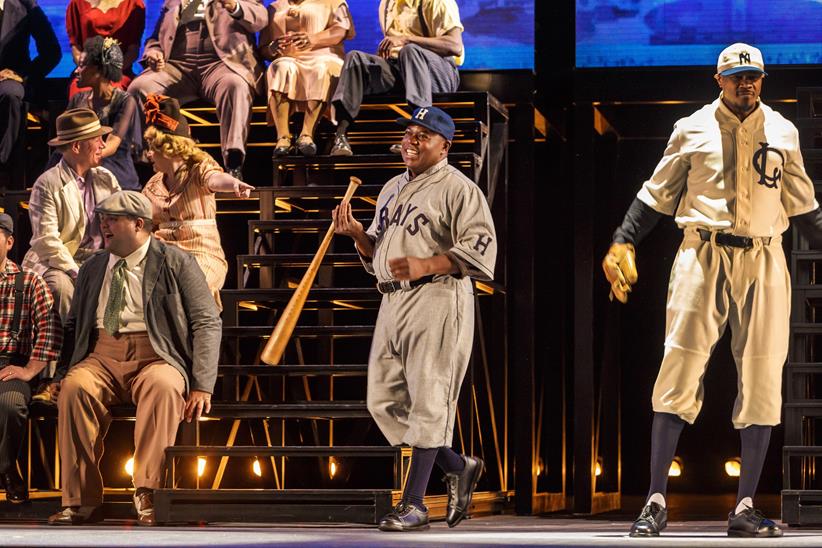 Pittsburgh Opera, the United States' seventh-oldest opera company, launched as the Pittsburgh Opera Society with a 1940 performance of The Tales of Hoffmann. In 1942, Richard Karp, a refugee from Nazi Germany, took over as the company's director and led it for the next 35 years. Under Karp, the company moved from Carnegie Music Hall to the Syria Mosque in nearby Oakland, then in 1971 to grand new surroundings in Heinz Hall. Tito Capobianco served as general director from 1983 to 1997, and in 1987 he oversaw the move into the Benedum Center, a lavishly renovated old movie palace that has remained the company's home to the present day. In 2008, Christopher Hahn, formerly artistic director, was named general director.
The company's repertory through its first decades consisted largely of bread-and-butter staples. (Over the years, it has offered no fewer than 22 productions of Carmen and 20 of La bohème.) More recently, the repertoire has expanded to include Baroque works like Cavalli's Ormindo, Handel's Xerxes and Alcina, and Monteverdi's L'incoronazione di Poppea and Il ritorno d'Ulisse in Patria. Over the past two decades, Pittsburgh Opera has also presented several contemporary American works, including 27, As One, Dead Man Walking, The Grapes of Wrath, and Paul's Case. In recent years, the company offered two world premieres: The Summer King, by Daniel Sonenberg and Daniel Nester, and Savage Winter, Douglas J. Cuomo's version of Schubert's Winterreise. Notable artists who have appeared with Pittsburgh Opera include Sir Thomas Allen, Stephanie Blythe, Lawrence Brownlee, Lisette Oropesa, and Luciano Pavarotti.
Pittsburgh Opera's Resident Artist Program has given early training to singers like Marianne Cornetti, Audrey Luna, and Rolando Villazón. Through its educational programs, the company reaches more than 15,000 students, families, and educators annually. The company's administrative headquarters, in a former air brake factory, has received LEED (Leadership in Energy and Environmental Design) certification from the U.S. Green Buildings Council.
Opera Mississippi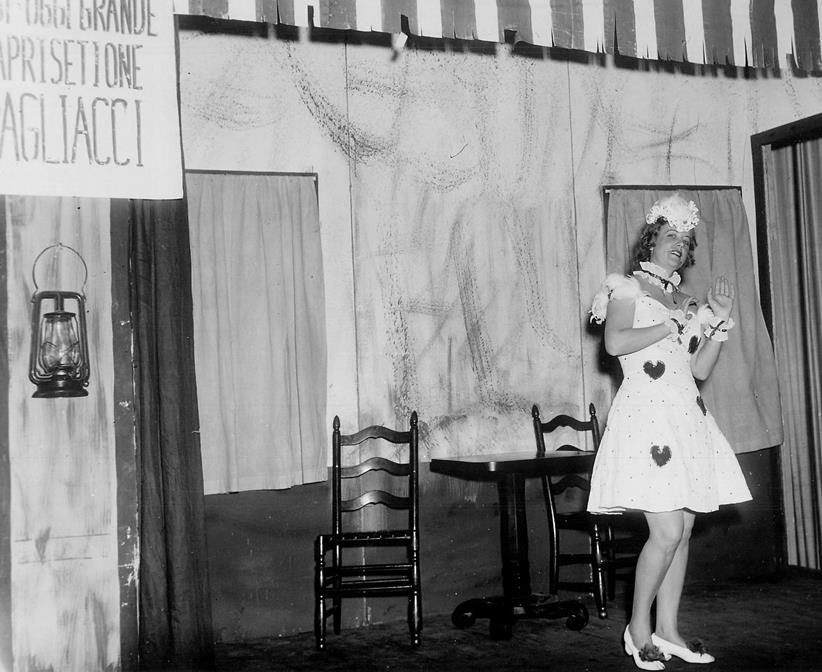 The Jackson Opera Guild launched in 1945 with a performance of Cavalleria rusticana. The company has presented at least one production every year since, making it the ninth-oldest continuously operating opera company in the United States. Over the next 25 years, the company welcomed a number of notable artists, including Robert Merrill, Jan Peerce, Roberta Peters, Beverly Sills, Norman Treigle, Richard Tucker, and Claramae Turner. In 1958, Broadway conductor Lehman Engel — a native son of Jackson — conducted two of his own works, Malady of Love and the staged premiere of The Soldier.
1970, the year that the company became a founding member of OPERA America, also marked its reorganization as the Mississippi Opera Association. Following a 1972 production of The Barber of Seville in English, the company began a tradition of performing its annual spring production in the vernacular. Throughout its history, it has provided support and training to emerging artists and in 2015 established the Voices of Mississippi competition to identify talented opera and musical theater singers. Conductor Jay Dean became general director in 2010. During his tenure, the company has begun offering concerts and cabaret programs that incorporate blues and jazz and celebrate the rich musical heritage of Mississippi. In January 2020, celebrating its 75th anniversary, the Mississippi Opera Association changed its name to Opera Mississippi.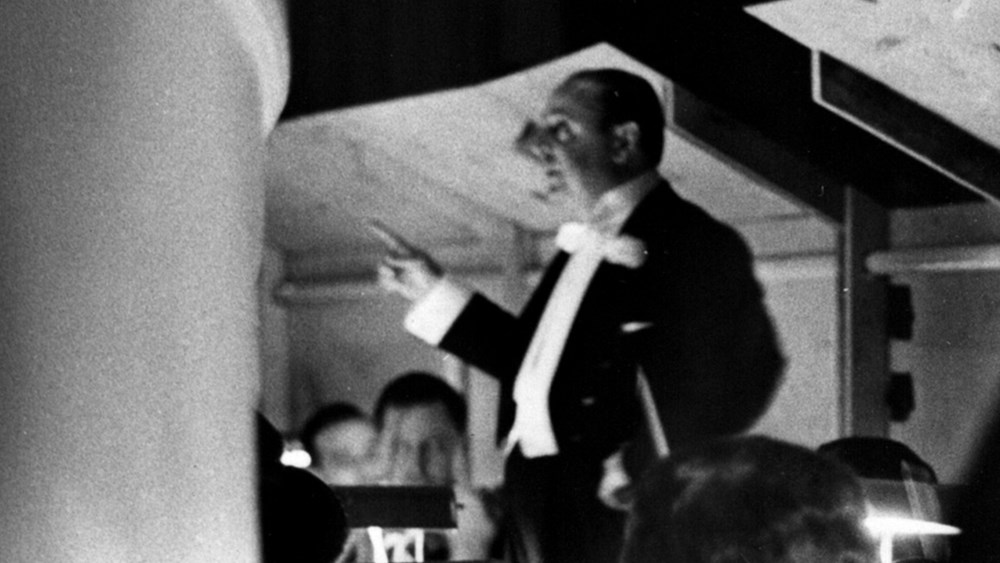 This article was published in the Winter 2021 issue of Opera America Magazine.