My First Opera: Janet Napolitano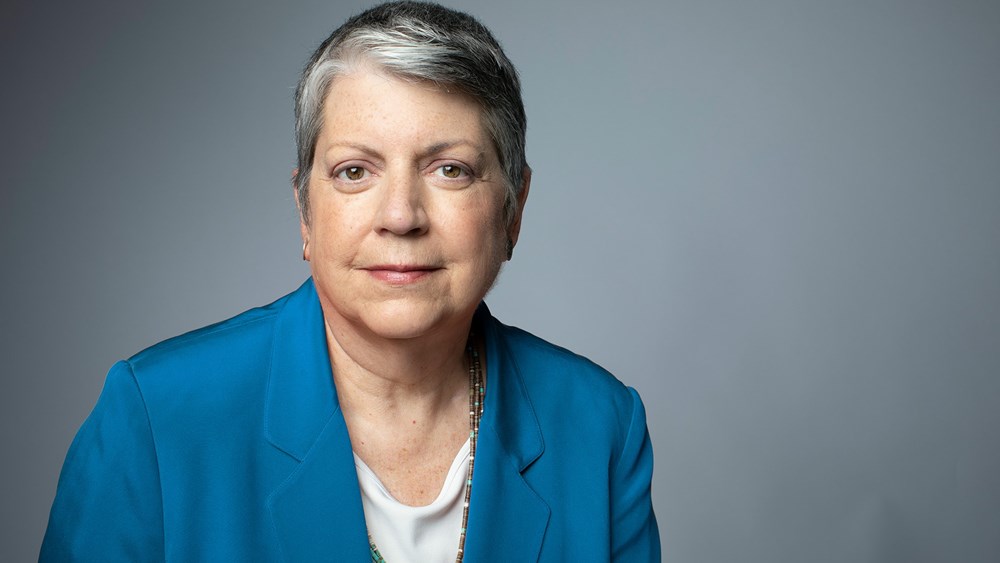 I grew up knowing about opera since my parents had recordings that they'd play on the hi-fi. We lived in New Mexico, so naturally enough the first opera I ever saw live, when I was 11 years old, was at the Santa Fe Opera. It was Menotti's Help, Help, the Globolinks! — a piece that isn't performed too often, probably for good reason. But it was a totally appropriate piece for a first-timer, full of energy, and I loved it.
That got me started, and I've been to the Santa Fe Opera many, many times since — practically every summer. I soon discovered Verdi and Puccini, and es­pecially Strauss, since in Santa Fe they'd do a Strauss opera every summer. All through college and law school, I kept listening to my opera records. In law school, I shared a house with three guys, and one of them was a Deadhead — a Grateful Dead fanatic. People would go by the house and they'd hear La bohème out my window and the Dead out of his. It was a very noisy household.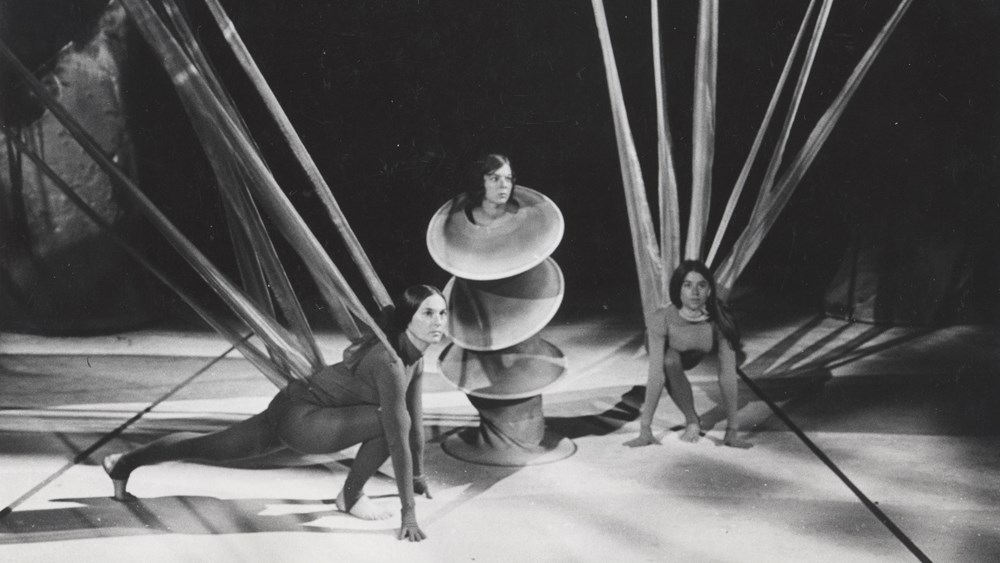 When I moved to Arizona and began practicing law, I became a season ticket holder at Arizona Opera. I started getting into Wagner, and in the summer of 1994, I went to the Bayreuth Festival, which was a thrill. People are dressed to the nines. You make your dinner reservation beforehand and rush outside between the acts to eat. The Ring pro­duction was weird — the Valkyries were all wear­ing these short, tight dresses — but that didn't get in the way of the music. When you go to Bayreuth, everyone is there for the Ring. In the breakfast room of the hotel, you hear them talking about the production they saw in Tokyo versus the one they saw in New York, and so forth.
When I moved to D.C., I would always go to the Washington National Opera. The president has a box for every performance at the Kennedy Center, but as a cabinet secretary, you can put in a request to go if he isn't planning to attend. The advantage of sitting in the president's box is not only are they great seats, but there's an anteroom. When you get your engraved invitation for the box, in the lower right-hand corner there's a pin number for the refrigerator. Inside are little presidential splits of champagne and boxes of presidential M&M's. I always took a big purse!
Now I have a season subscription to the San Francisco Opera. I go with a woman who was my political science professor at Santa Clara University. We were chatting when I moved back here and she said, "Do you like opera?" Well, yes! Opera is such a powerful art form. It's music, it's drama, it's the whole nine yards. I get something from it that I don't get by going to a play or a symphony. Now I'm looking forward to the moment when we can all go back to the theater. The stage lights will go on, the conductor will lift his baton, the curtain will rise up, and we'll see an opera live again!
---
Janet Napolitano has served as governor of Arizona, Barack Obama's Secretary of Homeland Security, and president of the University of California system. She is currently on the faculty of UC Berkeley's Goldman School of Public Policy.
This article was published in the Winter 2021 issue of Opera America Magazine.