Neglected Legacy
Black composers have been writing operas for centuries, but few of them have been seen or heard.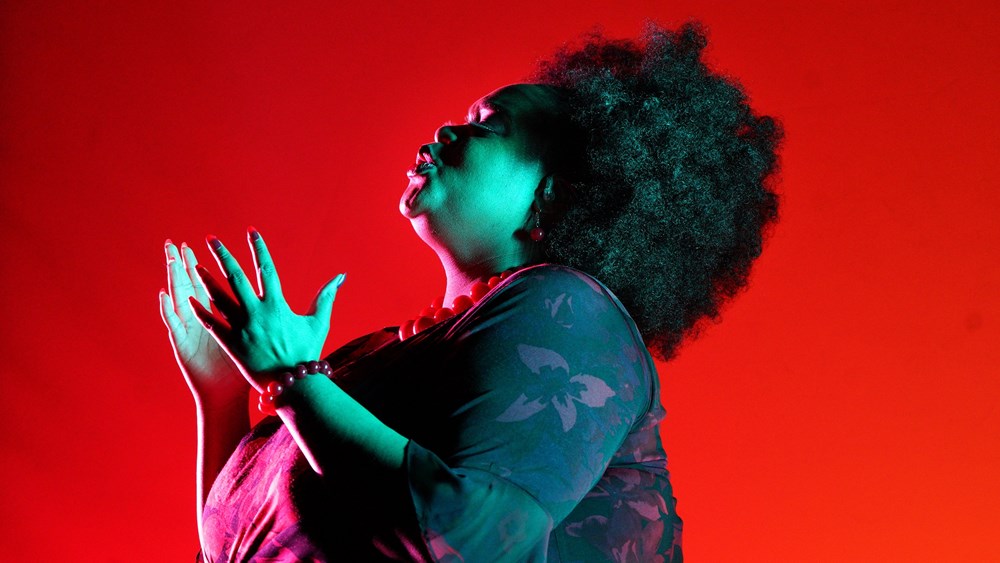 Let us move directly to the heart of the matter: An operatic culture of white supremacy and systemic racism has prevented hundreds of classical works by Black composers from coming to the fore. When I started researching this article, I initially sought to unearth overlooked gems by Black opera composers. I quickly found that such an approach is fundamentally flawed: This work has not been overlooked. Instead, it has been systematically neglected so that the art form may continue to center whiteness without objection.
My explorations called on the invaluable perspectives of colleagues in the field, but I must also acknowledge my own perspective, as a young Black man. Writing about Black opera composers is a fairly new occurrence. We are starting to learn that there are many more names than the standard history books document, and thus my hope is that this will be but one piece of a much larger movement to discover and rediscover those whom we have consistently left for obscurity. "We need to write about them and know them. There are a lot of them," says Dr. Naomi André, scholar-in-residence at Seattle Opera and co-founder of the Black Opera Research Network.
Building on the work of musicologists like André and the late Dominique-René de Lerma, Allison Lewis (a scholar of African American studies) and bass-baritone Nicholas Newton are assembling a Black opera database, "speaking the names" of Black composers and their neglected work. From their preliminary work, we learn that Joseph Bologne, Chevalier de Saint-Georges, was composing in France as early as the 18th century, and the English composer Samuel Coleridge-Taylor wrote at least two operas in the 19th and 20th centuries. Brazilian composers Lucien Charles Lambert and Antônio de Assis Republicano wrote a total of at least 12 operas in the late 19th and early 20th centuries; Sierra Leonean composer Asadata Dafora Horton wrote at least three operas in the 1930s and 1940s. In North America, Edmund Dédé, Louisa Melvin Delos Mars, Shirley Graham Du Bois, Harry Lawrence Freeman, Scott Joplin, and William Grant Still composed a total of over 50 operas. These artists represent only a small fraction of those Black composers we have been able to identify — in addition, there may well be dozens of others whom we have yet to find or whose names may be tragically forgotten forever. As André puts it, "We don't even know what we don't know."
It would then seem fruitful also to focus on the why. Which have been the specific barriers precluding these composers and their work from gaining adequate recognition? For James Conlon, music director of Los Angeles Opera, it is at least in part due to blatant racism. Conlon recently programmed Chevalier de Saint-Georges' 1780 opera L'amant anonyme (The Anonymous Lover). "I don't see any other reason that he would be ignored — it's very good music," Conlon says. "I'm ashamed to not have known about him. There is a renewed sense of consciousness of how little we've done to address racial inequality. Everyone has to do more, and this felt like a really great step. People are going to start taking a bigger interest in Saint-Georges."
Opera Theatre of Saint Louis this summer will present Still's 1963 Highway 1, U.S.A. with a libretto by Still's wife Verna Arvey. "Maybe the pandemic gave us an opportunity to consider the way we've been looking at social injustice," says James Robinson, OTSL's artistic director. He compares Still's nine operas to verismo standards like Il tabarro and Pagliacci. "These are great operas. They are grand operas."
Still's daughter Judith Anne Still notes that her father simply wanted to be a great classical composer. The reasons he hasn't been given the same attention as his white counterparts, she says, are jarring. Microaggressive and blatant anti-Blackness during his lifetime meant that Still had to be not only an artist, but also a social activist. The very act of being Black and excellent at the same time was in itself a political feat.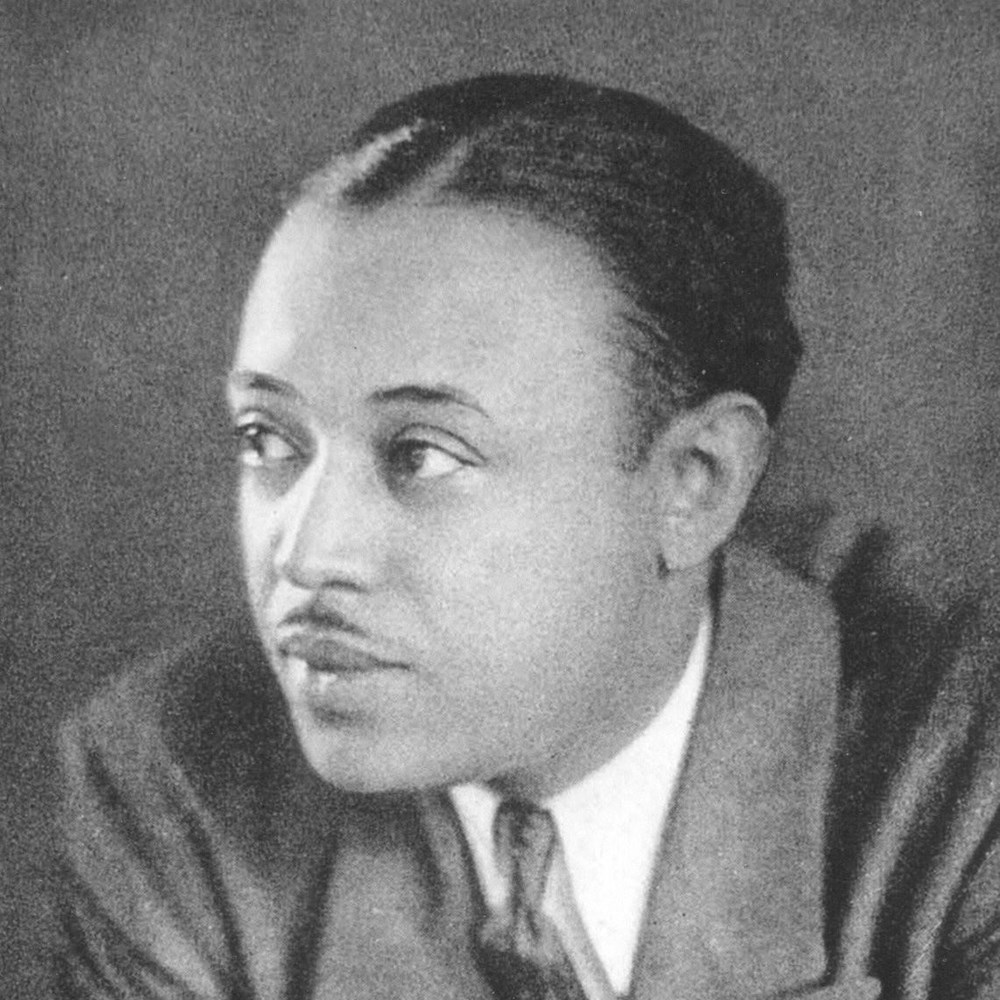 For Harlem Renaissance figures like Still, according to Naomi André, creating art was an aspect of the larger fight for justice: "If you can see that a people can do beauty, and you can feel the loneliness, the love, the joy, the betrayal — these basic human emotions — then it's this really subtle way to build bridges."
In 1949, Still's opera Troubled Island, with a libretto by Arvey and Langston Hughes, became the first world premiere and the first work by a Black composer at New York City Opera. The work received a standing ovation at its first performance, but the reviews were negative and the production lasted for only three performances, never to be revived. The State Department recorded one performance, sent it to foreign radio stations a year later, and then mysteriously recalled all the copies. Judith Anne Still believes the work's failure was due to a conspiracy involving fellow composers, music critics, and the government.
In 1984, nearly six years after Still's death, Baton Rouge Opera offered the premiere of his 1958 Minette Fontaine. One of the company's board members, according to Judith Anne Still, is said to have exclaimed during a meeting, "You mean, niggers can write that music?" Black talent poses a threat for white supremacist structures.
Still's work and that of other Black artists was also routinely stolen by white composers — notably George Gershwin. "Whenever my father had a piece performed, Gershwin would come to see it and make his own version of it," says Judith Anne Still. Gershwin attended the 1921 Broadway show Shuffle Along, where Still was a cellist in the pit, playing a four-note figure that the white composer would later turn into "I Got Rhythm." Similarly, an astute listener of Porgy and Bess, from 1935, will notice thematic material and a musical landscape eerily similar to Still's 1925 Levee Land for soprano soloist and chamber orchestra.
One central issue is the lack of proper documentation of works by Black composers throughout history. "There are many times when you want to do something, but the music doesn't exist," says Conlon. "This is often a stumbling block to any piece that is unknown."
Some pieces have been completely lost after only one performance. Naomi André notes that when we fail to program these works, we not only miss out on a range of performance and reception documentation, but we also rob from the artistic process. "Operas so rarely stayed the same — they had to be performed," she says, citing Mozart's two versions of Don Giovanni and Verdi's of Macbeth and Simon Boccanegra. Subsequent productions provide important space for composers to explore which theatrical, dramaturgical, and textual changes would result in better opera. Most Black opera composers are denied such an opportunity.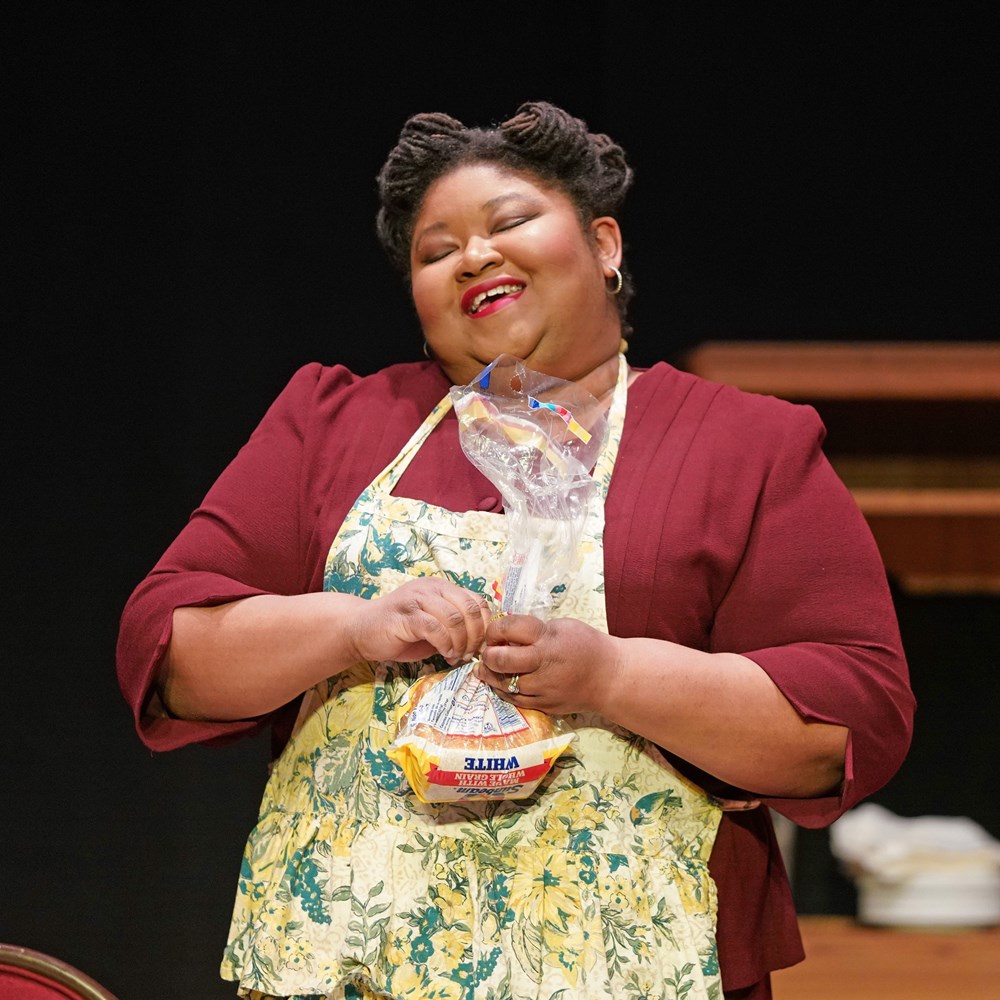 So how do we move forward? The industry is currently experiencing an awakening to all the horrors surrounding what it means to be a Black artist in this field. These must be acknowledged and corrected. We must intentionally seek out what has been redacted from our operatic history and tell those stories. The music will guide us.
"Everyone is here to help make a better world, but selfishness makes us forget that," says Judith Anne Still. "We have to redirect human beings, and the best way to do that is with beautiful music. We're going to get there. Just hearing the music is a big step. But so is knowing that the composer is of color and had struggled his entire life."
The Metropolitan Opera will open its next season with Terence Blanchard and Kasi Lemmons' opera Fire Shut Up in My Bones. Although a semi-staged version of Ouanga by Clarence Cameron White was presented at the Met in 1956 under the auspices of the National Negro Opera Foundation, Blanchard's will be the first opera actually produced by the country's most prominent opera house. This is a bittersweet commentary on where we stand as an art form in terms of progress. In his New York Times review for White's opera, Howard Taubman comments, "The history of the Negro people is replete with subjects suitable for the lyric theater, but not many operas have been written by Negroes. Of those that have been created, not many have been performed."
We have discovered that Taubman was mistaken in his belief that not many operas have been written by Black composers. There are verifiable elements of circumstance, lack of opportunity, and systemic injustice that have barred those works from the operatic stages of the world. Blackness itself has not been embraced as a point of beauty and depth. It is not included in the version of human experience we share with our audiences. In this period of reflection and reconciliation around racial equity and inclusion, there will likely be more names, works, and stories that we (re)discover. We do well for the art form in ensuring that they are added, in earnest, to the canon.
"I feel with American classical music, we don't have the full tapestry yet," observes Naomi André. "We're going to get a lot of good stuff in the coming years."
This article was published in the Winter 2021 issue of Opera America Magazine.