Introducing Editor Jeremy Reynolds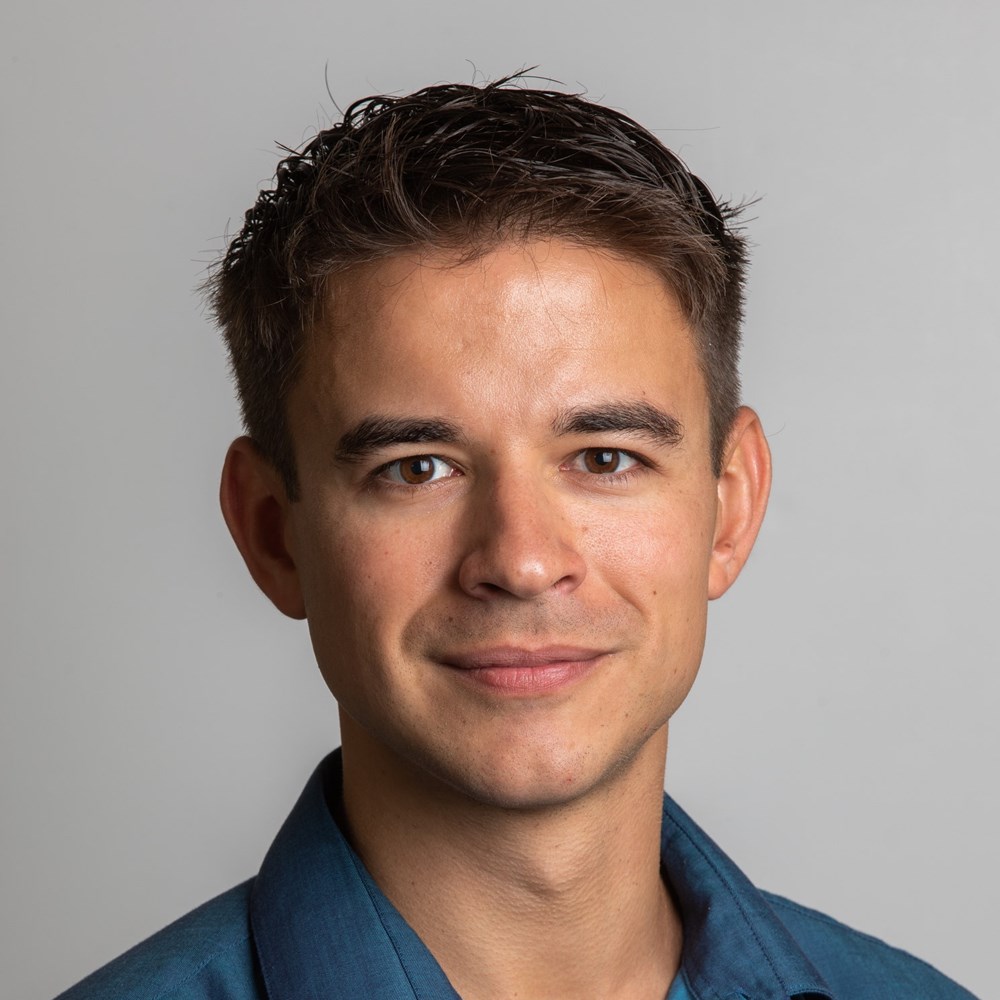 After years writing about opera and classical music in various publications, I've discovered a few trends. Readers respond to stories about how the art form connects to the world at large. They appreciate quantifiable data, and they like actionable examples of successful practices in the field.
These trends are guideposts that will help inform my tenure as Opera America Magazine's editor.
A bit about my background: I earned a pair of degrees in clarinet performance and English at Oberlin, where I had my first interactions with live opera as a musician in the pit. I spent a summer in Italy playing Puccini in Tuscan opera houses before earning a master's in journalism from Syracuse University. Currently, I'm the classical music critic at the Pittsburgh Post-Gazette, and I've earned numerous local, state, and national press awards for articles about opera and music.
Art and opera don't exist in a vacuum. Here at the magazine, we'll be digging into conversations and research occurring at the conjunction of music and mental health. Of music and education. Music and technology. Music and identity. These are all data-rich topics that resonate within the opera community and beyond — and topics that will appear in the industry-focused coverage you'll find in these pages.
Reach out anytime at JReynolds@operaamerica.org.
This article was published in the Winter 2023 issue of Opera America Magazine.