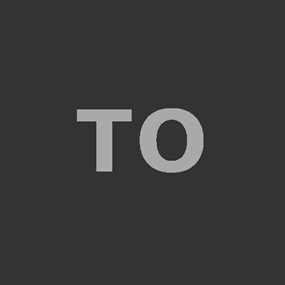 The Cleveland Opera
Founded in 1995 by Dorota Sobieska and Jacek Sobieski, Opera Circle presents live performances of operatic masterpieces for the enjoyment of the general public in Cleveland.The innovative chamber format of Opera Circle fosters community involvement and encourages each individual involved in the creative process to actively participate. Opera Circle serves wide public by maintaining a fine balance of two directions: Opera Circle Classics Series and Open Form Opera. The former includes traditionally produced opera presented at the Bohemian National Hall, a miniature opera house from Prague. The latter, presented at non-standard locations, takes beautiful music and phrasing as the springboard to creating unique and fascinating productions that challenge the traditional restrictive, closural view of the genre.
| Name | Title |
| --- | --- |
| David O'Dell | General Director |
| Dorota Sobieska | Executive Artistic Director |
| Jacek Sobieski | Music Director |
Position
Job Type
Posted
Sorry, no jobs available at present.
Load more