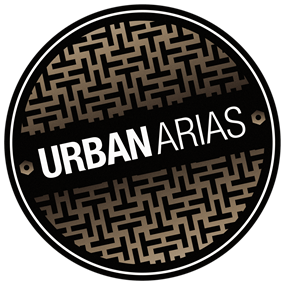 UrbanArias
UrbanArias is a ten-year-old opera company dedicated to producing short, contemporary operas. Everything we produce is 90 minutes in length or shorter; everything we produce was written within the last 25 years.
Our mission is to expose DC-area audiences to engaging, accessible, and entertaining operas; to provide a professional venue at which both established and emerging composers can present their shorter works; to commission new, short operas regularly; and to bring new audiences to the art form through relevant, current material.
| Name | Title |
| --- | --- |
| Robert Wood | Executive & Artistic Director |
| Susan Derry | Board President |
| Alysa Turner | Director of Marketing |
| Paul Peers | Artistic Associate |
Position
Job Type
Posted
Sorry, no jobs available at present.
Load more