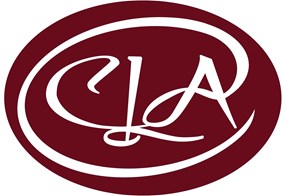 Classic Lyric Arts
Classic Lyric Arts
The Language of Music
Our mission is to inspire emerging opera singers to achieve their artistic potential by teaching vocal music through the prism of language and culture.
The Classic Lyric Arts (CLA) programs offer highly talented young artists immersive language-based vocal studies with native master teachers in France and Italy, forging a powerful connection to the origins of opera and song.
We strive to cultivate the highest level of classical singing through our unique training, to be a catalyst for young artists to create great music, and to ensure that opera and song continue to enrich our lives and culture.
| Name | Title |
| --- | --- |
| John Viscardi | Executive Director |
| Sandra Hormozi | |
| Glenn Morton | Artistic Director |
| Maria Miller | Development Coordinator |
Position
Job Type
Posted
Sorry, no jobs available at present.
Load more