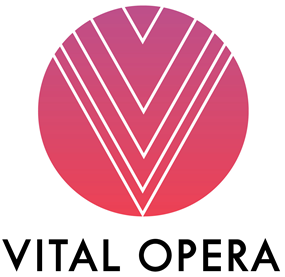 Vital Opera
Vital Opera is a developing project to cultivate human connection through the medium of operatic expression. Our goal is to strengthen the bonds of compassion through the exploration of opera as a depiction of human truth.
| Name | Title |
| --- | --- |
| Kathy Lawson | Director of Operations |
| Kelvin Chan | General Director |
Position
Job Type
Posted
Sorry, no jobs available at present.
Load more