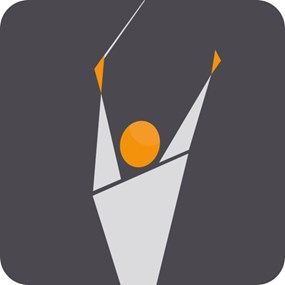 InstantEncore Inc.
InstantEncore is a U.S.-based technology company helping arts and culture organizations eliminate barriers to attendance and keep audiences coming back for more. With the touchless conveniences patrons expect and the interactive engagement they deserve, InstantEncore makes innovative technology cost-effective for the arts and culture industry.
| Name | Title |
| --- | --- |
| David Dombrosky | CMO |
| Evan Schumacher | CEO |
| Lena Garcia | Account Manager |
Position
Job Type
Posted
Sorry, no jobs available at present.
Load more