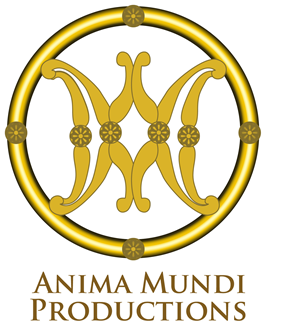 Anima Mundi Productions
OUR MISSION
Anima Mundi Productions' mission is to create, present, and produce new musical works that harness the power of the arts to stir the soul, foster community, and address urgent social and environmental problems.
To date, we have commissioned 15 new works, including 3 operas, an oratorio, and numerous art songs and choral works. Of these commissioned works, 8 are by BIPOC composers, 7 are by female composers, and nearly all feature poetry and libretti by female poets.
THE HEART OF HUMANITY SERIES
Our annual 3-concert series brings world-class musicians to Oregon for concerts that turn the concert hall into a space for renewed hope, communal healing, and mutual understanding.
ANIMA MUNDI
Anima Mundi means "The Soul of the World" and refers to our conviction that the soul of humanity and the fate of the planet are intertwined; we seek to heal the soul of the world through the arts by providing experiences that bring people into their hearts and imagination, demonstrate the power of beauty, and heal societal wounds through the shared experience of live music.
| Name | Title |
| --- | --- |
| Ethan Gans-Morse | Executive Director |
| Daria Semco | Operations Director |
| Tiziana DellaRovere | Co-Artistic Director |
| Jeffri Carrington | Patron Services/Box Office |
Position
Job Type
Posted
Sorry, no jobs available at present.
Load more