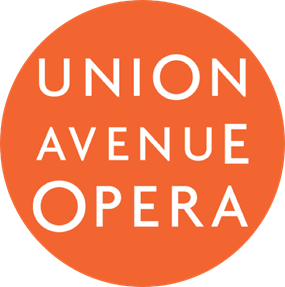 Union Avenue Opera
The mission of Union Avenue opera is to provide professional opportunities for gifted, emerging artists and to offer vibrant and affordable opera experiences in original languages to audiences that reflect the breadth and diversity of the St. Louis region. Believing that the arts are vital to the health and reputation of a community, Union Avenue Opera is committed to its urban setting, educational outreach and artistic integrity.
| Name | Title |
| --- | --- |
| Emily Stolarski | Administrative Director |
| Scott Schoonover | Artistic Director |
Position
Job Type
Posted
Sorry, no jobs available at present.
Load more