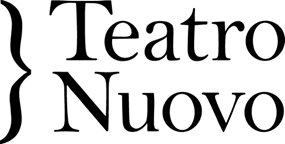 Teatro Nuovo
Teatro Nuovo is a new organization devoted to cutting-edge interpretation of classic Italian opera. Our mission is threefold: First, to offer exciting revivals of neglected Bel Canto masterworks alongside freshly re-studied interpretations of familiar ones. Second, to ally virtuoso singing at the highest level with historically-informed performing styles and orchestral instruments of the era. Third, to train young musicians in the special skills required to bring this thrilling repertory to life.
| Name | Title |
| --- | --- |
| Philip Pierce | Executive Director |
| Will Crutchfield | General/Artistic Director |
| Sharon Cheng | Program Coordinator |
| Jakob Lehman | Associate Artistic Director |
| Cynthia Marino | Director of Production |
| Deborah Surdi | |
Position
Job Type
Posted
Sorry, no jobs available at present.
Load more