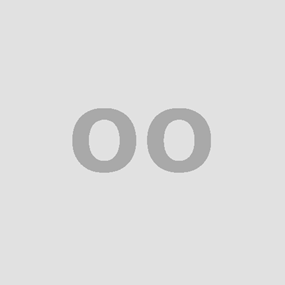 Ozarks Lyric Opera




For over 35 years the Springfield Regional Opera has been entertaining and educating the Ozarks through our commitment to bringing this life-changing art form to our community.

We strive to
Foster a greater understanding of, and appreciation for opera;
Provide a wide range of repertoire to engage both existing and emerging audiences;
Present opera in a variety of settings and make it accessible to as wide a segment of the community as possible;
Look for collaborations that provide access, outreach, and education for people of all ages and cultural backgrounds in our diverse community.
| Name | Title |
| --- | --- |
| Sean Spyres | Business and Operations Director |
| Sean Spyres | Artistic Director |
| Lindsey Wheatley | Marketing and Development Director |
Position
Job Type
Posted
Sorry, no jobs available at present.
Load more