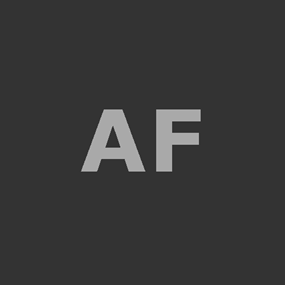 Athena Music Foundation
Athena Music Foundation presents dynamic performances of the highest artistic quality to diverse audiences around the world. Athena Music Foundation's programs include our global touring troupe, The Athenians, who have appeared internationally in Beijing, Dubai, and Macau. Based in New York City, the Athenians have built a reputation for their high-caliber performers, and uniquely thrilling and engaging style of opera gala concerts. Athena Music Foundation is dedicated to music education, specifically our Young Performers Program which includes opportunities for student instrumentalists and singers from diverse cultural and economic backgrounds to work with our exceptional teaching artists in lessons and performances. Athena Music Foundation honors the capacity of each child to create meaning and engender artistic imagination rooted in culturally responsive and inclusive practices. We also sponsor the Athena Music Foundation Concert Series featuring world-class artists in imaginative programs at historic venues like Carnegie Hall. Athena Music Foundation continues our commitment to diversity, equity, and inclusion, and is a registered 501(c)(3) charitable organization EIN 83-0589917.
| Name | Title |
| --- | --- |
| Megan Weston | General Director |
| Michael Fennelly | Artistic and Music Director |
| Erin Prevo | Events Coordinator |
| Kat Prevo | Social Media Manager |
Position
Job Type
Posted
Sorry, no jobs available at present.
Load more