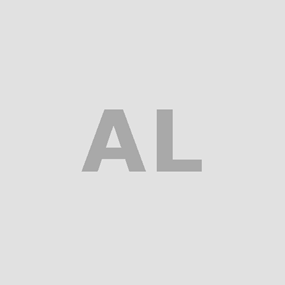 Alliance for New Music-Theatre
Mission Alliance for New Music-Theatre fosters the collaboration of artists across cultures; nurtures the creation, development, and performance of new works; and engages audiences in the creative process to promote a deeper understanding of the transformative power of music-theatre in its many forms. Alliance for New Music-Theatre partners with key arts organizations, embassies, and other major institutions, helping to foster the capital as a world class center for cross-fertilization in the arts. We bring stories to the stage that matter and music that breaks open hearts so that we collaborate to bring the world and best shared values together.
| Name | Title |
| --- | --- |
| Duane Gelderloos | Executive Director |
| Robert Darling | Board Vice President |
| Cara Schaefer | Marketing Director |
| Susan Galbraith | Artistic Director |
| Carissa Riedesel | Development Researcher |
| Angelica Maria Bueno Ñáñez | Director of Social Media |
Position
Job Type
Posted
Sorry, no jobs available at present.
Load more