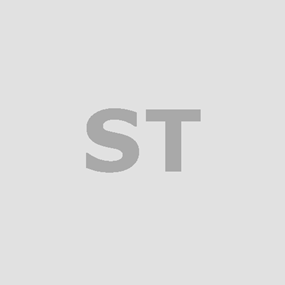 St. Croix Valley Opera
St. Croix Valley Opera is a non-profit organization designed to produce high-quality musical art performances for the bright and vibrant local and regional east metro communities surrounding Stillwater, Minnesota. We wish to provide educational, performance, and employment opportunities working in the arts alongside established professionals, granting valuable experience for local emerging performing artists, aspiring to fulfill their dreams of taking the next step toward professional career advancement in the performing arts. ​Our vision is to establish Stillwater and its surroundings as a regional music cultural center with a vibrant community of emerging and professional performing artists. Our continued vision for our opera/musical theatre company is to curate an ongoing regular season of Opera/Musical Theatre productions in Stillwater focused around offering local/regional talent the opportunity to gain valuable equity points making them more attractive to move from that emerging stage of a career into a full professional career, sustainably bridging the arts in this region to the rest of the nation/world in the process. We have big plans!
| Name | Title |
| --- | --- |
| Obed Floan | Executive Director |
| Megan Wagner | General Manager |
Position
Job Type
Posted
Sorry, no jobs available at present.
Load more