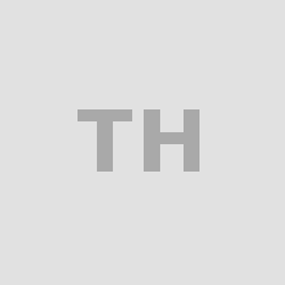 The American Fundraising Foundation
MISSION: Empowering worthy nonprofits by providing much-needed unrestricted funds. VISION: AmFund believes no worthy nonprofit should ever have to restrict vital assistance to people, animals, the arts, and other lifesaving and life-enhancing causes because of a shortage of funds. VALUES • Integrity • Stewardship • Excellence • Honesty • Service • Innovation • Accountability • Passion AmFund is recognized with the GuideStar Platinum Seal of Transparency and since 1999 has donated more than $36 million for worthy causes. Its signature silent auctions featuring once-in-a-lifetime experiences are presented at organizations' special events, whether in person, virtual or hybrid events, drawing admiration, praise, and excitement as the entire process elevates the event in the eyes of patrons, board members, and the community. Leveraging more than two decades of fundraising experience, AmFund also provides expert educational support and training on a wide variety of topics and offers subject matter expertise through our Educational Programs and Fundraising Resources.
| Name | Title |
| --- | --- |
| Kalley Dunn | Director of Development and Strategic Initiatives |
Position
Job Type
Posted
Sorry, no jobs available at present.
Load more