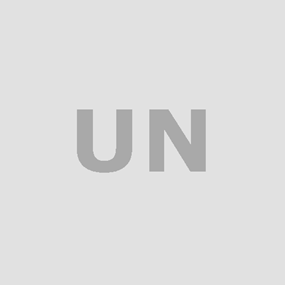 University of South Carolina
Music is an essential component of the human experience. The University of South Carolina School of Music exists to transform lives through excellence in music teaching, performance, creative activities, research, and service. Toward these ends, the school endeavors to: - Prepare musicians for professional careers and leadership in music teaching, performance, composition, research, and related fields; - Serve as a cultural and educational center of excellence for the State of South Carolina and Southeastern United States; - Generate research and other creative activities in music that have local, national, and international impact; - Provide meaningful music experiences for all University students through courses designed to foster an awareness of the role of the arts in society; - Enhance the University of South Carolina's commitment to become one of the finest universities in America.
| Name | Title |
| --- | --- |
| Ellen D. Schlaefer | Director of Opera Studies |
| USC Student | Student |
Position
Job Type
Posted
Sorry, no jobs available at present.
Load more