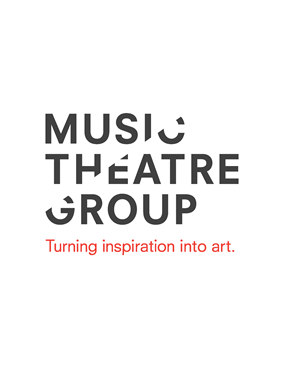 Music-Theatre Group
Music-Theatre Group is the Flagship Organization in commisioning, developing, and producing new music-theatre - the creative fusion of dramatic writing, music, dance, and the visual arts. Our mission is to recognize and support artists of considerable gifts at any stage of their development: first by making long-term commitments to their collaborations; and second, by promoting and producing their music-theatre works.
| Name | Title |
| --- | --- |
| Diane Wondisford | Producing Director |
Position
Job Type
Posted
Sorry, no jobs available at present.
Load more