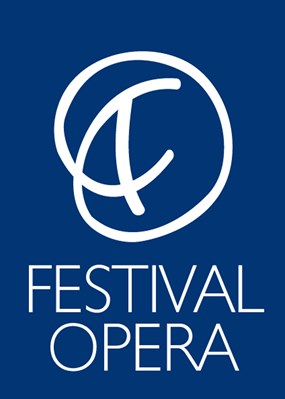 Festival Opera
Mission - Festival Opera strives to advance the operatic art form, and to build community by producing culturally rich and diverse programming to enlighten, educate, and entertain at the highest artistic standard. Vision - We believe in a world where the historic barriers of our theatre are broken down, a world in which we provide the community with an invitation and a safe space for all people to gather and experience the power of music. We continue to care for our artists by providing a venue where their gifts are nurtured and their collaboration is encouraged to make the most meaningful performance experience possible. We strive through our orchestra, the unamplified human voice, and the culmination of all the artistic disciplines involved in our productions to convey the deeply human stories that the operatic repertoire uniquely embodies.
| Name | Title |
| --- | --- |
| Eman Isadiar | Executive Director |
| Zachary Gordin | Artistic Director |
| Susie Hanson | Board Chair |
| Dick Brundage | Marketing Director |
Position
Job Type
Posted
Sorry, no jobs available at present.
Load more