Transitions: Fall 2020
Staff transitions at opera companies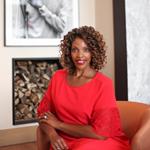 Fort Worth Opera has named Afton Battle, a development consultant for arts and culture nonprofits, as general director.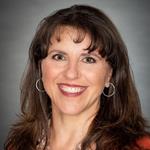 Clare Burovac, most recently director of artistic operations at Portland Opera, has been appointed as general director at New Orleans Opera. She succeeds Robert Lyall, who will continue to serve as artistic director through the 2020–2021 season. Burovac is an alumna of OPERA America's former Fellowship Program.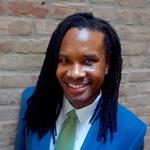 Lee Bynum has taken on the newly created role of vice president of impact at Minnesota Opera.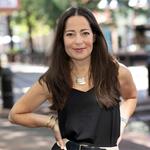 Charlottesville Opera has appointed Christina Deaton DeMarea as general director. DeMarea most recently served as chief operating officer of the Chicago Children's Choir.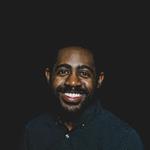 Tehvon Fowler-Chapman, most recently manager of external affairs at Vocal Arts DC, has been named executive director of Washington Concert Opera.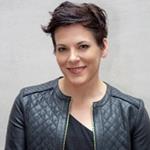 Virginia Opera has named Peggy Kriha Dye as general director and CEO. Dye, an alumna of OPERA America's 2013 Leadership Intensive, previously held the same title at Opera Columbus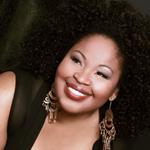 Portland Opera has welcomed two new artistic advisors: composer and bass-baritone Damien Geter and soprano Karen Slack.
Pittsburgh Opera has hired Steven Grair as director of production and Rebekah Diaz as manager of community engagement and IDEA Initiatives. Diaz was a participant in OPERA America's 2019 Mentorship Program for Women.
Conductor Vimbayi Kaziboni has joined Boston Lyric Opera as artistic advisor
Philip Koester has been named chief revenue and advancement officer at Kentucky Opera.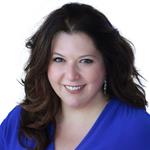 San Francisco Opera has appointed Carrie-Ann Matheson as artistic director and Markus Beam as general manager of the San Francisco Opera Center.
Lisa Middleton has transitioned from vice president of marketing and communications at Lyric Opera of Chicago to the same role at Segerstrom Center for
the Arts.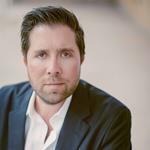 At Austin Opera, Timothy Myers has been appointed principal conductor and artistic advisor, and Annie Burridge has extended her contract as general director and CEO to 2026.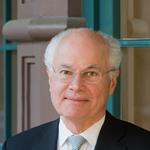 Nigel Redden has announced that he will retire as general director of Spoleto Festival USA in October 2021.
The Glimmerglass Festival has hired Caryn Reeves as director of development and Jessica Jahn as advisor to the Equity, Diversity, and Inclusion Task Force.
Intermountain Opera Bozeman has named Michael Sakir as interim artistic director, following the retirement last spring of Linda Curtis, who has transitioned to emeritus artistic director. Sakir, an alumnus of OPERA America's 2017 Leadership Intensive, will continue in his role as music director of Opera Memphis.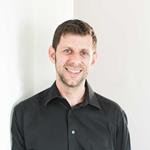 Yuval Sharon, founder, and artistic director of The Industry, has joined Michigan Opera Theatre as its new artistic director. He continues in his role at The Industry. (See "Focus on Motown" for a Q&A with Sharon on his appointment at MOT.)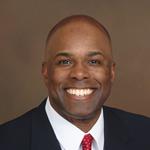 At OPERA America, Tony Bennett Shivers has been hired as director of government affairs, a joint position with Dance/USA; Christian De Gré Cárdenas has been promoted from director of operations to chief operating officer; and Kristal Pacific has been promoted from grantmaking manager to director of social equity and grantmaking.
The director, playwright, and librettist Tazewell Thompson has joined Manhattan School of Music as director of opera studies.