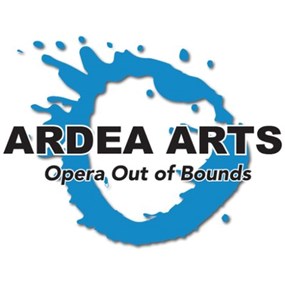 Ardea Arts - Opera Out Of Bounds
ARDEA ARTS - Opera Out of Bounds Initiative produces new American works of operatic music theater to enchant, inspire and challenge 21st century family audiences. Dedicated to the idea that the medium of opera can have a powerful impact on a global community of young listeners, Family Opera Initiative was established by Grethe Barrett Holby in 1995 to develop and expand new works and their audiences.
| Name | Title |
| --- | --- |
| Grethe B Holby | Executive & Artistic Director |
| Isaac Boateng | Administration & Media |
Position
Job Type
Posted
Sorry, no jobs available at present.
Load more