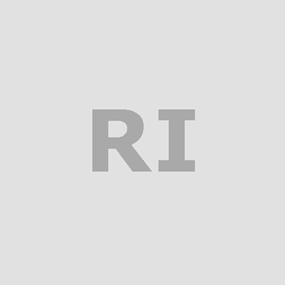 Richard Wagner Society of New York
The Wagner Society of New York, Inc., is a not-for-profit organization chartered in New York State for the purpose of furthering the appreciation and performance of the works of the great composer. Our members come from throughout the United States, Canada, and many other countries. The Society maintains a broad range of international contacts and is a member of the International Richard Wagner Association.
| Name | Title |
| --- | --- |
| Nathalie Wagner | President |
| Peter Phillips | President |
Position
Job Type
Posted
Sorry, no jobs available at present.
Load more